W. Wanambi Distinguished Lecture: Dr. Jilda Andrews
Flipping the Narrative: Historical Collections as Sites of Cultural Diplomacy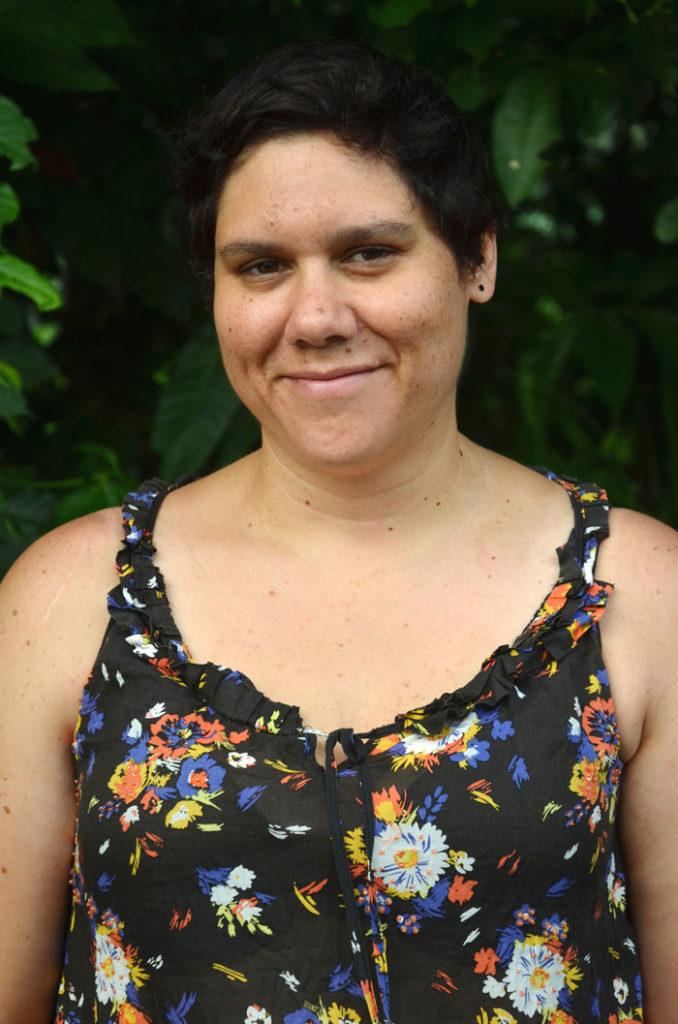 This event is part of Matha Ŋupanmi: Explore Yolŋu Aboriginal Australian Art and Ideas, which accompanies MADAYIN: Eight Decades of Aboriginal Australian Bark Painting from Yirrkala at American University Museum at the Katzen Center.
---
Flipping the Narrative: Historical Collections as Sites of Cultural Diplomacy
The world's museums feature extensive collections of cultural material made by Indigenous Australians, collected over extended periods in the context of programs of disciplinary inquiry. The disciplines, their methods, and museums themselves today face a kind of public reckoning that not only questions the historical processes involved in the making of these collections, but also poses the question of what it means to maintain such collections and institutions. Underlying these questions is often the presumption that institutions operated and continue to operate without Indigenous agency, power, or control.
This lecture seeks to explore a different presumption: it considers museum collections as containing forms of historic cultural diplomacy enacted by Indigenous people themselves – as expressive of their desire to extend and deepen knowledges of culture and experience across cultural worlds. If we are prepared to recognize this as a legitimate form of agency, we can re-frame the world's museums, from sites of ongoing colonization and dispossession to sites of cultural strength with the potential to shape and inform stronger, intercultural futures.
About Jilda Andrews
Jilda Andrews is a Yuwaalaraay cultural practitioner and museum ethnographer based in Canberra, Australia. She draws from her heritage to recognize the cultural ecologies surrounding objects in museum collections. Her focus on material culture and their cultural worlds continue to push the definition of custodianship, from one that focuses on the preservation of objects, to one that is active in maintaining connections between cultural material and the dynamic systems that produce them. Jilda is a research fellow with the National Museum of Australia and the Australian National University, based in the Research School of Humanities and the Arts, and proudly serves as Co-Chair of the Advisory Council of the Kluge-Ruhe Aboriginal Art Collection at the University of Virginia.
This event will be livestreamed on the Kluge-Ruhe YouTube Channel
The W. Wanambi Distinguished Lecture is part of the partnership between The Phillips Collection and the Department of Art at the University of Virginia.