Phillips Field Trip
National Museum of Asian Art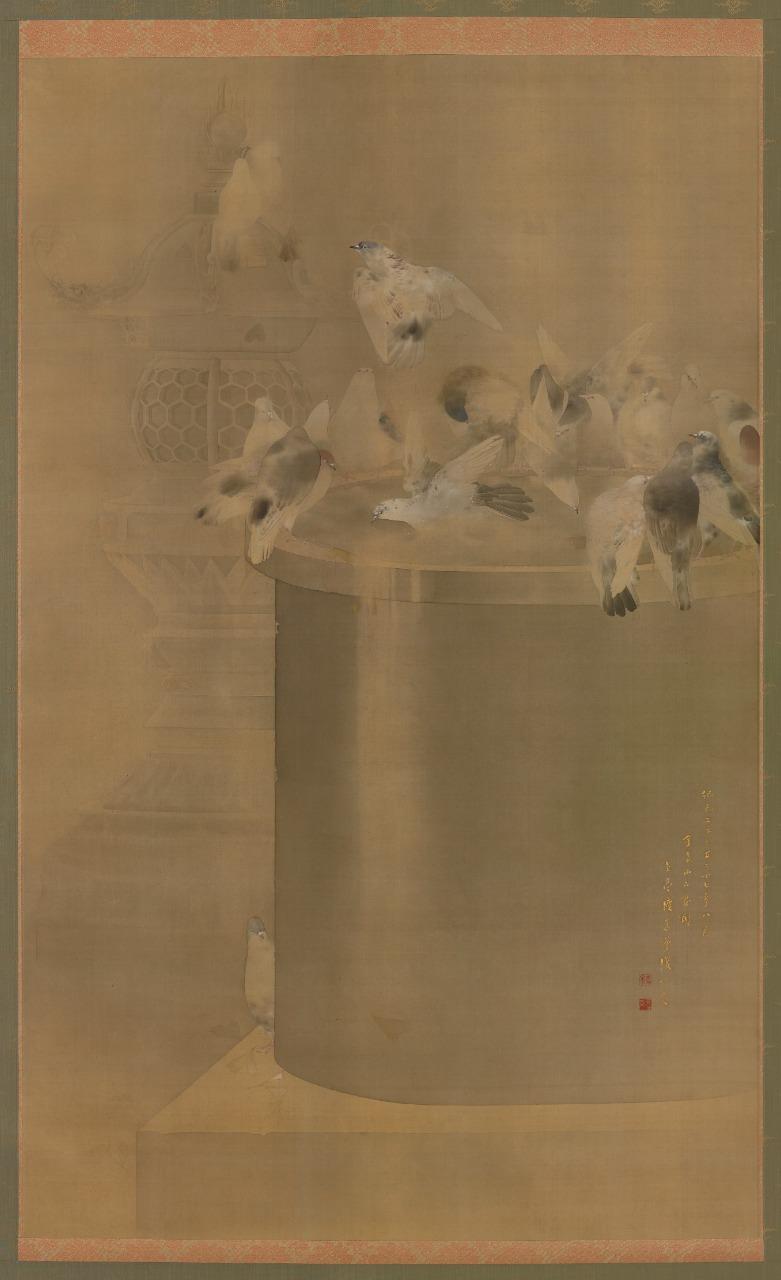 Join us at the National Museum of Asian Art to learn about a surprising connection between Giuseppe De Nittis and the painting Pigeons at Sensoji by Watanabe Seitei, currently on view as part of the Freer Gallery exhibition Feathered Ink.
Discussion led by National Museum of Asian Art Assistant Curator Kit Brooks.
IMAGE: Watanabe Seitei (1851–1918), Pigeons at Sensoji, Japan, Meiji era, 1877, Ink and color on silk, Purchase—Charles Lang Freer Endowment, Freer Gallery of Art, F2000.1a–d
Help us continue to serve our community by providing free virtual events.