Intersections: Jonathan Monaghan
Move the Way you Want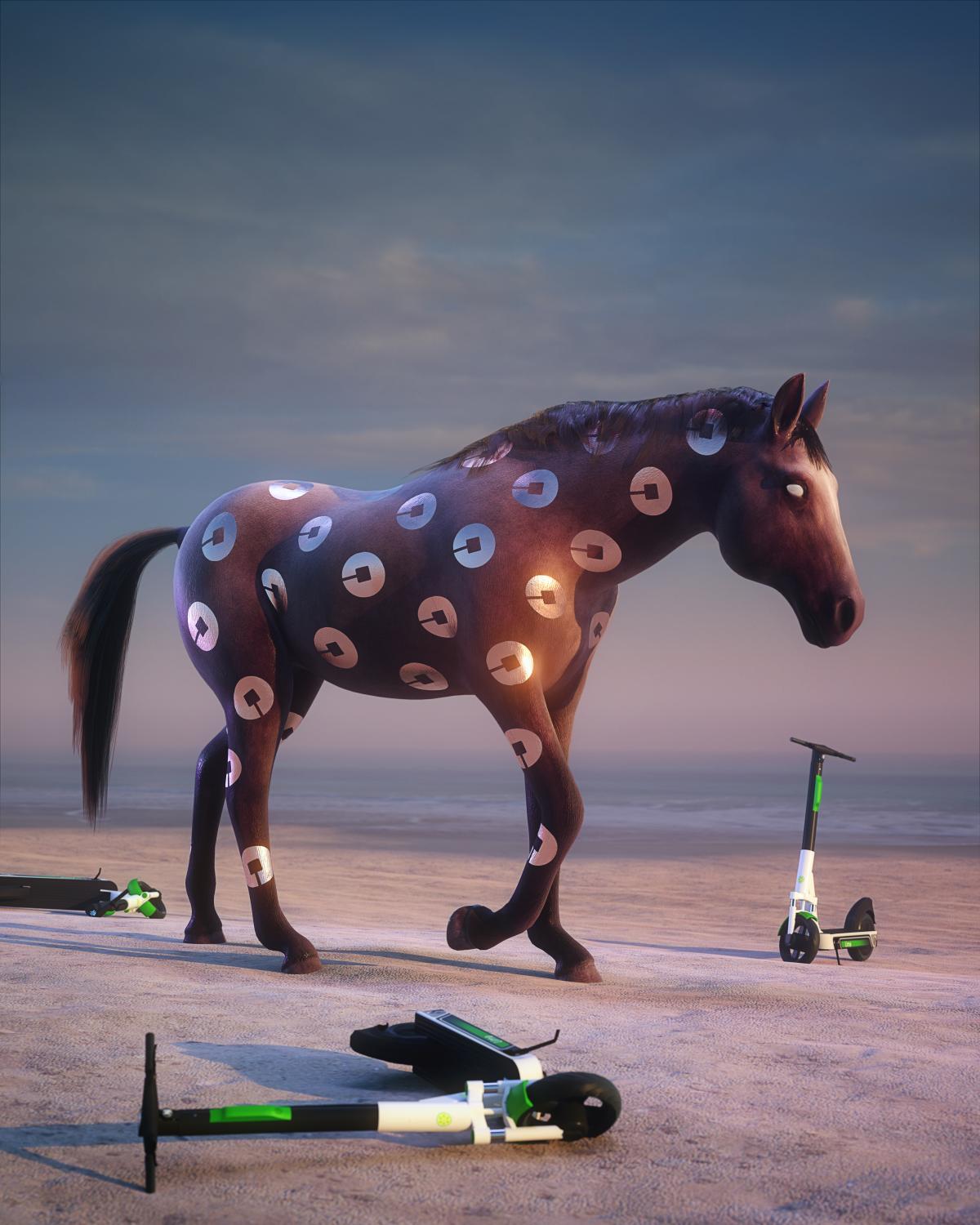 Move the Way you Want is a site-specific immersive installation transforming the former Dining Room of the Phillips House into phantasmagoric dreamscapes where past and present meet, and the sacred and urbane overlap. In adhesive canvas printed with digital imagery, Gothic-like archways and lavish Baroque-like windows frame a present-day beach scene with bike shares, abandoned scooters, Pelotons, and hi-tech gadgets. Additionally, a video-projection features a mythical horse walking on a beach toward a spaceship-coffeeshop-altar, ready to embark on an unknown journey. All of this reinforces the fantastic and ritualistic aspects of the project, as well as the cynical view of our fast-paced, consumerist culture.
Monaghan's installation is accompanied by paintings from the Phillips's permanent collection, Giorgio de Chirico's Horse (1928) and Théodore Géricault's Two Horses (1808–09). While the inclusion of de Chirico's work adds to the surreal atmosphere of the installation, Géricault's painting gives it a romantic tone. 
Move the Way you Want transports viewers back-and-forth, from ancient mythology where horses are symbols of majesty and beauty to today's digital age where horses have evolved into digital devices of our shared economy. Drawing on a wide range of sources—from historical artworks and ancient mythology, to science fiction, video games, and virtual reality—Monaghan's work reflects the tensions of our commercialized lifestyle. Although posh and seductive, underneath its surface is a bleak futuristic vision of our dehumanized world where technology takes over.
IMAGE: Jonathan Monaghan, Move the Way you Want (still), 2022, Vertical video (color, sound), media player, projector, 8-minute seamless loop, Courtesy of bitforms gallery, New York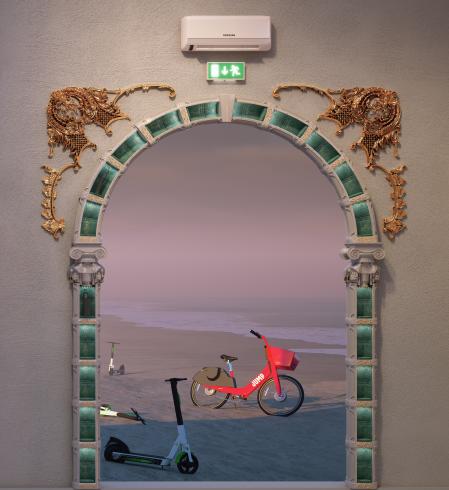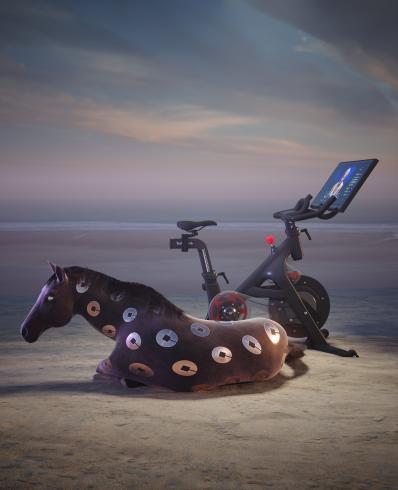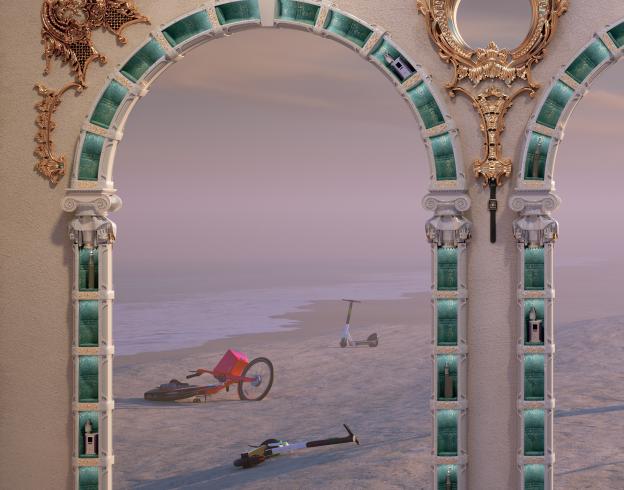 Jonathan Monaghan (b. 1986, Queens, New York; lives in Washington, DC) has exhibited his work internationally, including solo exhibitions at the Walters Art Museum, Baltimore; Spazio Ridotto, Venice; and Market Gallery, Glasgow. His work is in numerous collections including the Crystal Bridges Museum of American Art, Bentonville, Arkansas, and the Washington, DC, Art Bank Collection. Monaghan engages with cutting-edge technologies as part of his artistic practice, including blockchain authentication of his digital works and 3D printing.
Jonathan Monaghan on Move the Way You Want