Summer Teacher Institute
The Meaning We Make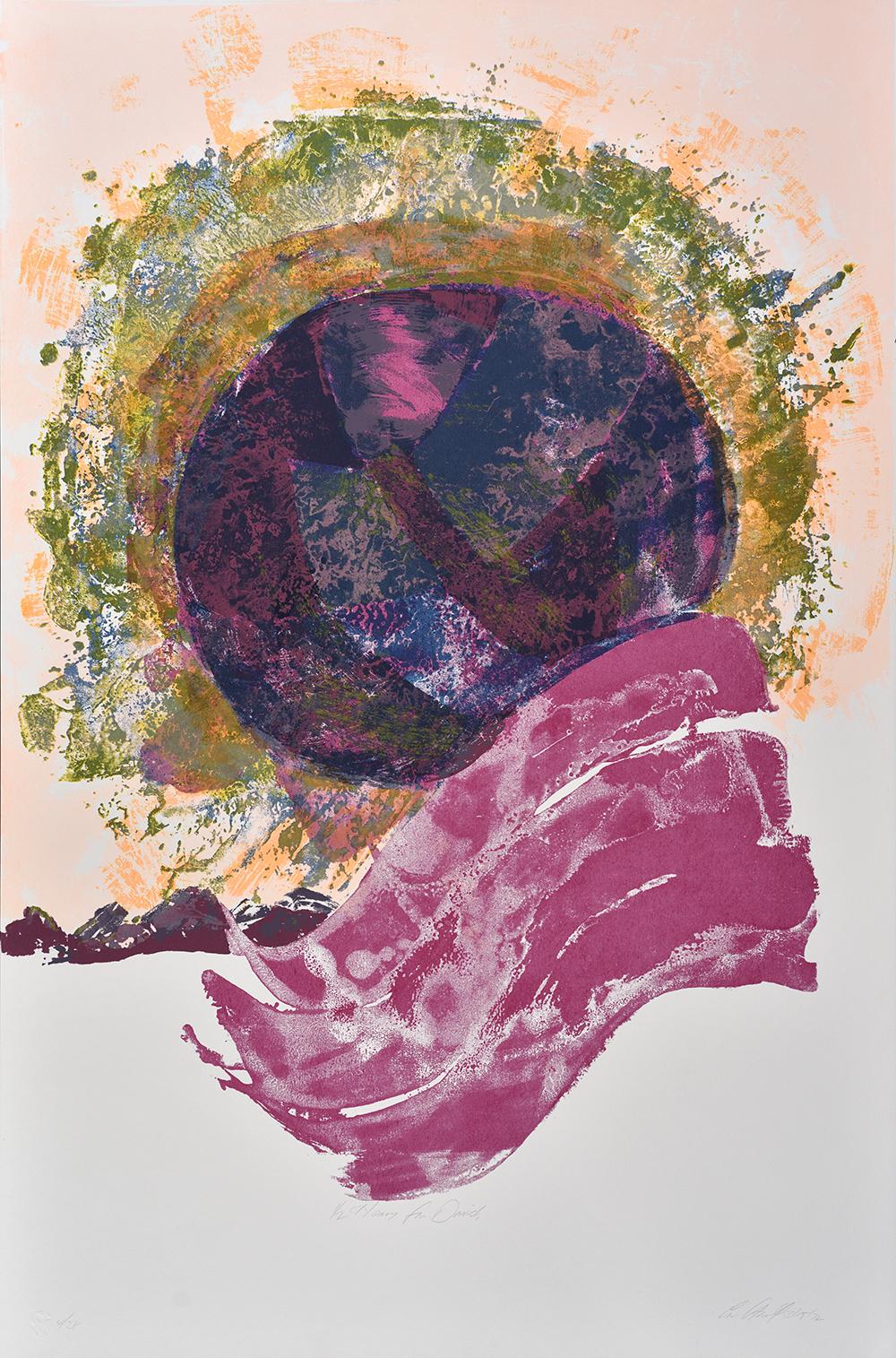 Our students and each one of us—as educators—walk through life differently, experiencing everything from a different perspective. How do we bring our own meaning to our classrooms, our artmaking, and our communities? How do we recognize the meanings our students bring? With limitless sources of inspiration and experiences, where do we look for meaning? How can our students make meaningful connections with each other through art?
In this week-long teacher institute, in collaboration with The Phillips Collection and University of Maryland, explore how we each bring our own perspectives to everything we do. Engage in critical thinking exercises, slow looking at art, and artmaking activities to inspire meaningful personal connections when teaching with art. Inspired by Lou Stovall: The Museum Workshop (on view at The Phillips Collection from July 23-October 9, 2022), participate in a printmaking workshop. The week will culminate in a (hybrid) Friday afternoon session for sharing and reflecting. 
Format
Virtual: Monday, July 25-Thursday, July 28, 10 am-1 pm 
In-person (with a virtual option for those unable to make it in person): Friday, July 29, 10 am-1 pm & 2-4 pm
Credit/Compensation
Art supplies for the course will be mailed to registered participants
Upon completion of the course, educators will receive a $150 Amazon gift card to purchase art supplies for their classroom
DC and VA teachers are eligible to receive 15 hours of professional development credit. Additional eligibility for credit is on a case-by-case basis.
If you are interested in graduate credit through University of Maryland, please contact Dr. Margaret Walker at mwalker8@umd.edu for information about process and costs.

IMAGE: Lou Stovall, Untitled, 1972, Silkscreen print, 40 x 26 in., Courtesy of the artist