Portraits of Resilience
Panel Discussion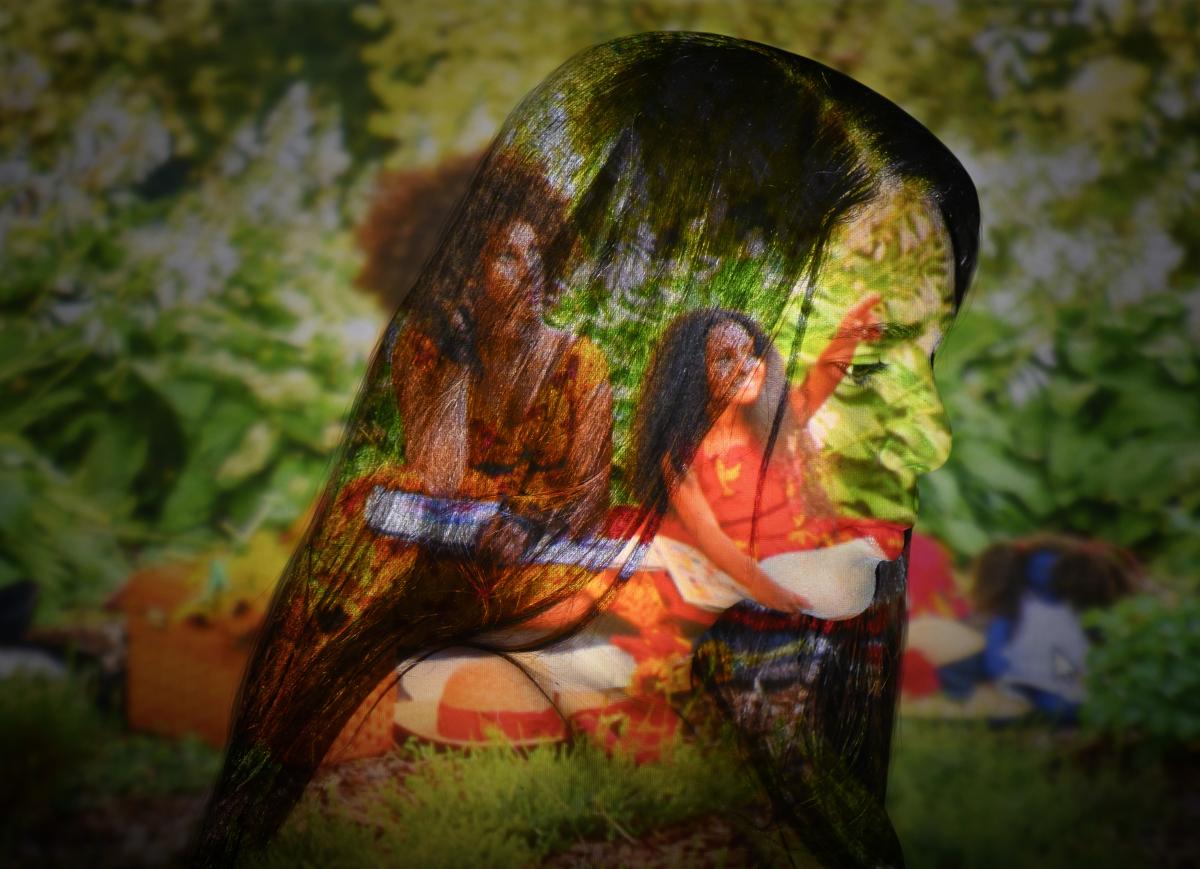 Join us for a discussion on the opening day of Portraits of Resilience, an exhibition on view at Phillips@THEARC featuring photographs of torture survivors by Jonathan Banks in collaboration with Torture Abolition and Survivors Support Coalition (TASSC International).
Panelists include Banks, Alysha Tagert, Interim Director of TASSC, and survivors that work with TASSC.
IMAGE: Jonathan Banks, Hagir Elsheikh, Sudan, 2019, Photograph, 31 ¾ x 44 in., Courtesy of the artist
Help us continue to serve our community by providing free virtual events.