Tewodross M. Williams
In conversation with Nehemiah Dixon III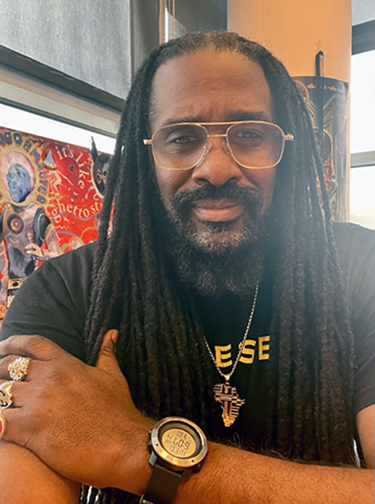 Join us for the final Conversations with Artists of the 2021-22 season focused on digital art.
Tewodross "Teo" Melchishua Williams (pronounced Tee-oh-droze Mell-keshu-ah), Creative Director at Visual Jazz, is an award-winning filmmaker, animator, designer, afrofuturist, and professor at Bowie State University. He was born in Washington, DC, and raised in Prince George's County, MD. As a filmmaker, he is currently exploring projects in narrative and dramatic film, animation, short and long-form video, mini-documentaries, visual art, and more. His recent projects focus on concepts in science fiction, music, and Black culture. In addition to cinematic and artistic endeavors, he also continues to work in the areas of motion graphics, animation, visual branding, production design, and projection design in the DMV area. Currently, he is working on feature-length and short film and animation productions through his film and digital media studio collective Visual Jazz, located in the Gateway Media Arts Lab located in Mount Rainier.
He will be joined in conversation by Nehemiah Dixon III, Director of Community Engagement, The Phillips Collection.
Butterfly Girl - excerpt from Tewodross Melchishua Williams on Vimeo.
The Conversations with Artists series provides an opportunity for the DC community and University of Maryland students to hear from leading and emerging artists in an informal setting.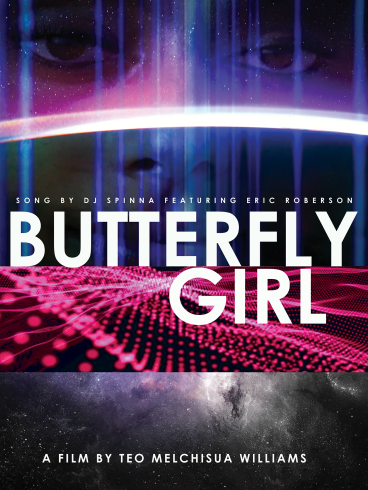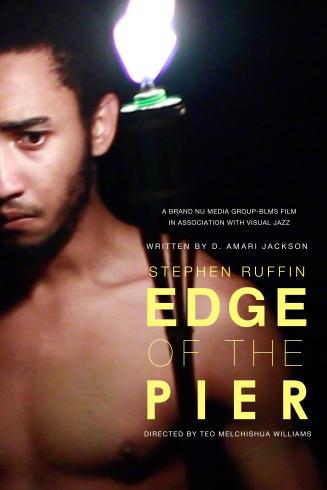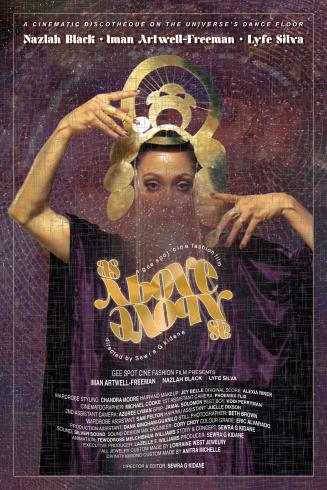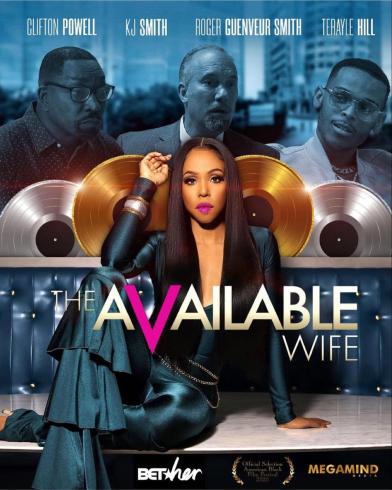 Watch the program on YouTube
Help us continue to serve our community by providing free virtual events.