DC is Beautiful
Woodrow Wilson High School Photography Club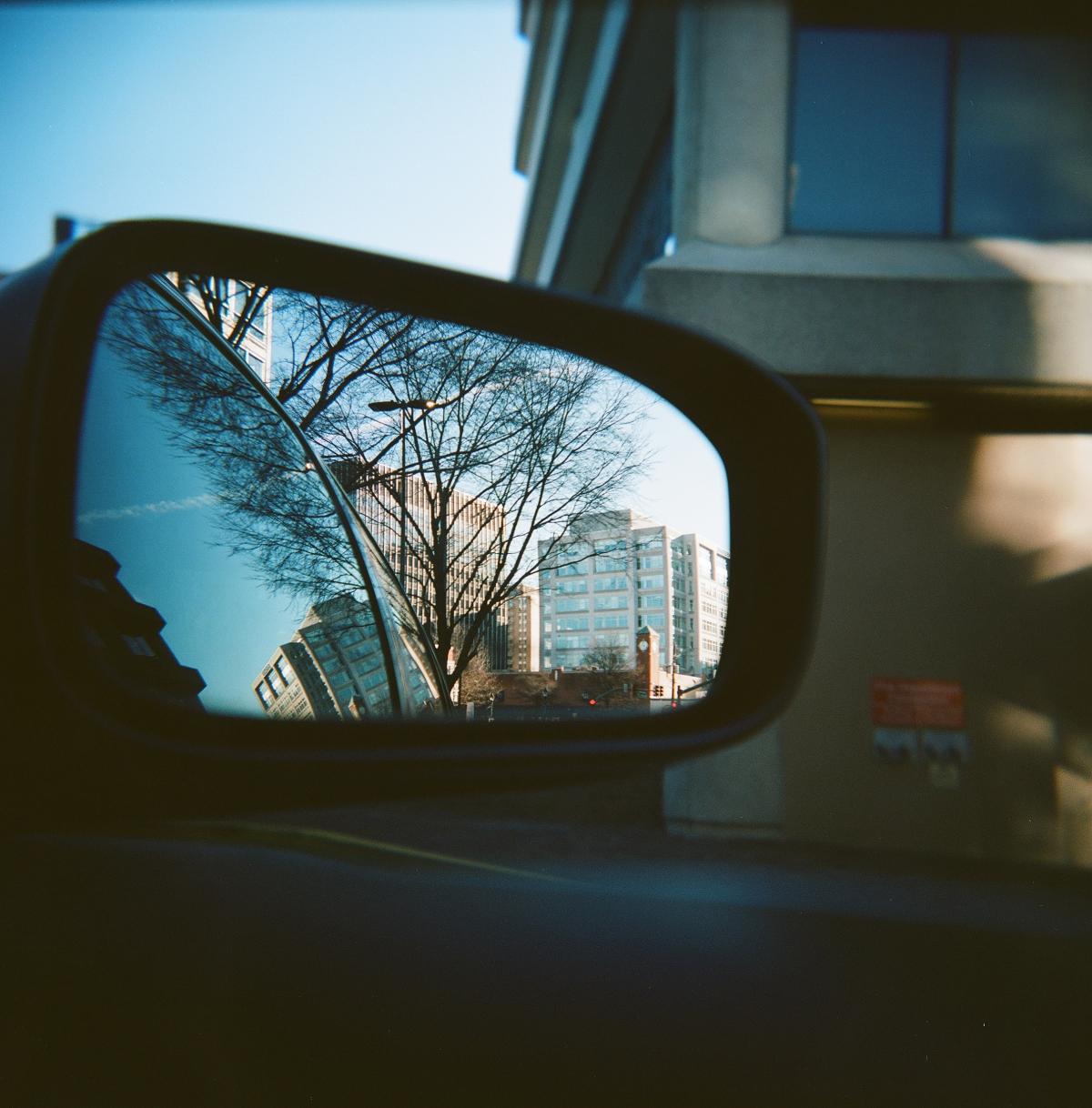 This exhibition is a partnership between The Phillips Collection and the photography club at Woodrow Wilson High School. The students used the exhibition Alma W. Thomas: Everything Is Beautiful (on view at the Phillips fall 2021) as a springboard for their own exploration of beauty.
Alma Woodsey Thomas (1891-1978) was a DC-based teacher and artist who found beauty all around her: in the view out her window, in her backyard garden and the flower beds around DC, and in current events happening during her lifetime. Thomas also created titles that captured the sensory experience of being in nature and looking at her works of art.
Woodrow Wilson students used Holga cameras and film to capture beauty in their own worlds. Inspired by Thomas, each student brought their own unique perspectives to create photographs that are complex, compelling, and of course, beautiful.
Their photographs serve as an invitation to look for and find beauty in our own lives. After spending time with the students' photographs, return to our world with eyes open to seeing differently. Pay attention to the colors of the flowers, the way the light dances through a window. Look at places that are familiar to you from a different vantage point. Take a moment to appreciate the breeze blowing across your face and the shadows that trace the edges of our consciousness. In a world that can feel overwhelmed by ugliness, don't forget to look for and appreciate the beautiful.
IMAGE: Photo by Olivia Biggs 
Woodrow Wilson High School Photography Club
Teacher
Grover Massenburg 
Students
Helen Bates
Olivia Biggs
Tess Cassol-Pawson
Matthew Collotta
Caitlin Costello
Blue Franchetti
Stella Grand
Wengfay Ho
Yasmin Linares
Ruby Mason
Eli Schwartz
Kennedy Spence
Sydney Swesnik
Cade Watson
Anonymous (x2)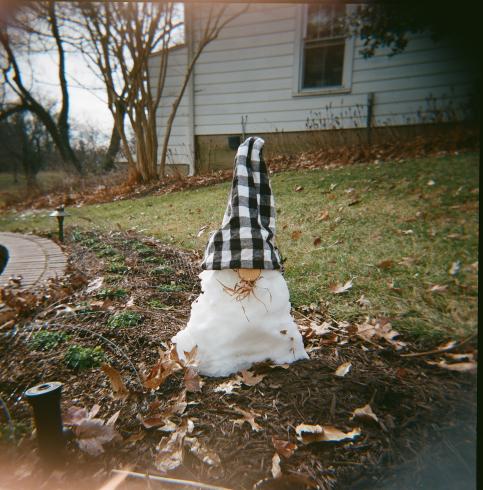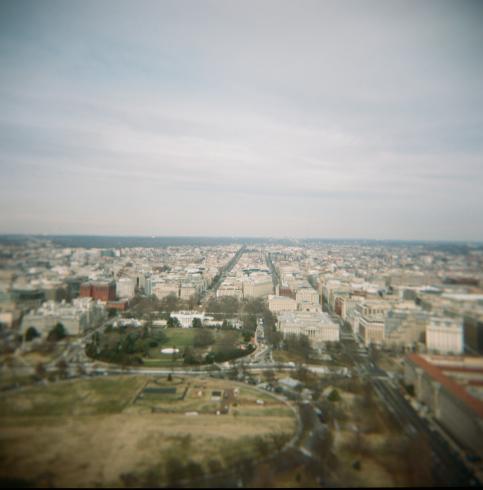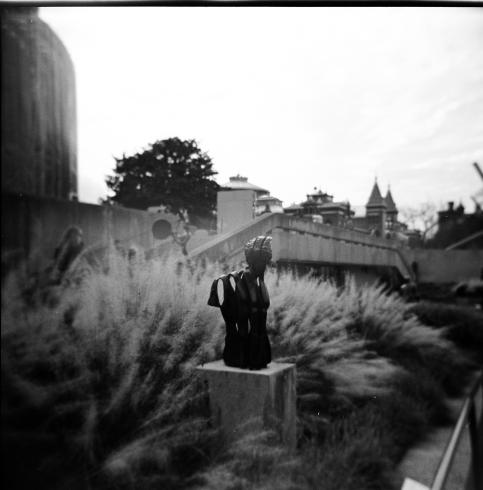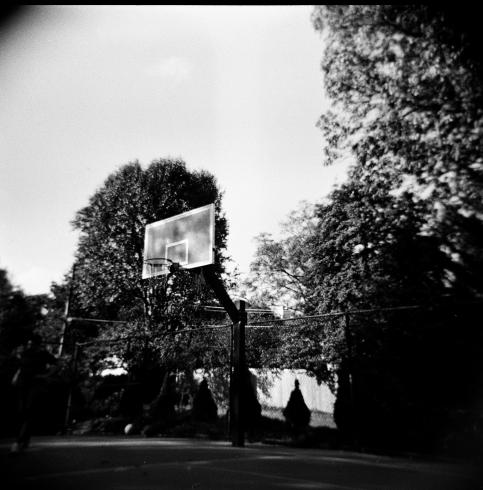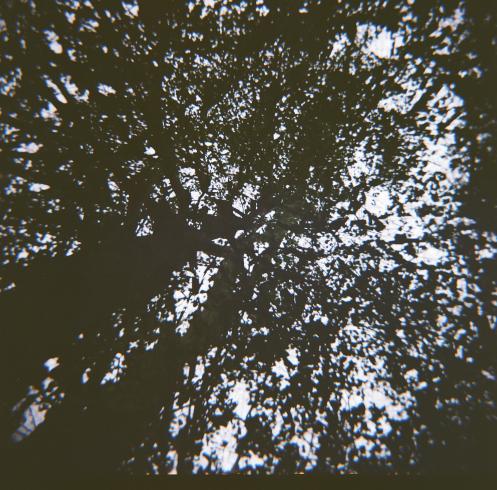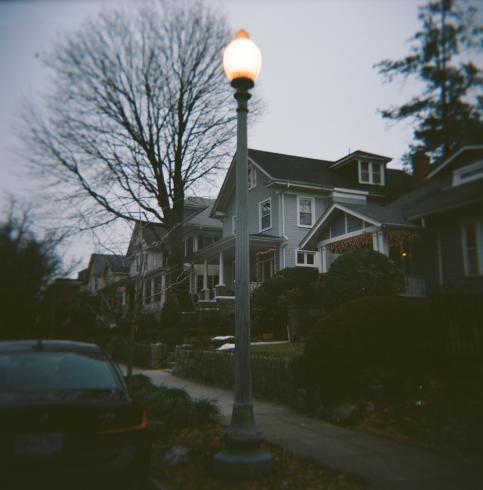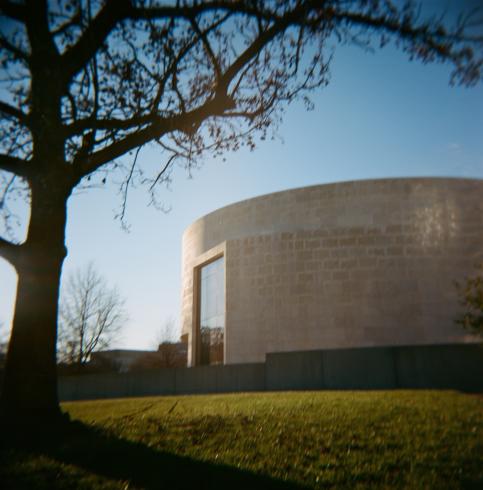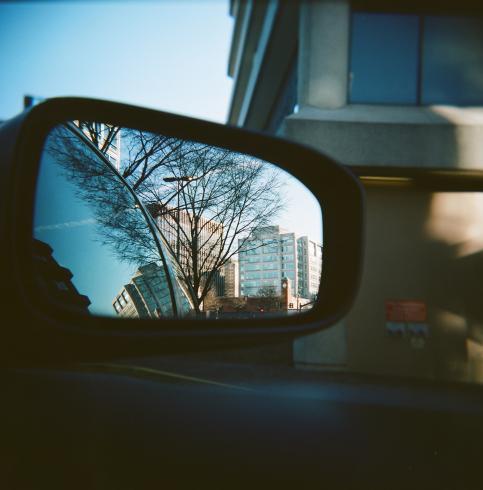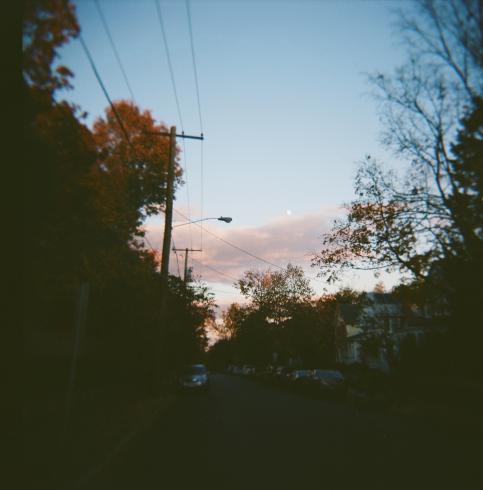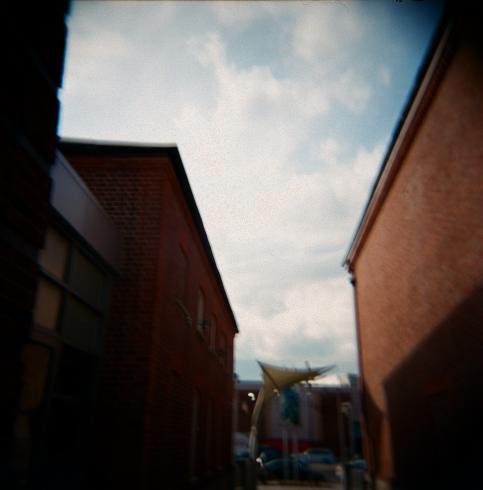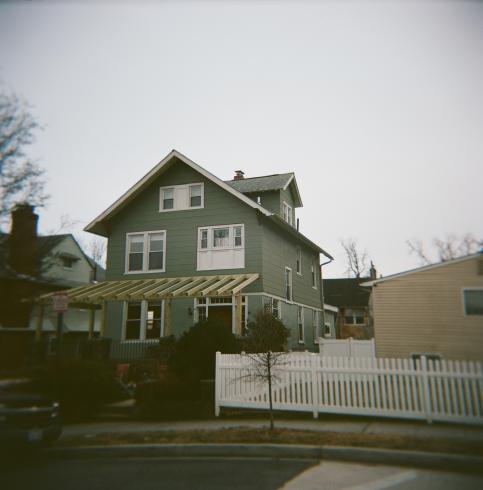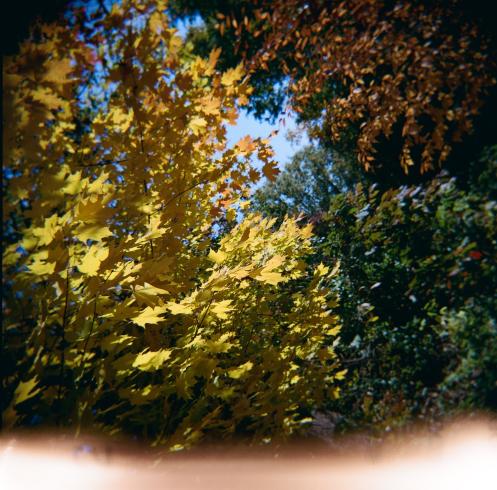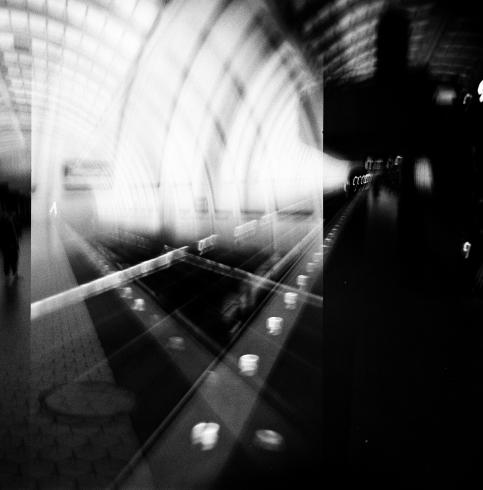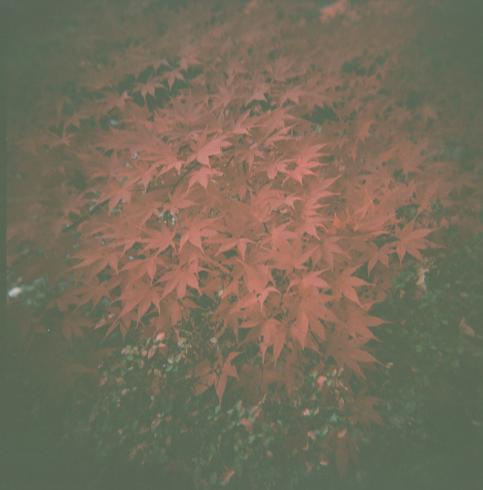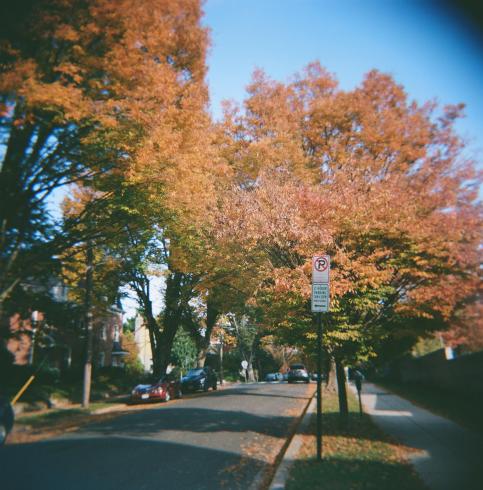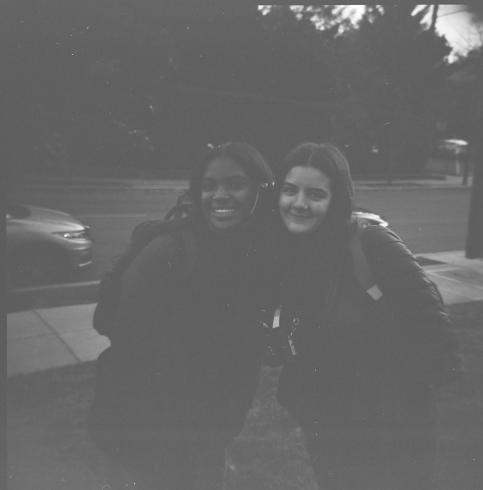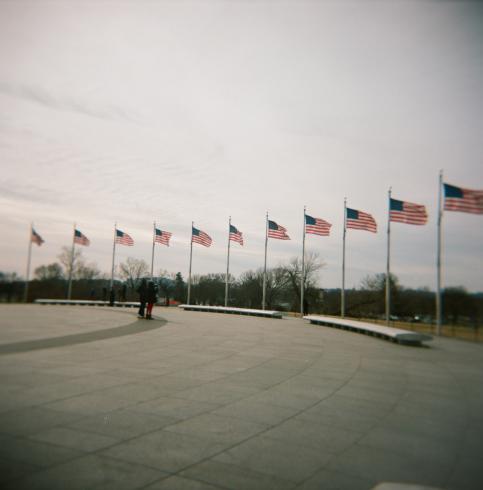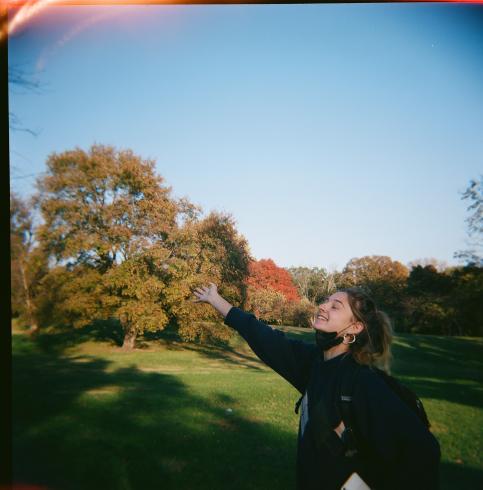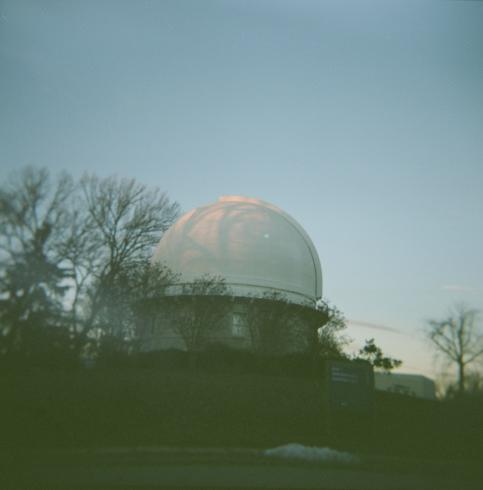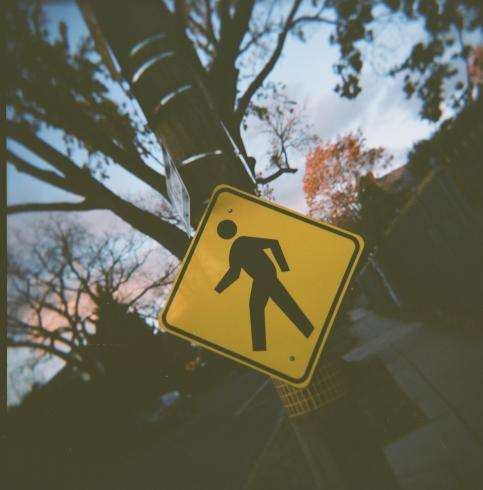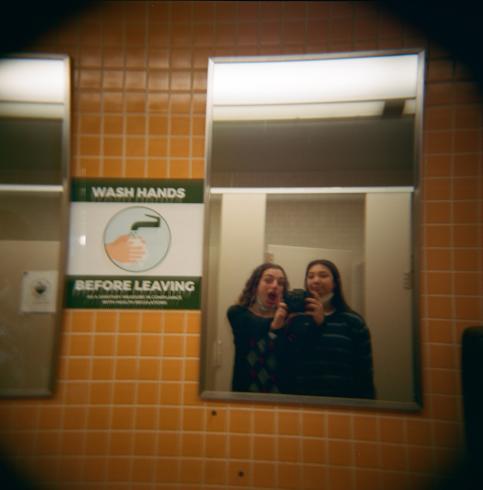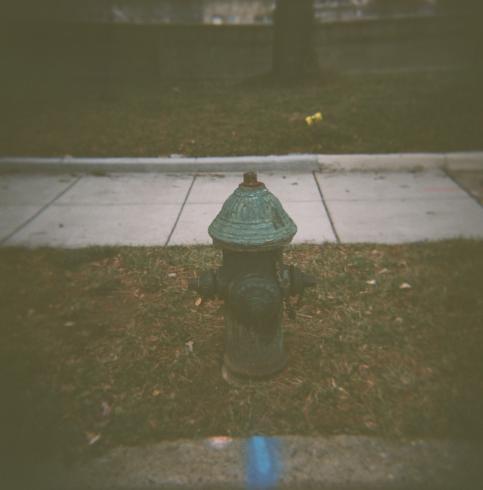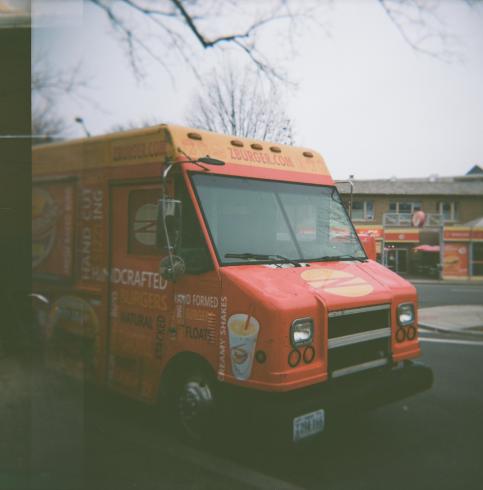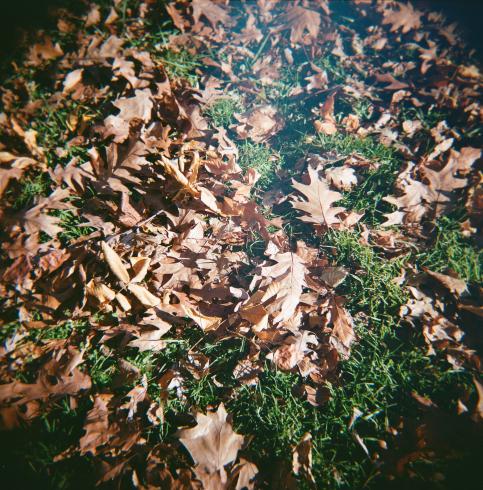 AN INTERESTING PERSPECTIVE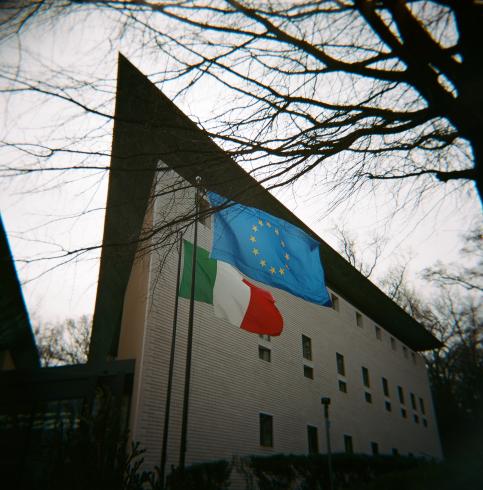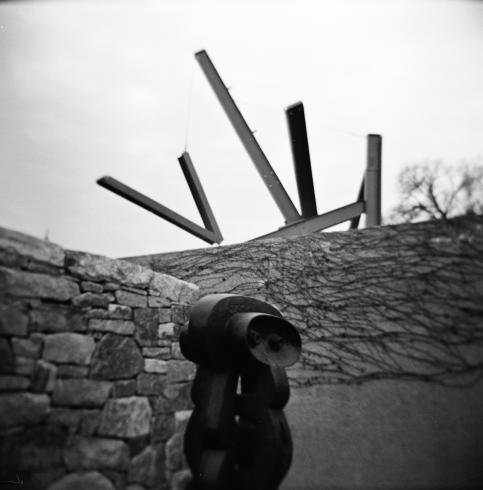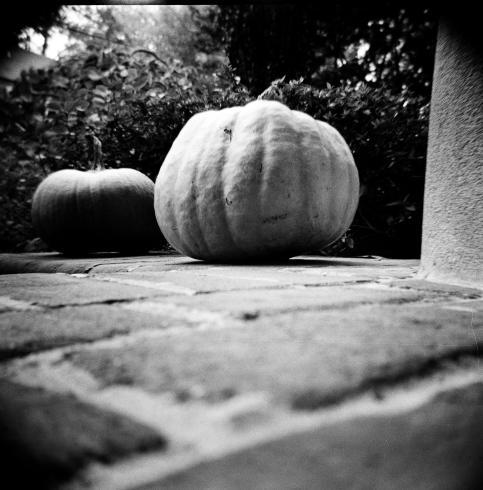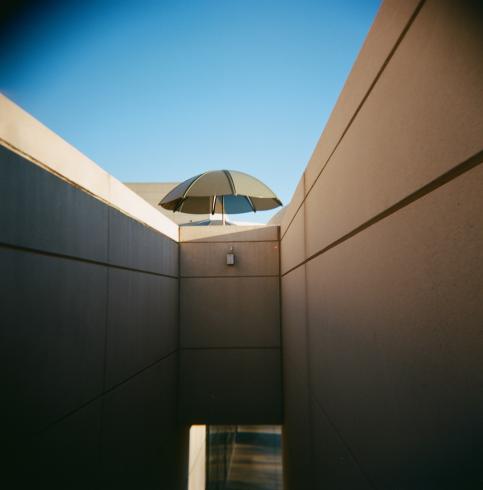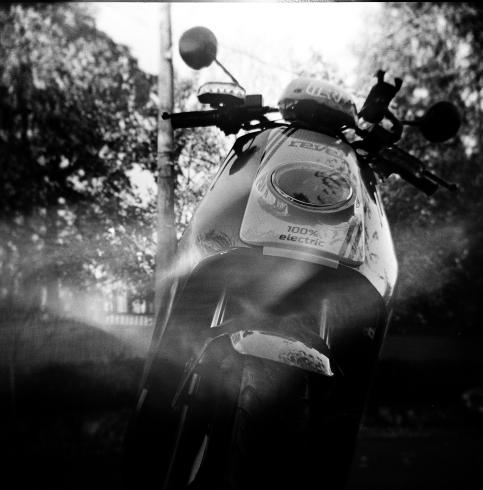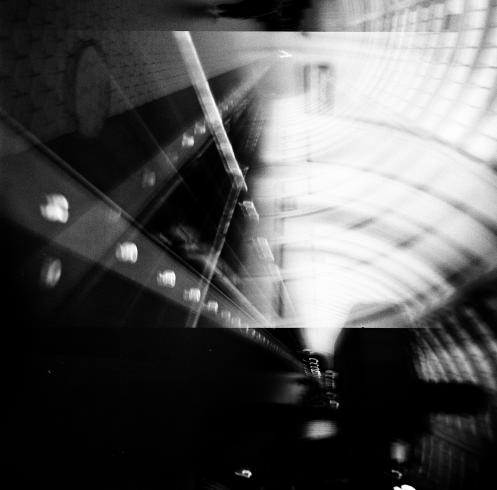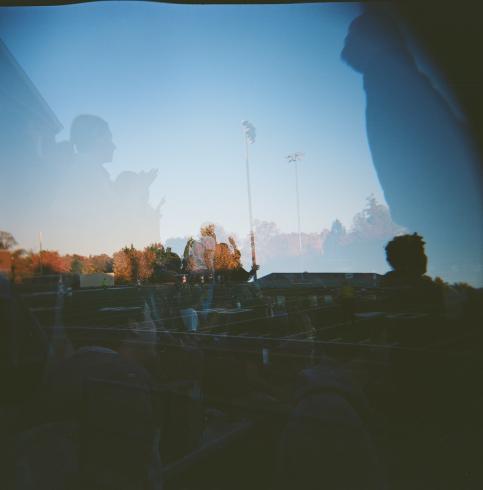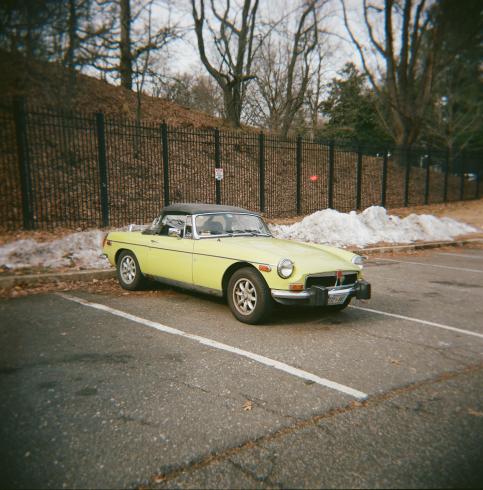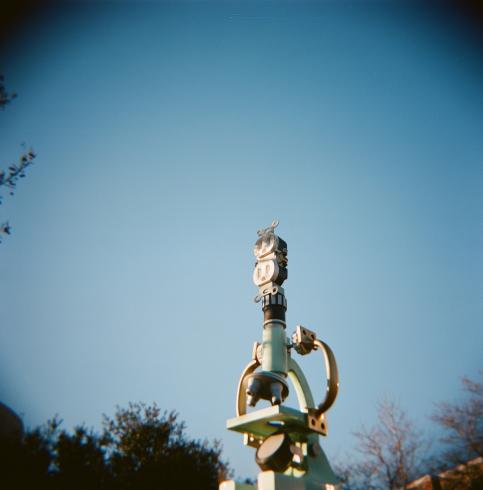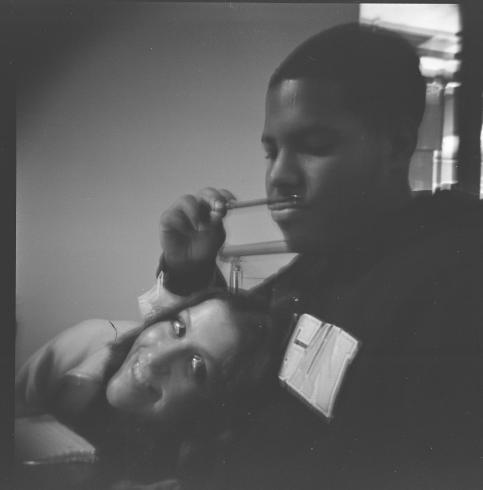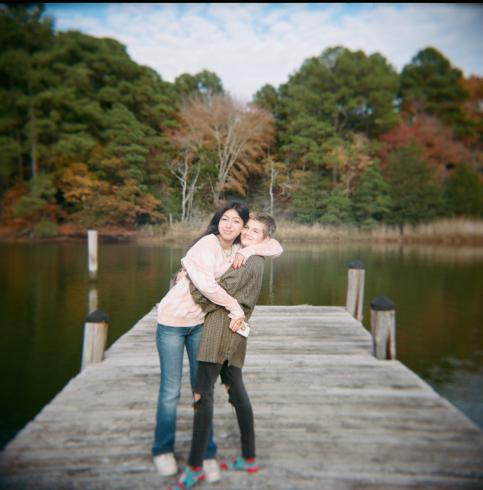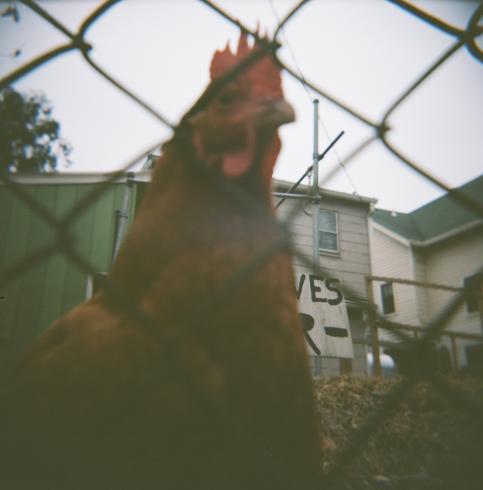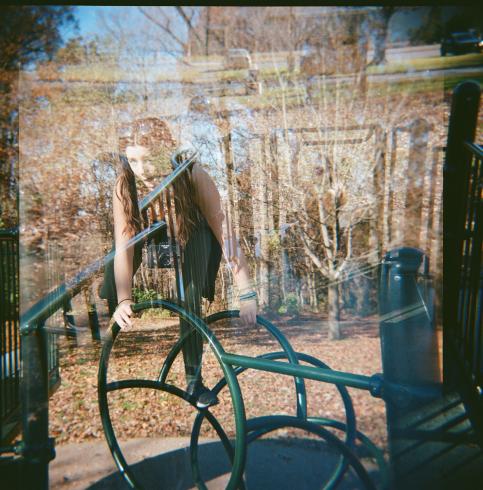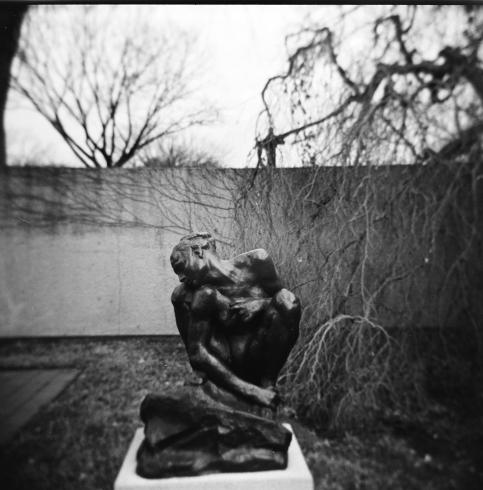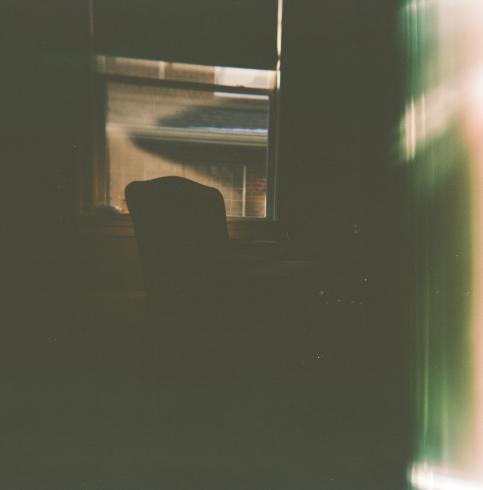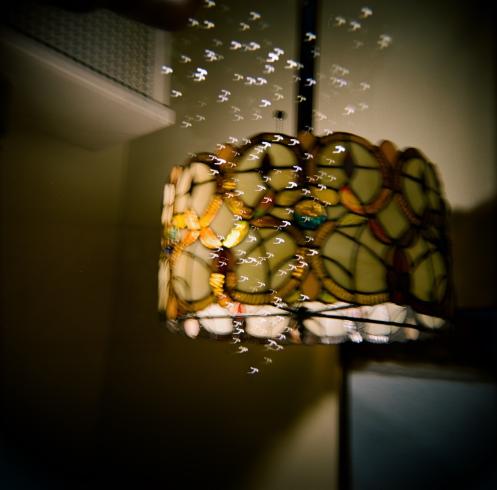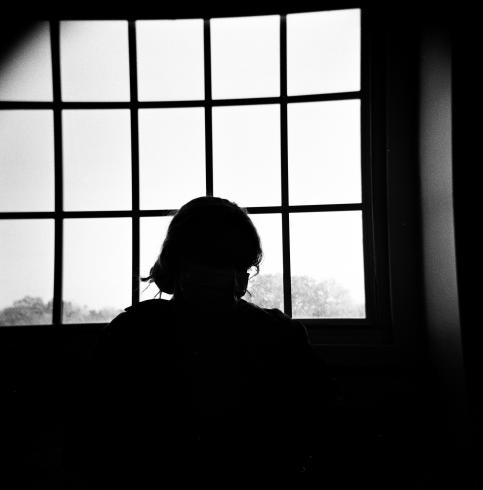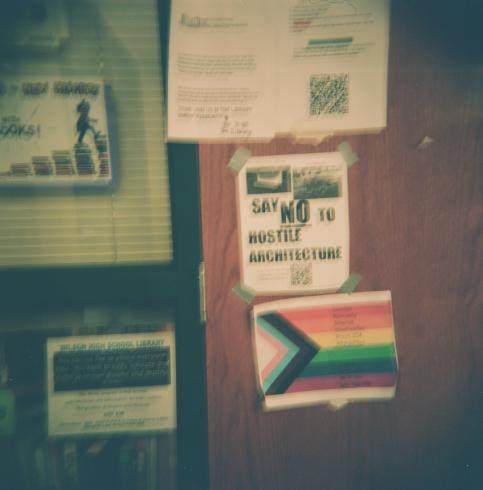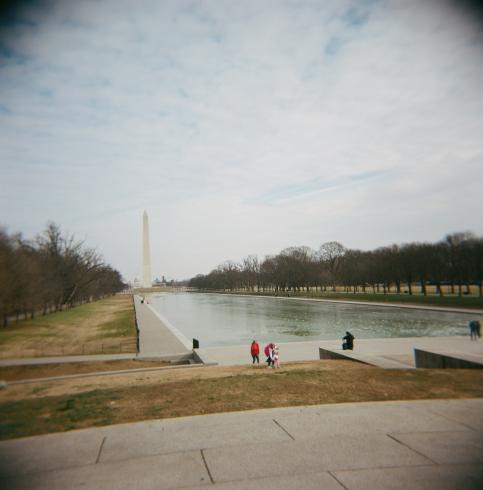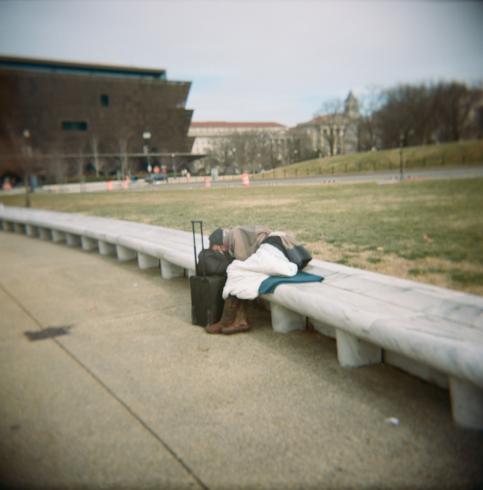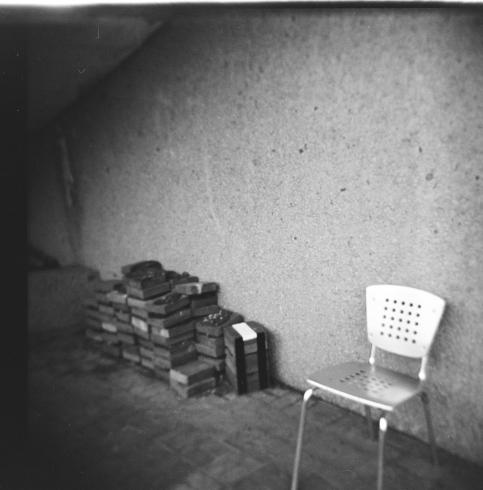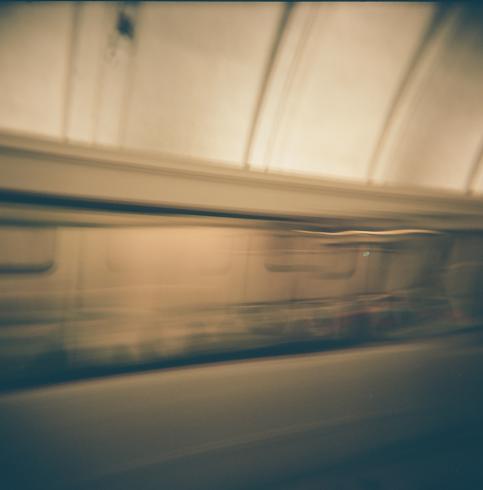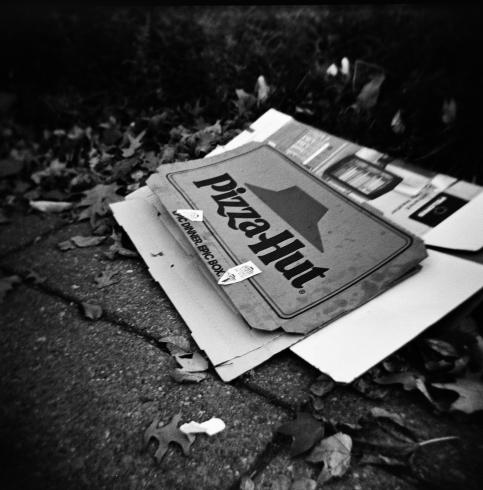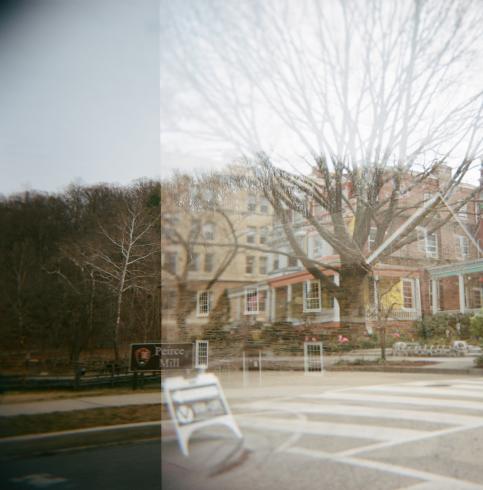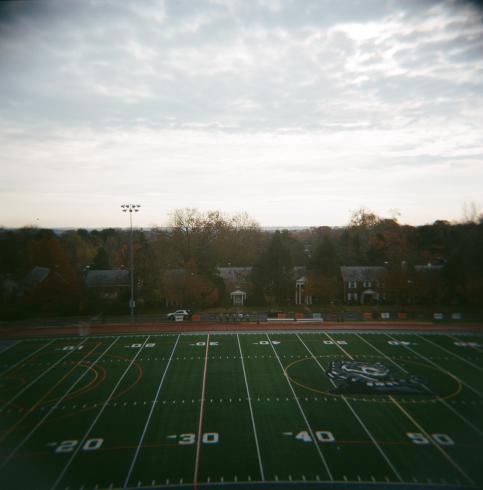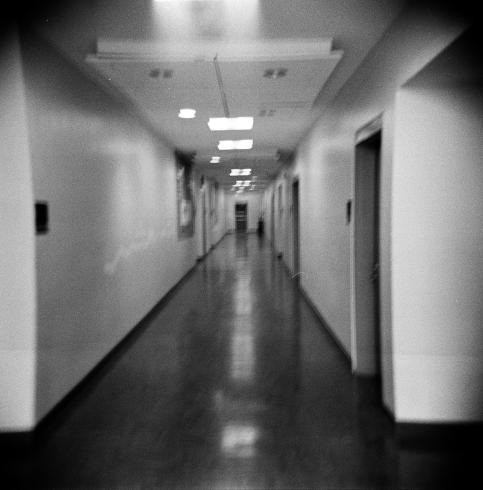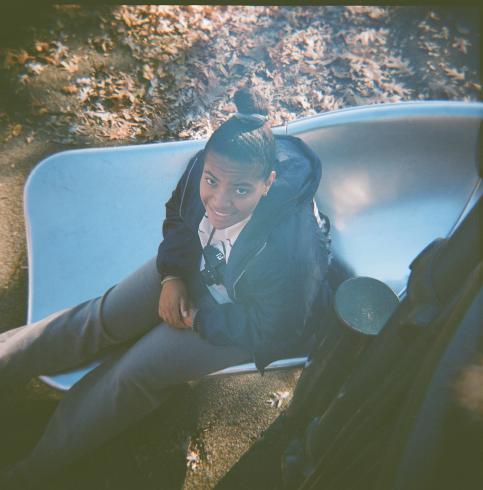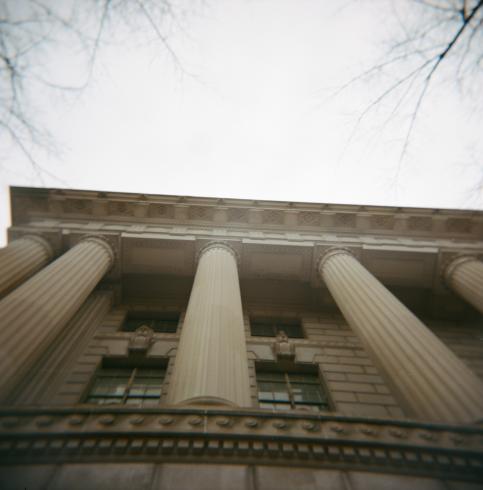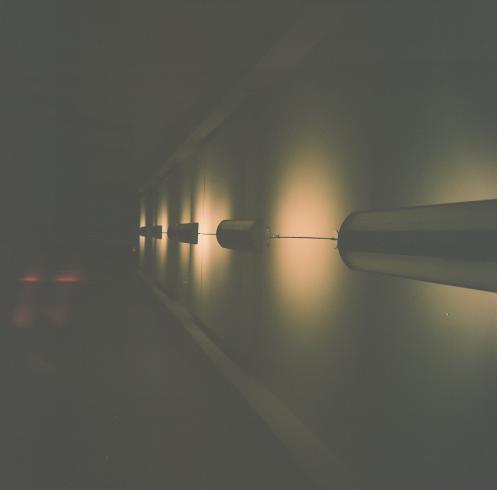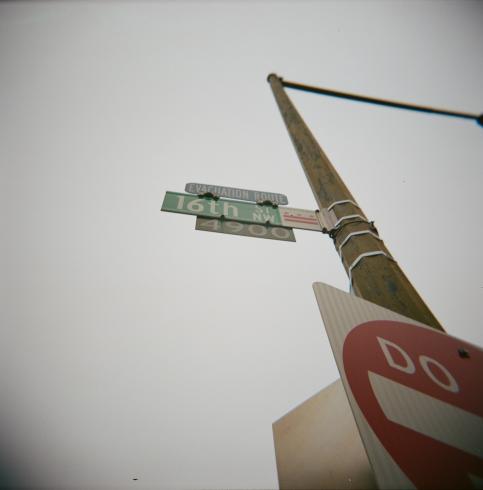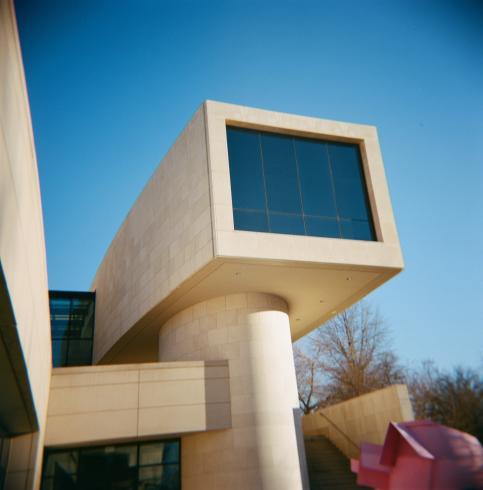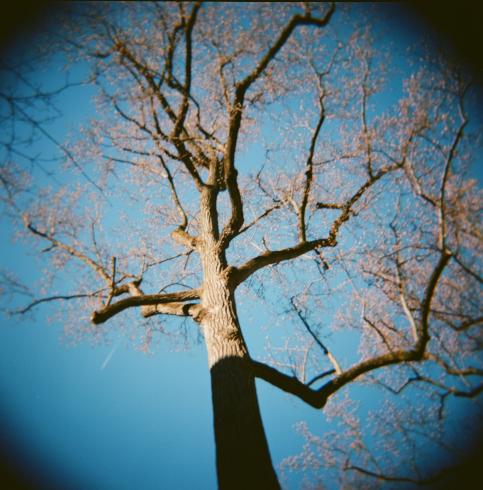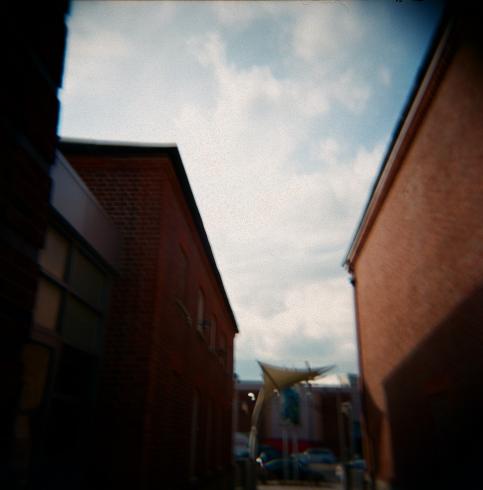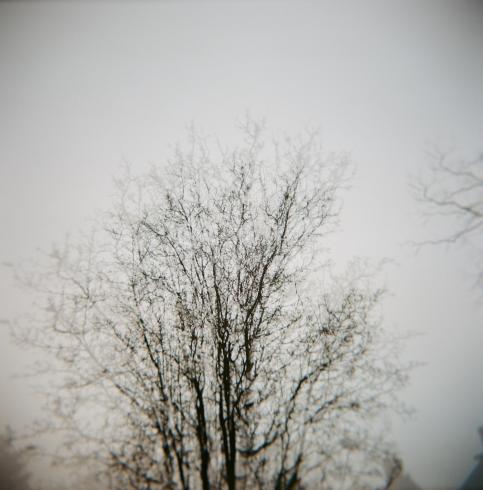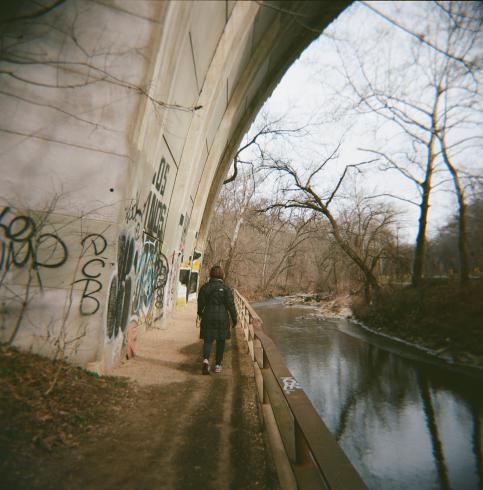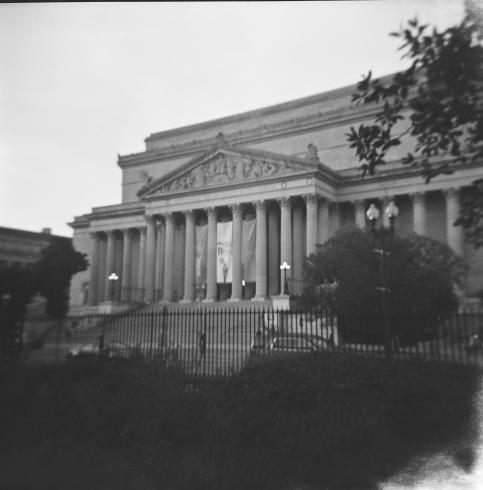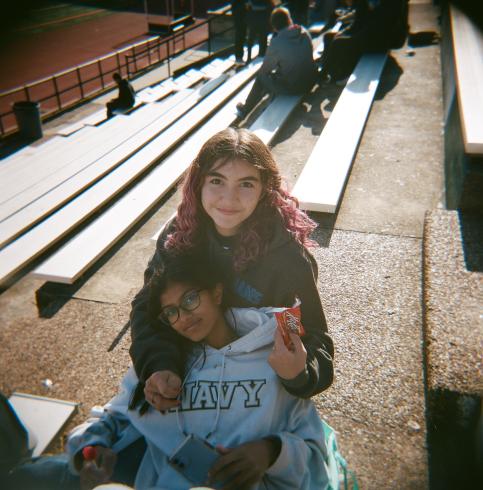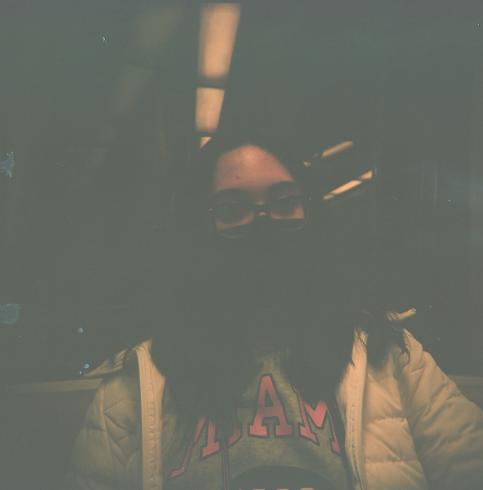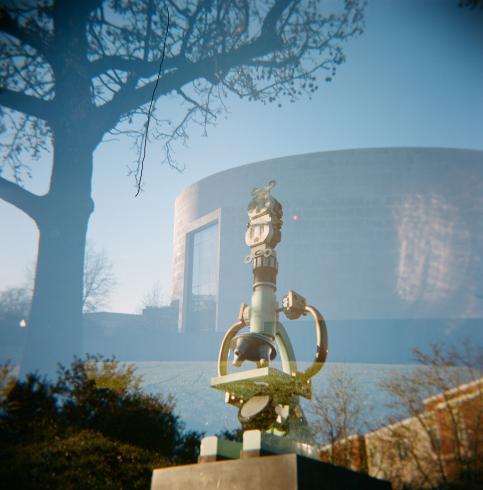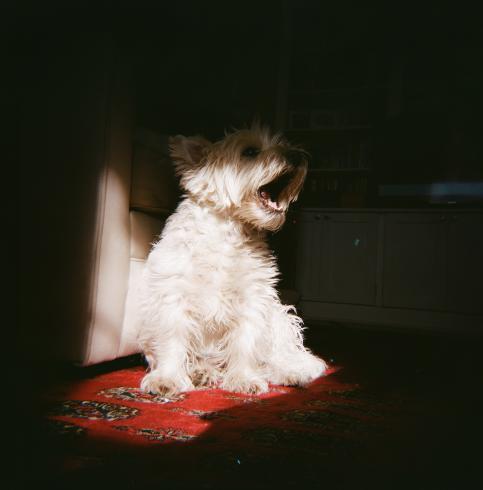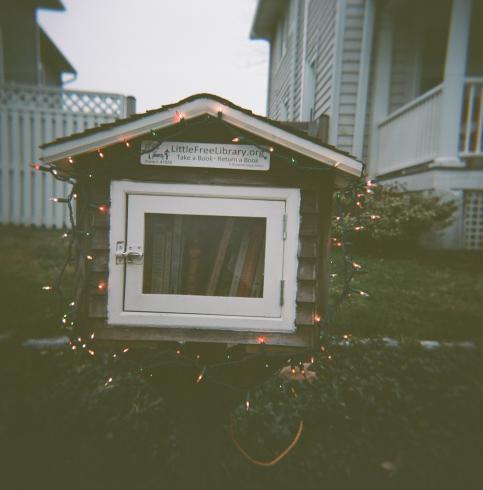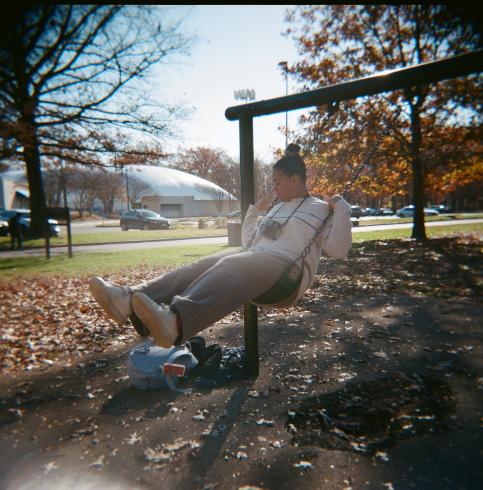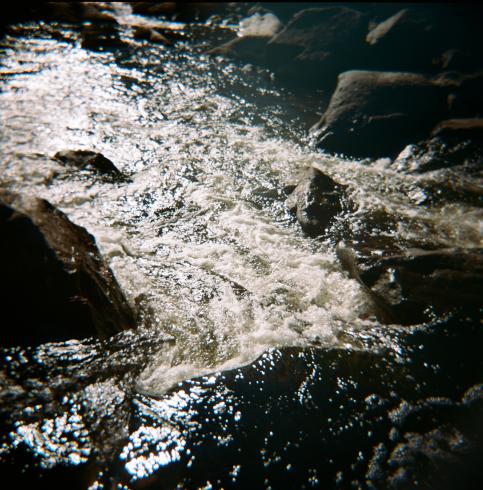 A VIEW FROM MY NEIGHBORHOOD