Maki Namekawa, solo piano
solo piano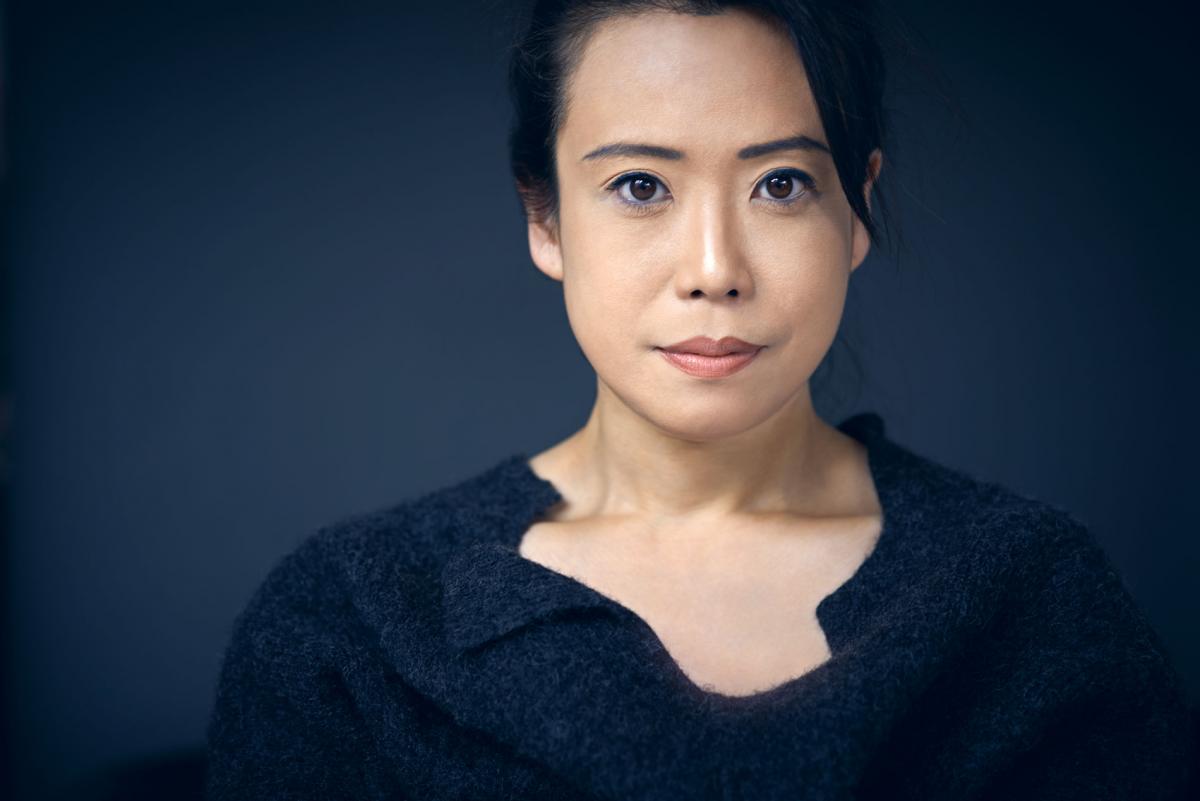 Maki Namekawa is a leading figure among today's pianists, bringing to audiences' attention contemporary music by international composers. As a soloist and a chamber musician equally at home in classical and repertoire of our time, she performs regularly at international venues such as Suntory Hall Tokyo, Carnegie Hall and Lincoln Center New York, Davies Symphony Hall San Francisco, Barbican Center and Cadogan Hall London, Cité de la Musique Paris, Concertgebouw Amsterdam, Salzburg Festival, Ars Electronica Linz, Musik-Biennale Berlin, Eclat Festival Stuttgart, Rheingau Music Festival and Piano Festival Ruhr.
Maki Namekawa records and performs frequently for major radio networks in Germany, the Netherlands, Switzerland and France. Orchestra engagements include Royal Concertgebouw Orkest Amsterdam, Münchner Philharmoniker, Bamberger Syphoniker, Dresdner Philharmonie, Bruckner Orchester Linz, American Composers Orchestra, and Seattle Symphony.
In 2013, she performed the world premiere of the entire cycle of Philip Glass' 20 etudes for piano solo at Perth International Arts Festival under the participation of Glass himself, followed by concerts around the world in the US, Mexico, Brazil, Ireland, Scotland, Iceland, Sweden, Finland, Denmark, Slovakia, Poland, Germany and Japan. A double-CD of the complete Glass etudes has been released in 2014 by Orange Mountain Music, reaching number 1 of the iTunes Classic charts and receiving high praise in the categories "Performance" and "Recording" by BBC Music Magazine. In September 2017, Maki Namekawa presented the whole cycle of Glass etudes for the first time in Austria at Festival Ars Electronica.
Together with her husband, the conductor Dennis Russell Davies, Maki Namekawa formed a piano duo in 2003 which regularly performs in leading venues in Europe and North American including the Piano Festival Ruhr, the Radialsystem in Berlin, the Salzburg Festival, the Ars Electronica Festival, the Lincoln Center Festival, the Morgan Library and "Roulette" in New York City, the Phillips Collection in Washington, D.C., and the Other Minds Festival in California. Major works written for the Namekawa-Davies Duo include Philip Glass' "Four Movements for Two Pianos," Chen Yi's "China West Suite," and Glass' "Two Movements for Four Pianos" (with Katie and Marielle Labèque) all commissioned by the Piano Festival Ruhr. In July 2017, Maki Namekawa, Dennis Russell Davies and Philip Glass received the Piano Festival Ruhr Award.
In September 2018, Maki Namekawa released the piano version of Philip Glass' soundtrack "MISHIMA - A Life in Four Chapters" that depicts the life and death of the Japanese writer and political activist Yukio Mishima. The arrangement was especially crafted for her by Glass' longterm musical director Michael Riesman and features her crystal-clear technique. The recording was awarded the prestigious "Pasticcio Preis" by Austrian national radio.
In 2019, Philip Glass composed his first Piano Sonata especially for Maki Namekawa. She premiered the Sonata on July 4th, 2019 at Piano Festival Ruhr in Germany in the presence of the composer.
Maki Namekawa studied piano at Kunitachi Conservatory in Tokyo with Mikio Ikezawa and Henriet-Werner Genuit and Kaya Han at Musikhochschule Karlsruhe, where she completed her diploma as a soloist with special distinction. She went on to perfect her artistry in Classical-Romantic repertoire with Edith Picht-Axenfeld, in contemporary music with Pierre-Laurent Aimard at Musikhochschule Köln, György Kurtág, Stefan Litwin and Florent Boffard.