Tobi Kahn
Collection Unit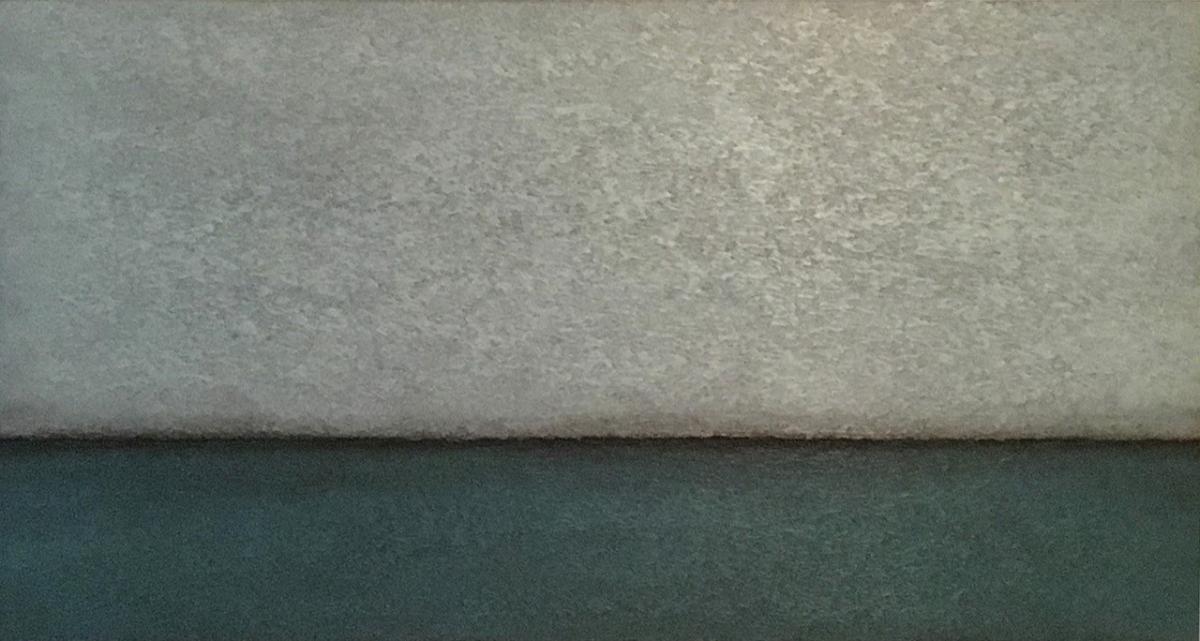 The Phillips Collection presents its Tobi Kahn "unit" of 7 works.
What makes New York-based painter and sculptor Tobi Kahn so singular is that while his paintings have formal relationships to American modernists like Arthur Dove, Georgia O'Keeffe, and Marsden Hartley, his paintings and objects are closely linked to his religion and its ceremonies. Does that fact make him a religious artist? Or, for that matter, a Jewish artist? 18th-century German poet Johann Wolfgang von Goethe once wrote: "Who has science and art has also religion; / Who has neither, let him have religion!" There is an indelible bond between art and religion. Religion is here understood not as dogmatic doctrine, but as the pursuit of the indefinable or the invisible. Artists, like philosophers, poets, and scientists, seek to understand life at its deepest level. 
Tobi Kahn's paintings and objects celebrate life, but they do so with the power of abstraction. His art may be sparked by the hiddur mitzvah (the tradition of beautifying Jewish ceremonial acts), but is grounded in a tradition of spiritual abstraction in art that began with Kazimir Malevich and Wassily Kandinsky in the beginning of the 20th century.
IMAGE: Tobi Kahn, AYLA Variation XXVII, 2003, Acrylic on canvas mounted on wood panel, 27 x 52 x 2 3/4 in., The Phillips Collection, Gift of Lisa and Matthew Cowan
Creative Voices DC Panel Discussion
Tobi Kahn on his process and art