Elizabeth Alexander
Duncan Phillips Lecture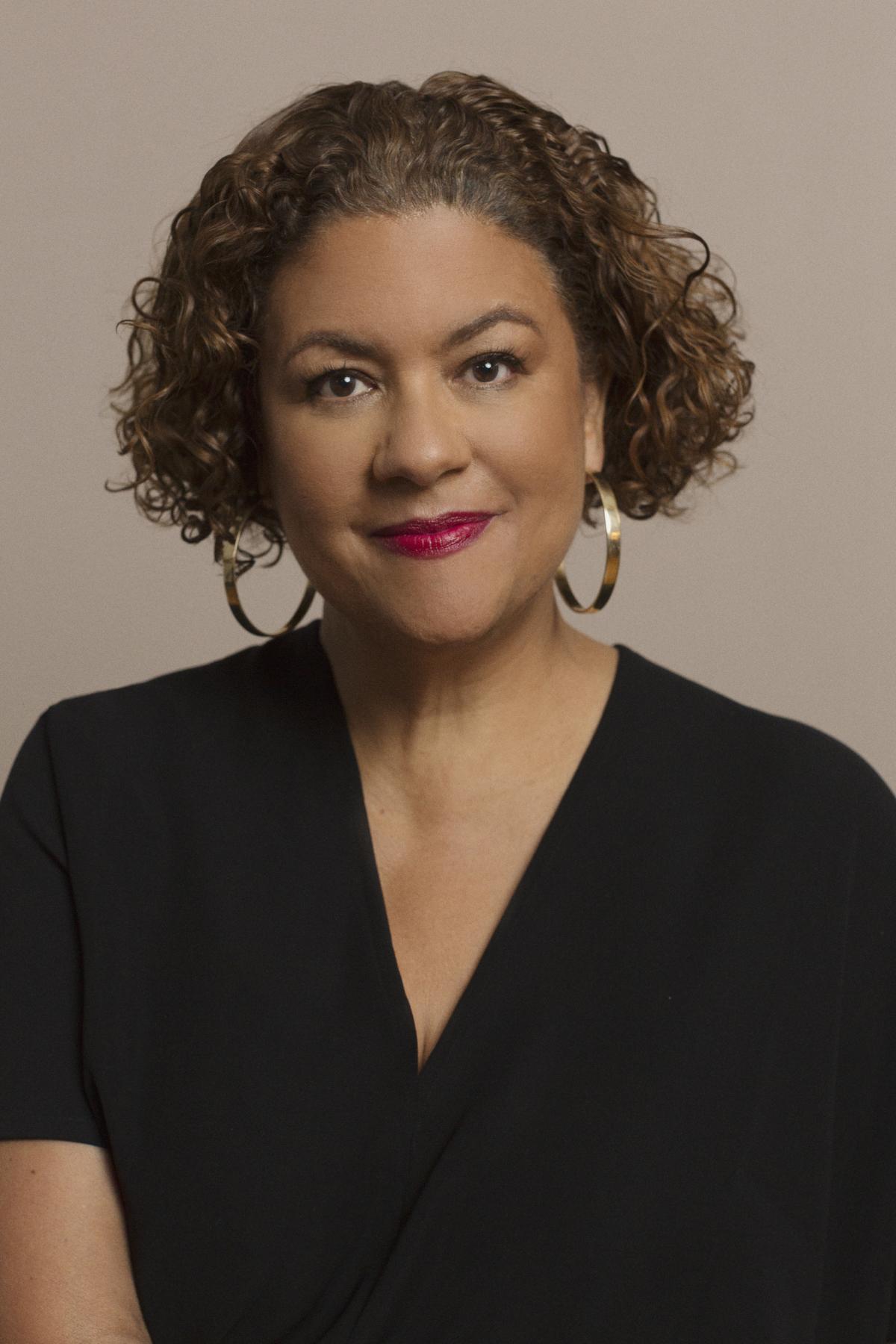 Throughout much of The Phillips Collection's 100-year history, this museum and Black art spaces and artists in Washington, DC, were not in conversation with one another. In this lecture, Elizabeth Alexander will discuss the dynamism of DC's Black art spaces and artists over the past 100 years, and how we might more deeply engage with the past, present, and future.
Dr. Elizabeth Alexander—poet, educator, memoirist, scholar, and cultural advocate—is president of The Andrew W. Mellon Foundation, the nation's largest funder of arts, culture, and the humanities. She has held distinguished professorships at Smith College, Columbia University, and Yale University, where she helped rebuild the school's African American Studies department while serving as its chair. She is Chancellor Emeritus of the Academy of American Poets, a member of the American Academy of Arts and Sciences, and serves on the Pulitzer Prize Board. Dr. Alexander composed and delivered "Praise Song for the Day" for the inauguration of President Barack Obama in 2009, and is author or co-author of fourteen books, including American Sublime, a finalist for the Pulitzer Prize in Poetry in 2006, The Light of the World, a finalist for the Pulitzer Prize in Biography in 2015.
Photo: Elizabeth Alexander by Djeneba Aduayom
---
The Duncan Phillips Lectures are given by distinguished artists, historians, and critics, whose presentations cover a broad range of aesthetic concerns. The lecture series was started in 1987 by Laughlin Phillips (director of the museum from 1972 to 1992) in honor of his father, Duncan Phillips, the founder of The Phillips Collection.
 
Watch the program on YouTube
Help us continue to serve our community by providing free virtual events.