Kit Armstrong, solo piano
solo piano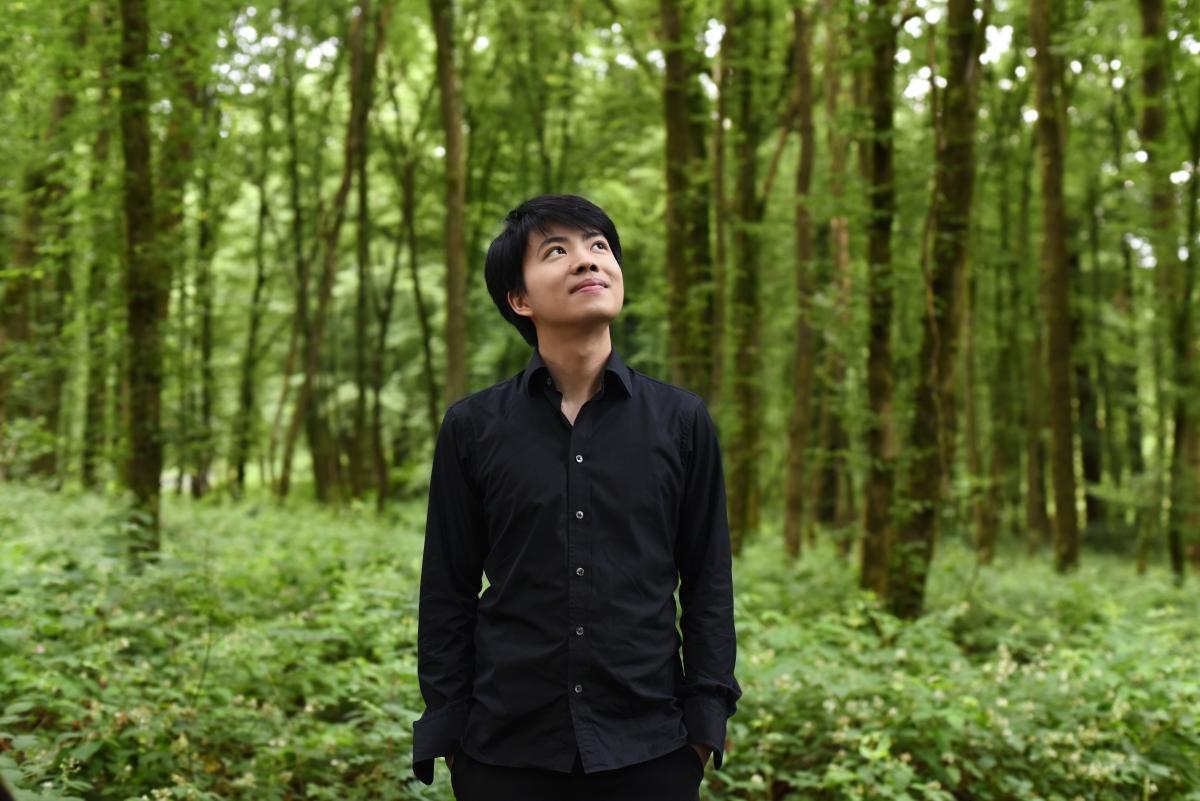 Described by the New York Times as a "brilliant pianist" who combines "musical maturity and youthful daring in his exceptional playing", Kit Armstrong performs as a soloist with some of the world's most famous orchestras while maintaining an active career as a recitalist and composer.
A passionate chamber music recitalist, Kit Armstrong has developed close artistic partnerships with other leading instrumental and vocal artists. Together with Renaud Capuçon he presented the complete Mozart violin sonatas at the Salzburg Mozartwoche Festival and at Berlin's Boulez Hall. With Christiane Karg, Julian Prégardien and others he has performed important Lied repertoire. Armstrong also appeared as an organist in recitals at the Berlin Philharmonie and the Cologne Philharmonie. Edition Peters publishes his compositions. Commissioners include the Leipzig Gewandhaus and the Musikkollegium Winterthur.
Armstrong's solo albums include Liszt: Symphonic Scenes and Bach, Ligeti, Armstrong, both released by Sony Classical. The live performance of a solo recital at Concertgebouw Amsterdam, released on DVD in 2017 under the title Kit Armstrong Performs Bach's Goldberg Variations and its Predecessors received worldwide praise as one of the most outstanding performances on record (BBC Music Magazine).
Born in 1992 in Los Angeles, Armstrong studied at the Curtis Institute of Music and at the Royal Academy of Music in London. At 7, he started studying composition at Chapman University and physics at California State University, later also chemistry and mathematics at the University of Pennsylvania and mathematics at the Imperial College London. He earned a master's degree in pure mathematics at the University of Paris VI. Alfred Brendel, who has guided Armstrong as teacher and mentor since 2005, ascribes to him "an understanding of the great piano works that combines freshness and subtlety, emotion and intellect". Their relationship was captured in the film Set the Piano Stool on Fire by Mark Kidel.