Jennifer and Kevin McCoy
In conversation with Brandon Morse, Chair of the Department of Art at the University of Maryland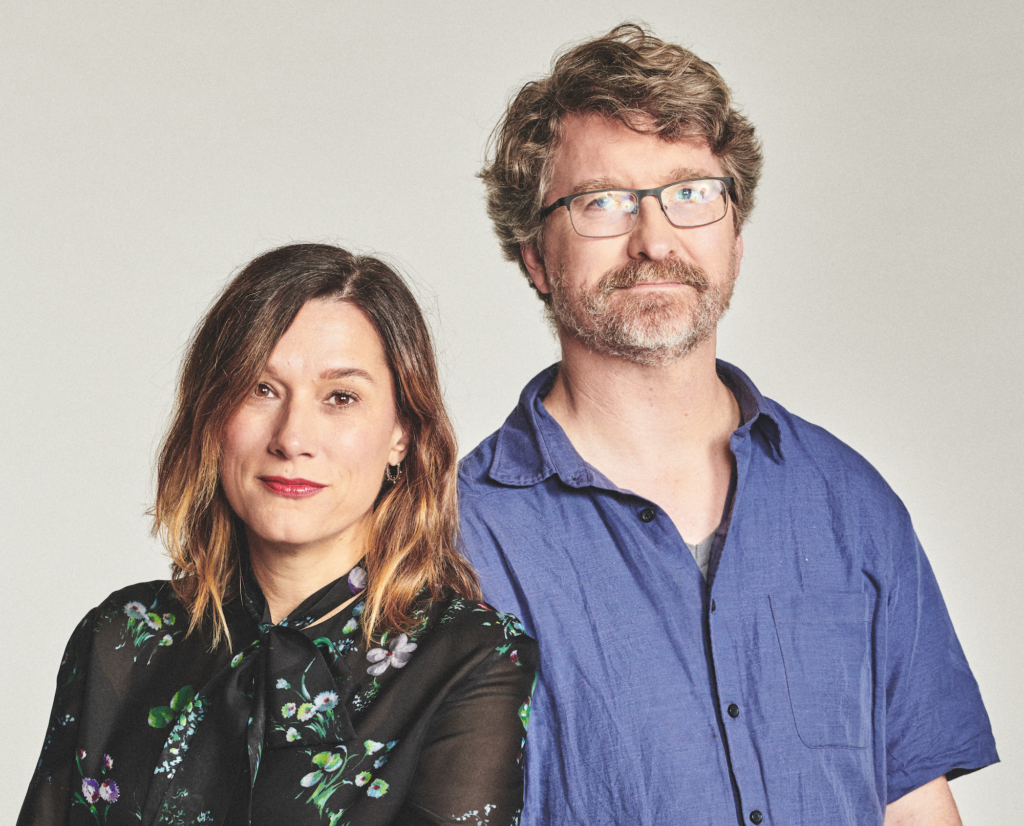 Join us for the 2021-22 season of Conversation with Artists exploring digital media.
Jennifer and Kevin McCoy will be joined in conversation by Brandon Morse, Chair of the Department of Art at the University of Maryland.
Jennifer and Kevin McCoy's work as media artists evaluates how conventions of viewing become shorthand for experience, often eliding and misrepresenting reality. To this end, they build active systems for art creation and viewing. In their work, technology serves as a mediator between the human and the world, and as an active force that not only shapes its material but reframes the entire project of what we choose to see. Kevin McCoy is credited with creating the first NFT, which he publicly presented with technologist Anil Dash in New York in the spring of 2014. 
The McCoys' work has been widely exhibited in the US and internationally. Their exhibitions include the Pompidou Center, the Museum of Modern Art in New York, BFI (British Film Institute) Southbank in London, Hanover Kunstverein, The Beall Center in Irvine, CA, pkm Gallery in Beijing, The San Jose Museum of Art, Palazzo della Papesse, The Addison Museum of American Art, The Sundance Film Festival, and Artists Space in New York. Their work can be seen in the collections of the Museum of Modern Art, The Metropolitan Museum of Art, the Milwaukee Art Museum, the 21C Museum, and the Speed Museum. They received a Creative Capital award in 2003, the Wired Rave Award for Art in 2005, a Guggenheim Fellowship in 2011, and a Headlands Alumni Award in 2014. Their work is represented by Postmasters Gallery in New York and Johansson Projects in Oakland, CA.
This conversation will take place live at THEARC in SE DC in front of a small audience and be streamed live over Zoom.
The Conversations with Artists series provides an opportunity for the DC community and University of Maryland students to hear from leading and emerging artists in an informal setting.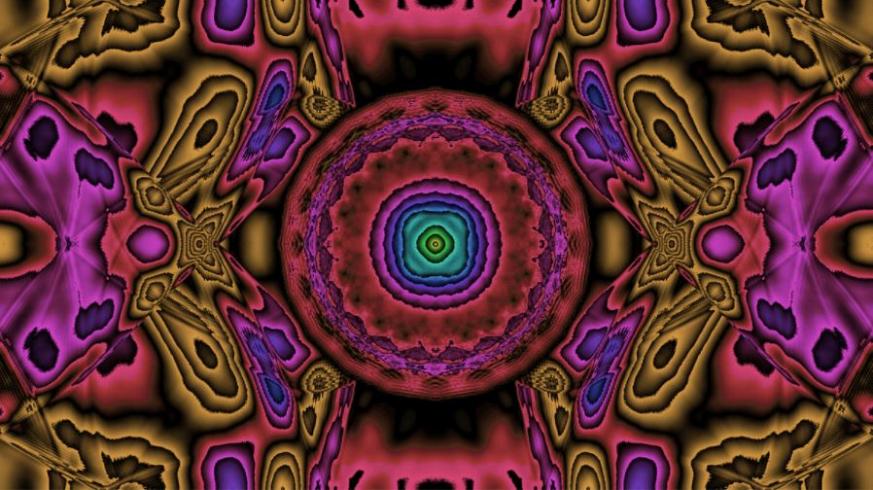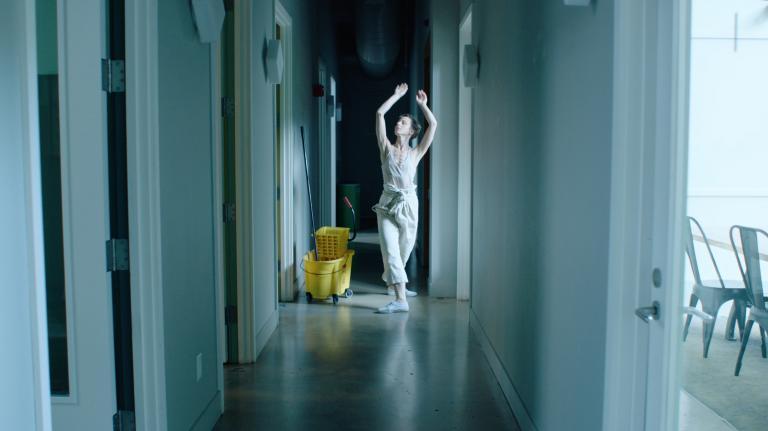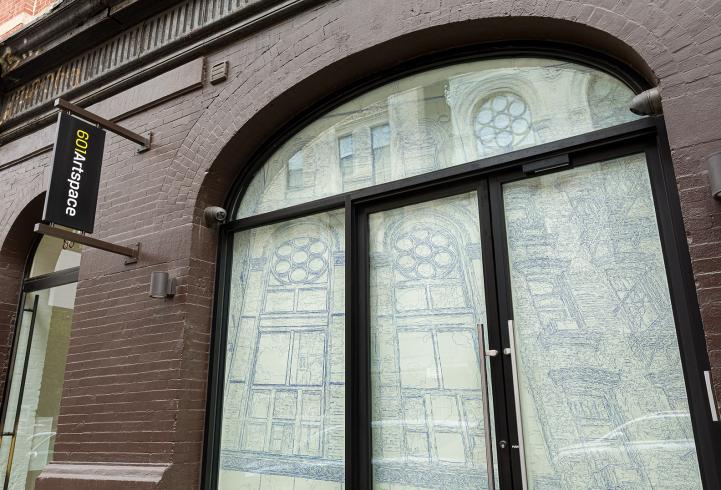 Watch the program on YouTube
Help us continue to serve our community by providing free virtual events.