Lonnie G. Bunch III
In conversation with Dorothy Kosinski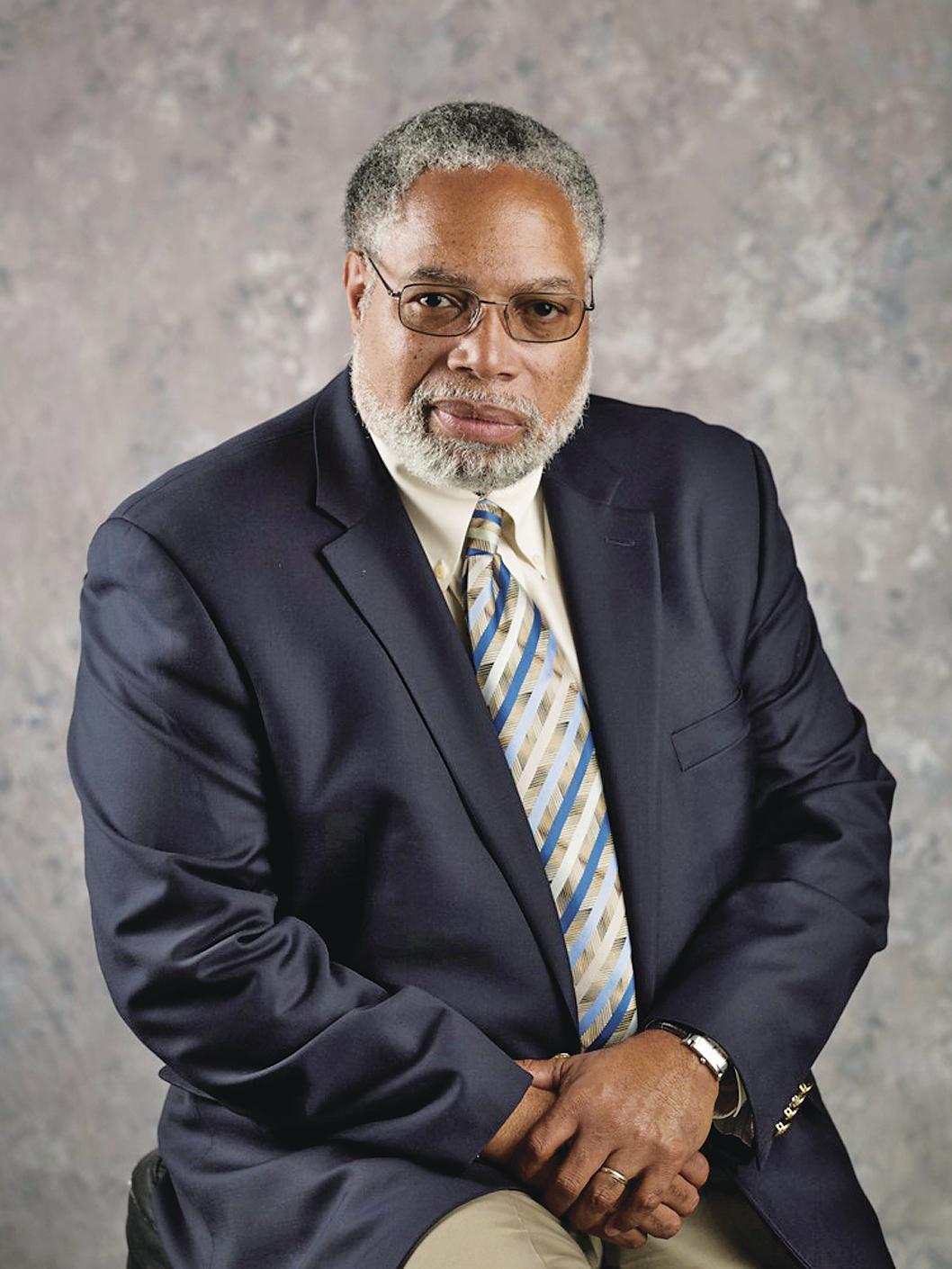 Lonnie G. Bunch III, Secretary of the Smithsonian Institution, will be in conversation with Dorothy Kosinski, Vradenburg Director & CEO of The Phillips Collection. The conversation will focus on the future of museums in America and their role as places for community.
Lonnie G. Bunch III is the 14th Secretary of the Smithsonian Institution, which consists of 19 museums, 21 libraries, the National Zoo, and many research and education centers. He started this position in June 16, 2019 after serving as the director of the Smithsonian's National Museum of African American History and Culture. He began his tenure as director of NMAAHC in July 2005 with meager resources, and transformed the museum to the nation's preeminent cultural destination focused on the African American story and its national and international influence. Since opening in September 2016, more than 6 million people have visited the nearly 400,000-square-foot museum, located next to the Washington Monument.
---
The Duncan Phillips Lectures are given by distinguished artists, historians, and critics, whose presentations cover a broad range of aesthetic concerns. The lecture series was started in 1987 by Laughlin Phillips (director of the museum from 1972 to 1992) in honor of his father, Duncan Phillips, the founder of The Phillips Collection.
 
Watch the program on YouTube
Help us continue to serve our community by providing free virtual events.