Jonathan Monaghan
In conversation with Taras Matla, Associate Director of the University of Maryland Art Gallery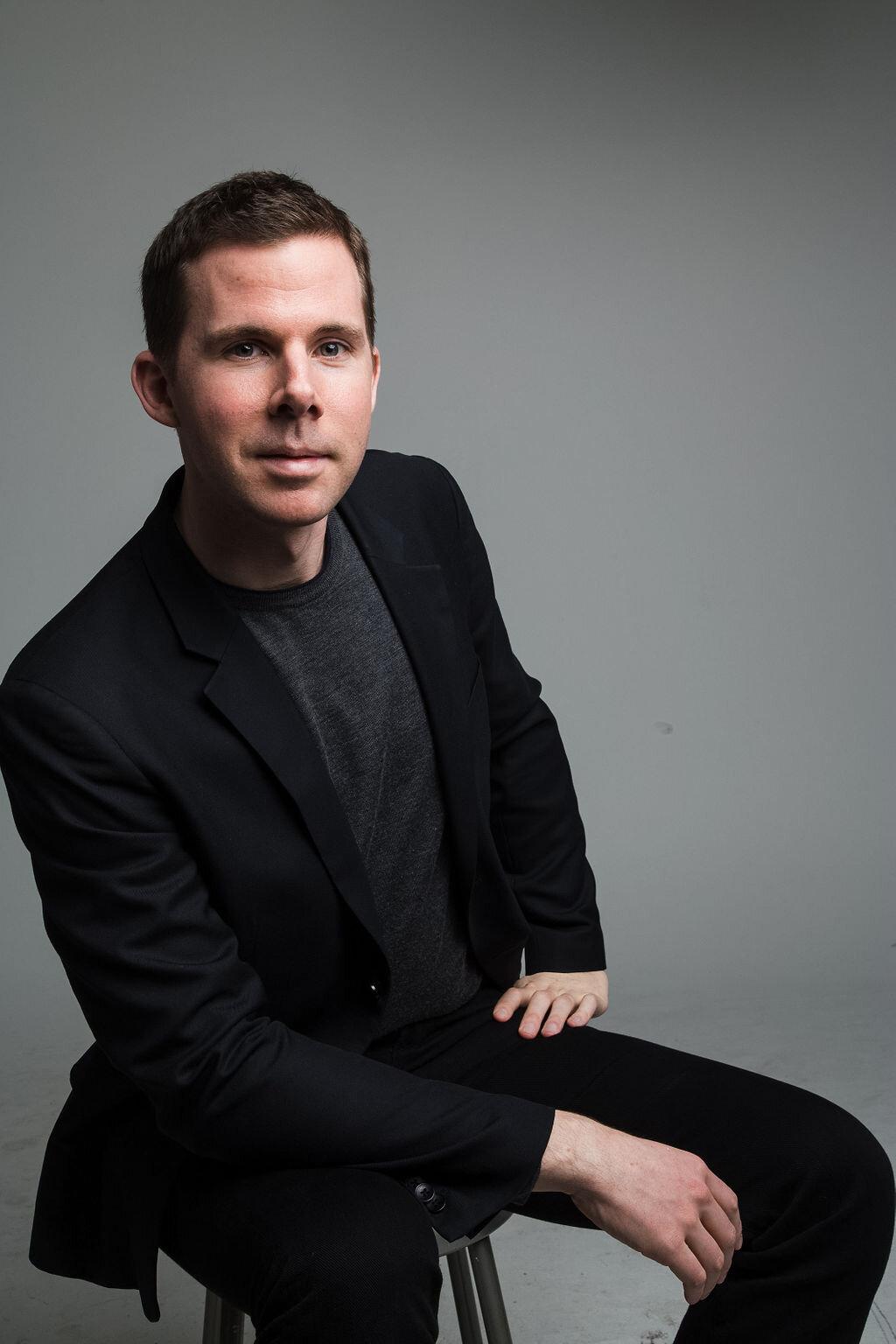 Join us for the 2021-22 season of Conversation with Artists exploring digital media.
Jonathan Monaghan will be joined in conversation by Taras Matla, Associate Director of the University of Maryland Art Gallery.
Jonathan Monaghan is a visual artist working across a range of media, including prints, sculpture, and computer animated video, to produce otherworldly objects and narratives. Drawing on wide-ranging sources, such as historical artworks and science fiction, his fantastical pieces uncover subconscious anxieties associated with technology and consumerism. Past exhibitions include The Sundance Film Festival, The Hermitage Museum in Saint Petersburg, and The Palais de Tokyo in Paris. He has been featured in several media outlets including The New York Times, Vogue, and The Washington Post. Monaghan is chair of the Art Department at The Catholic University of America. His artwork sits in numerous public and private collections including The Crystal Bridges Museum of American Art and the Washington D.C. Art Bank Collection.
This conversation will happen live at the University of Maryland as part of the Next NOW Fest, an inspiriting arts experience that celebrates imagination, creativity, and community. Tickets are available for a live audience and virtual audience.
The Conversations with Artists series provides an opportunity for the DC community and University of Maryland students to hear from leading and emerging artists in an informal setting.
Watch the program on YouTube
Help us continue to serve our community by providing free virtual events.