Summer Teacher Institute
"Seeing Differently": You, Your Students, and Arts Integration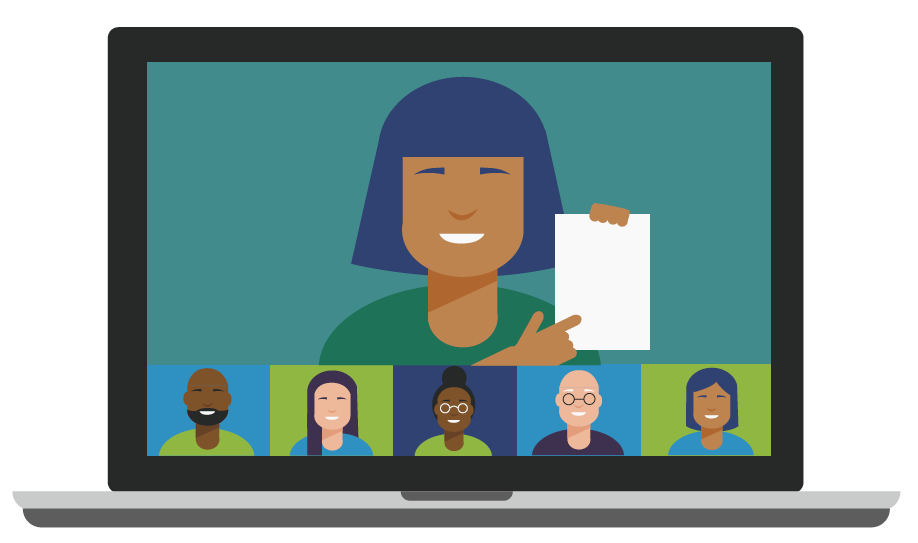 Join The Phillips Collection for a virtual week of arts integration! We will use an expanded version of our Prism.K12 arts integration strategies to develop skills for seamlessly integrating the arts into the curriculum, while adapting teaching and learning for your specific students. At-home work includes developing a student-tailored arts integration lesson plan to implement in the fall.
DATES
The Summer Teacher Institute will consist of one week of 2-hour Zoom sessions, followed by a celebratory evening the following week to share lesson plan ideas. Participants must attend all sessions.
Learning sessions: Monday, July 26–Friday, July 30, 1-3 pm
Follow-up sharing session: Wednesday, August 4, 5-7 pm
FORMAT
The sessions will include hands-on learning and artmaking sessions with local guest artists.
Teachers will be mailed art materials in advance.
TIME/COMPENSATION
The course will consist of approximately 12 hours of virtual meeting time and 3 hours of independent work.
Teachers will receive a certificate of completion and a $350 gift card stipend for participating.
Help us continue to serve our community by providing free virtual events.