2021 James McLaughlin Staff Show
This Is My Day Job, Too!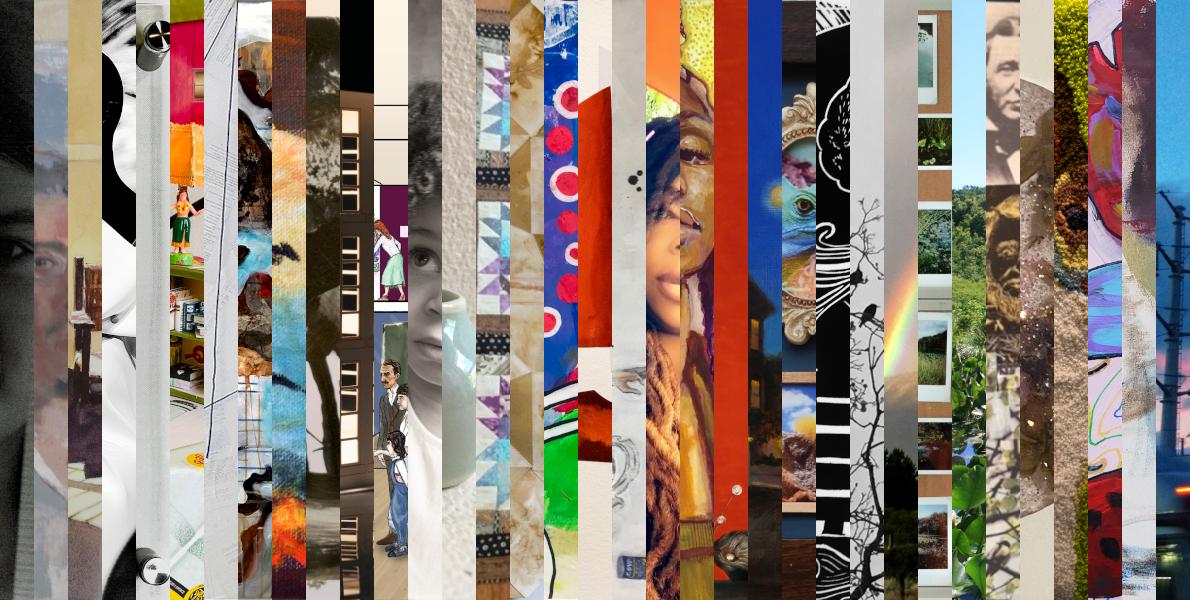 The James McLaughlin Memorial Staff Show honors James McLaughlin (1909–82), an accomplished still-life painter who began his association with founder Duncan Phillips as a painting student at the Phillips Gallery Art School. Until his death in 1982, McLaughlin played an active role in the museum. The Phillips Collection has held an annual staff show for more than 30 years to feature the works of artists employed at the museum.
 
Take a 360-degree tour of the exhibition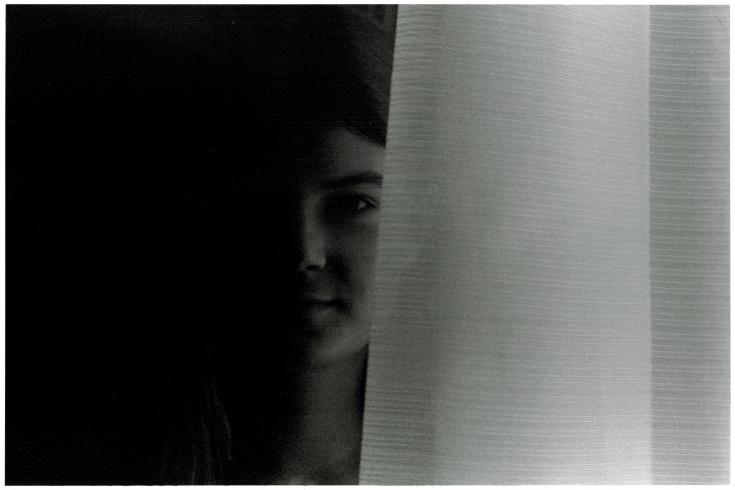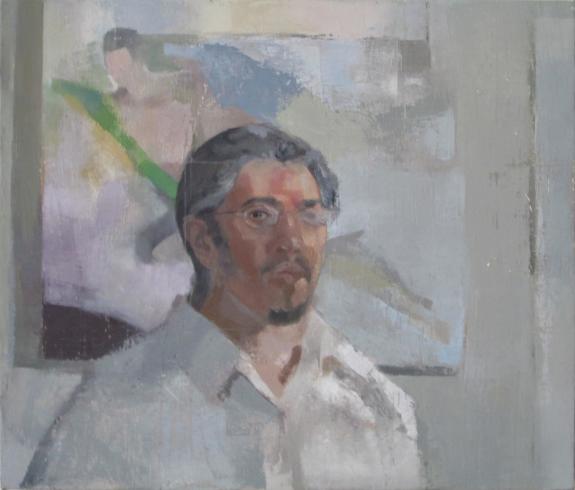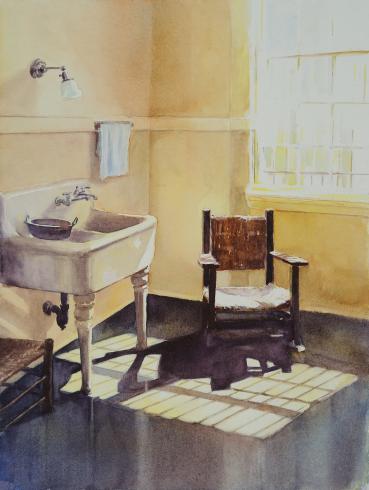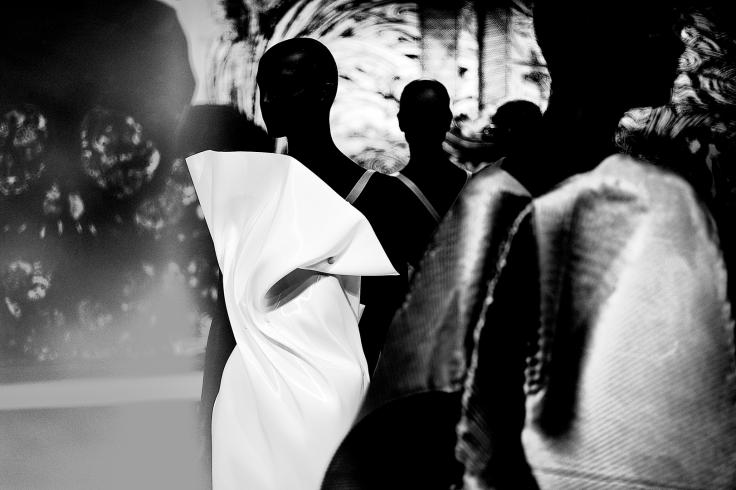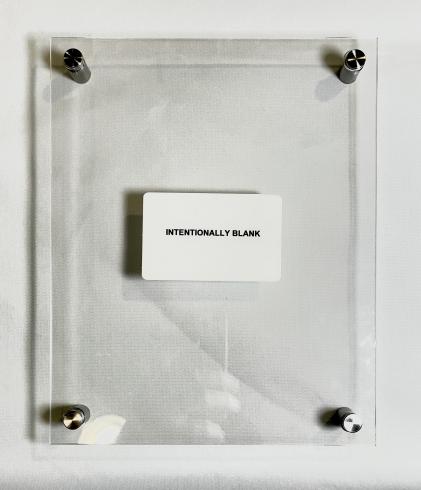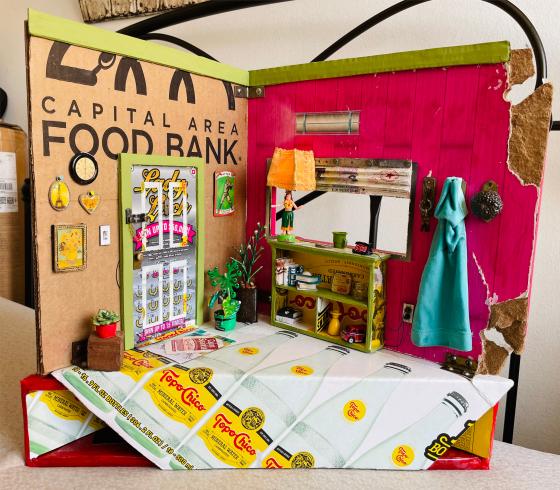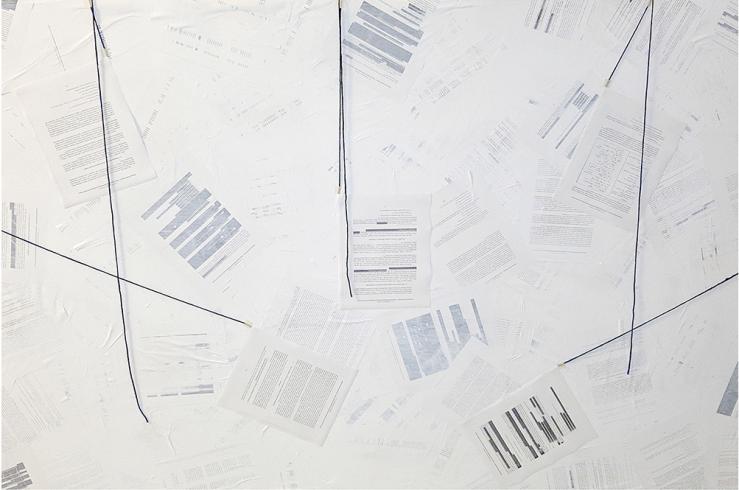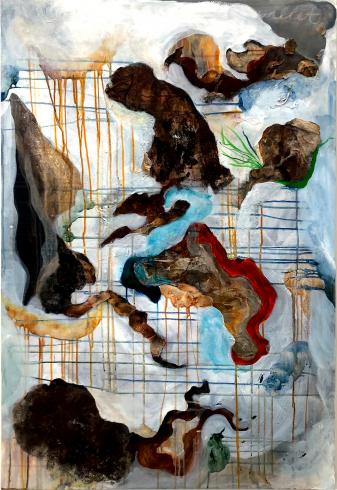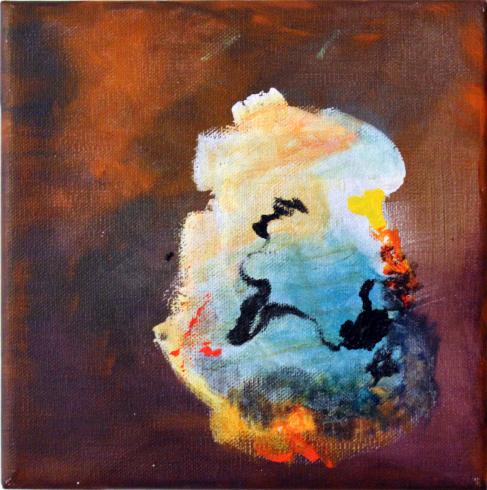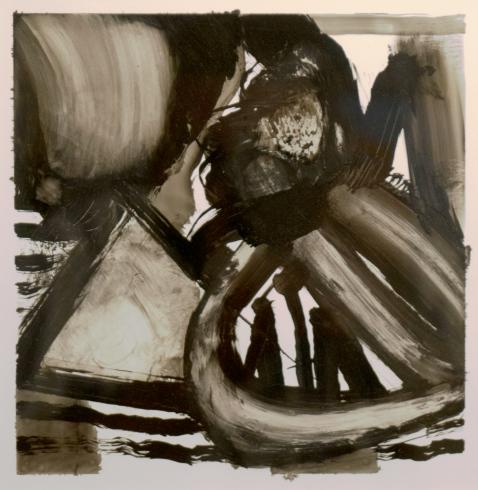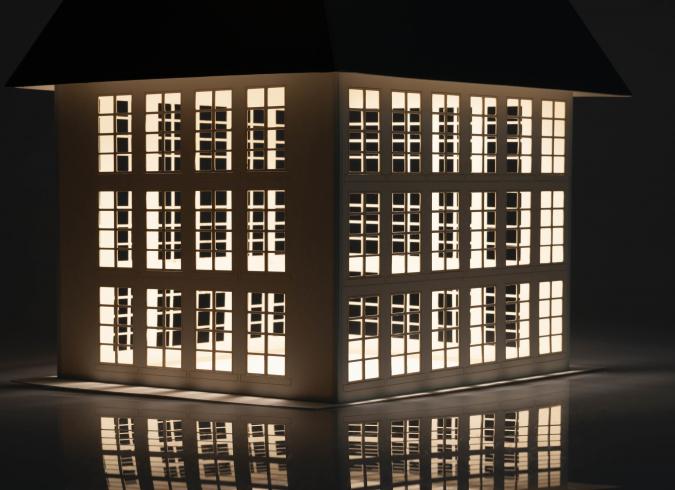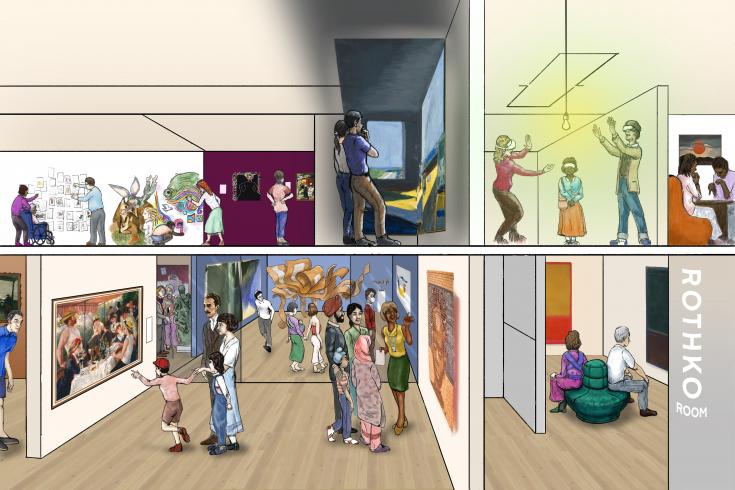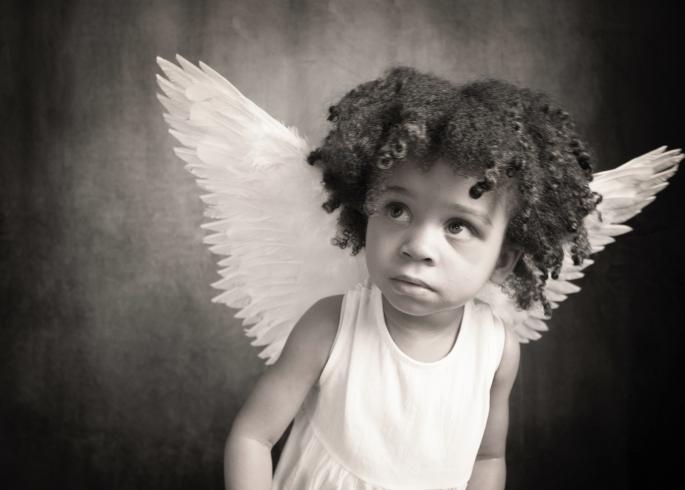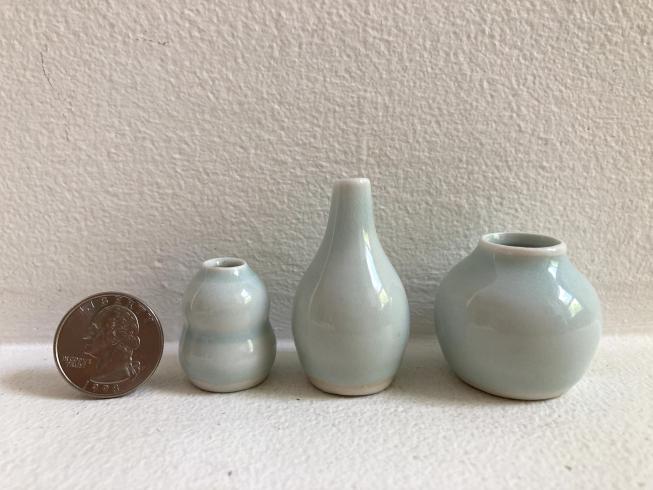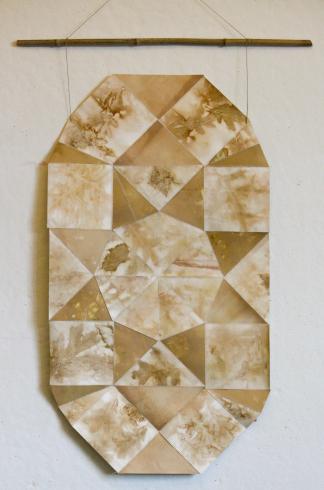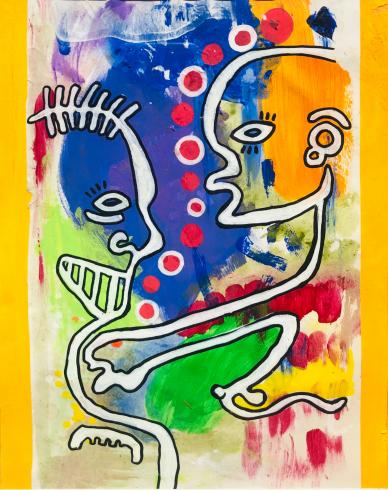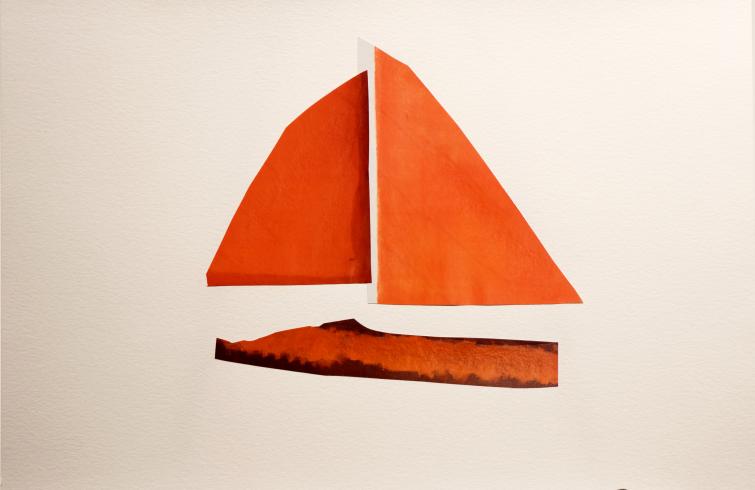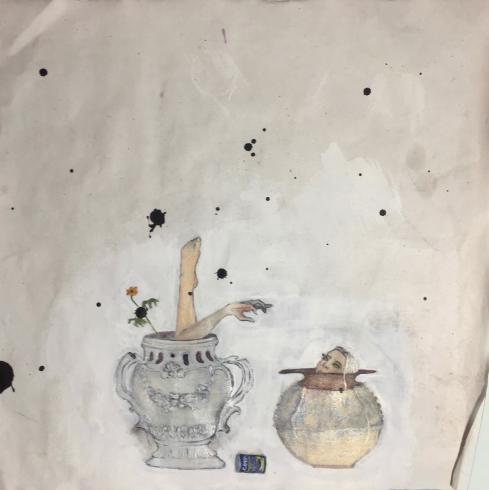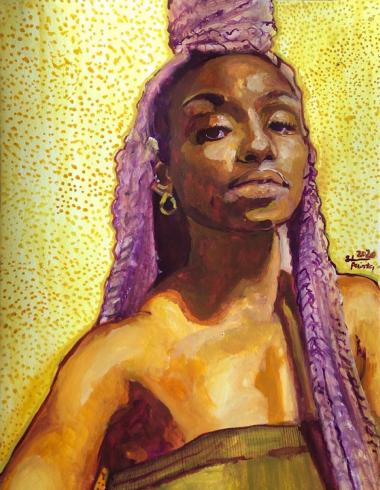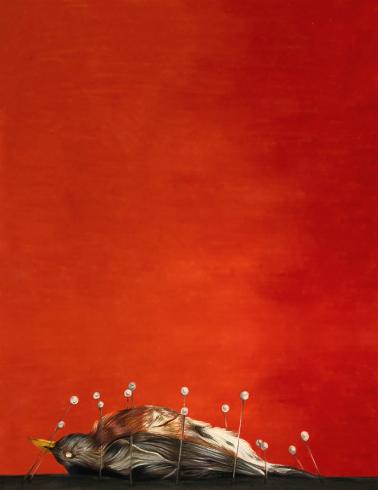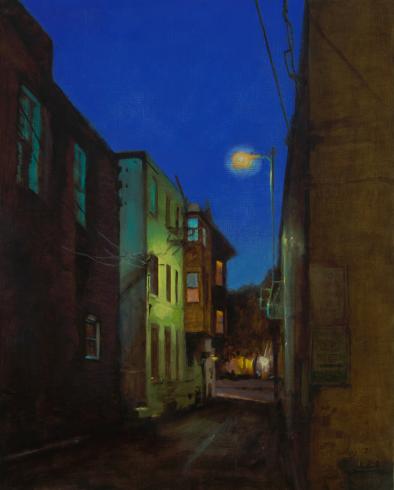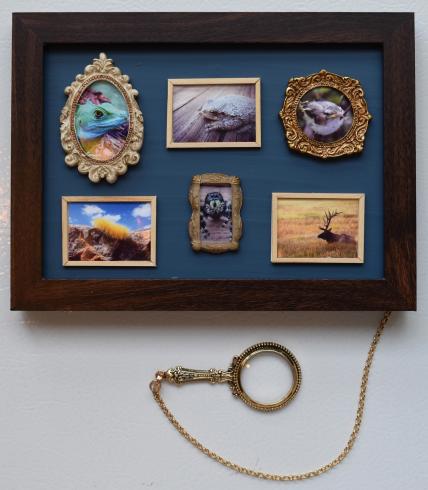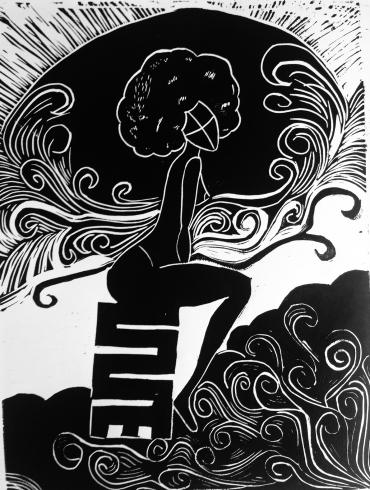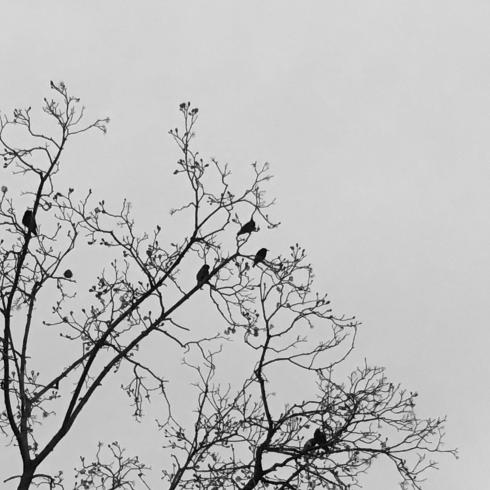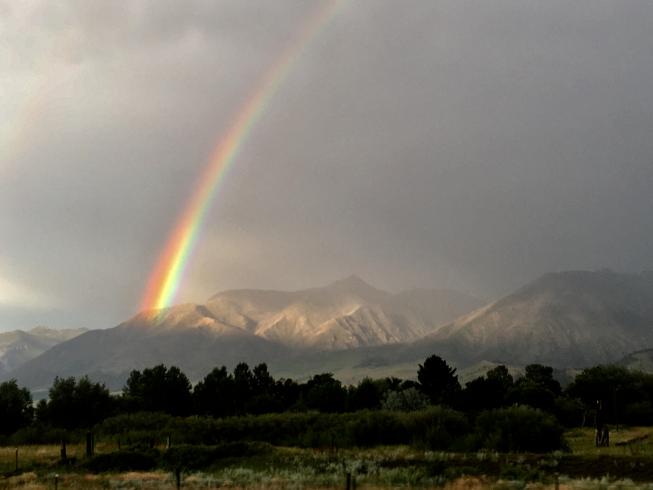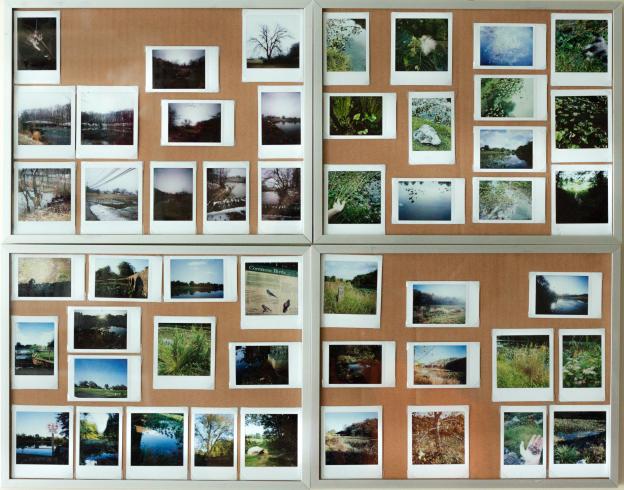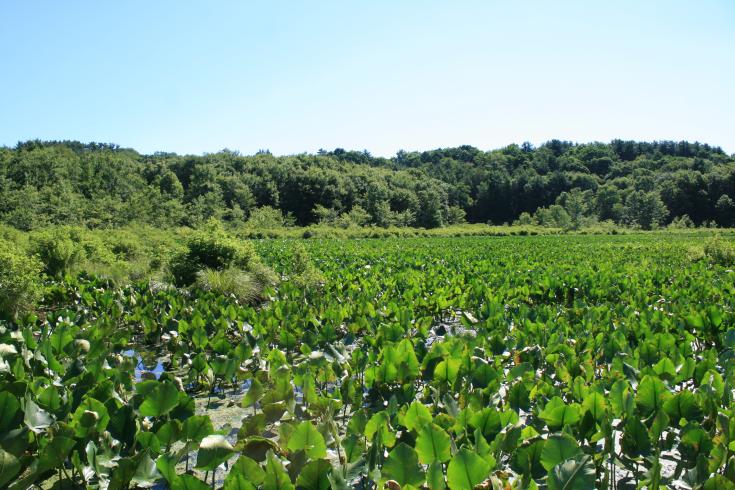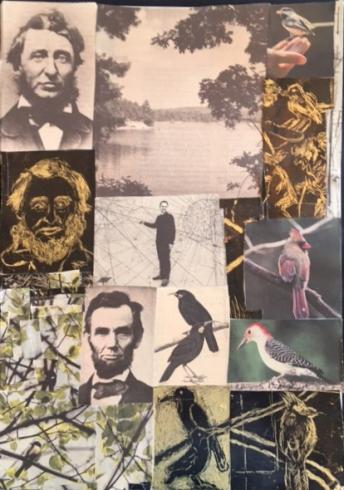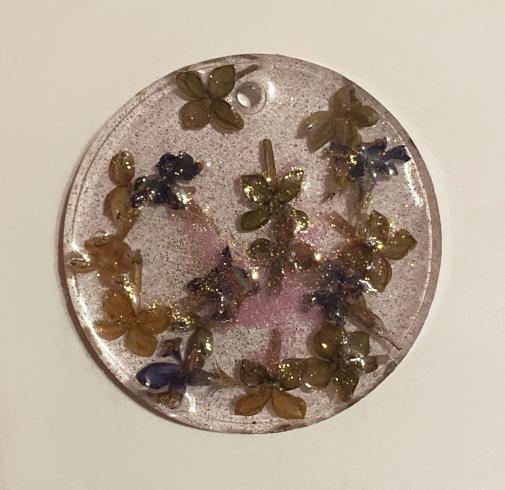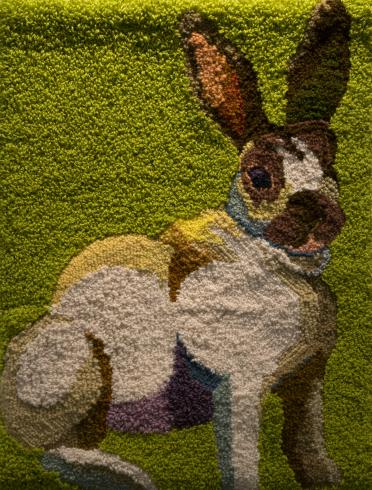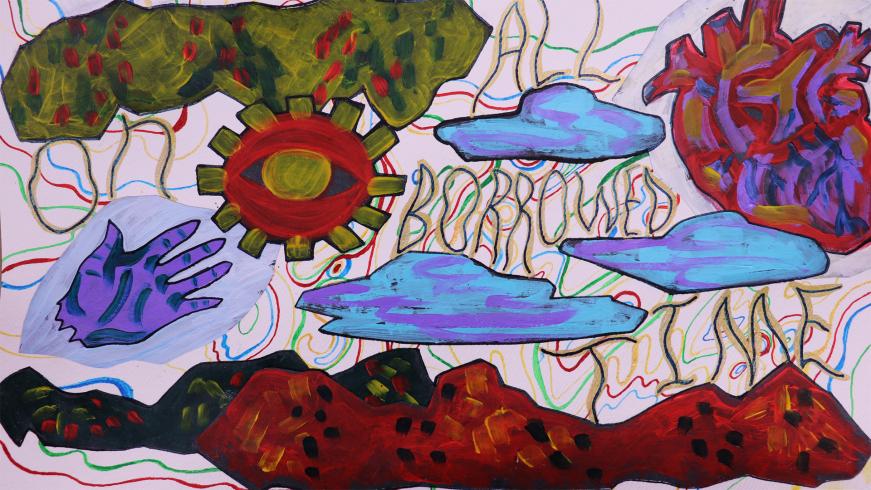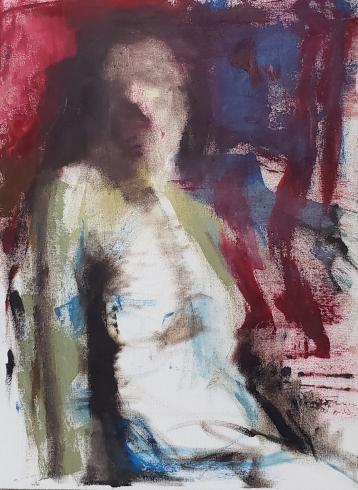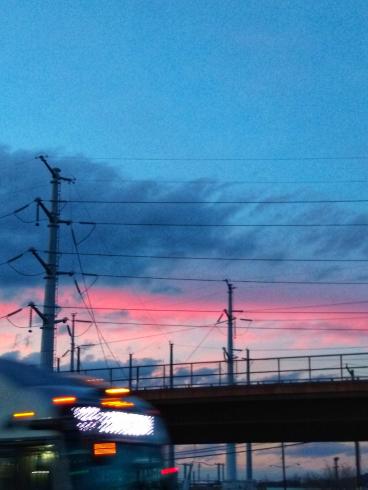 Carmilla Lemons, Amazing and Wonderful; Ode to Ms. Holiday, 2020