Aimé Mpane
The Artist Sees Differently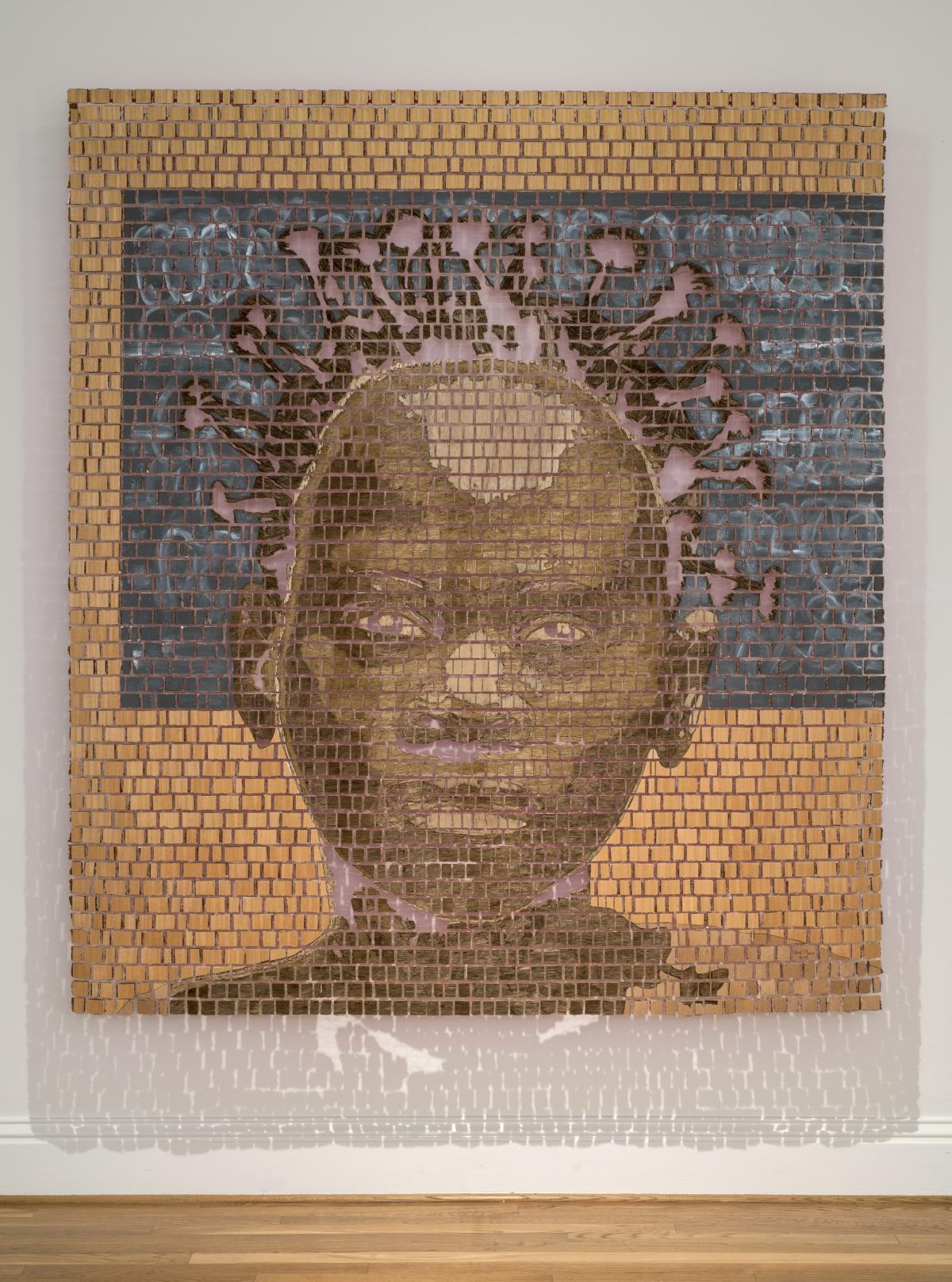 Belgium-based Congolese artist Aimé Mpane creates sculptures, mosaic-like wall hangings, and portraits carved on wood that explore the fundamental connection between place and personal identity. In this talk, Mpane speaks about his artistic practice, including the two works, Mapasa and Maman Calcule, featured in Seeing Differently: The Phillips Collects for a New Century. Moderated by The Phillips Collection's senior curator Elsa Smithgall.
Please note the artist will deliver his talk in French, with concurrent English translation provided.
Aimé Mpane's art addresses primarily the legacy and traces of colonialism in Africa. In spite of all the atrocities to which Mpane alludes in his works, the tenor of his art is never self-pity. He appeals to the human race's solidarity and collective (historical) consciousness. His works tell of hope, courage, empathy and endurance. "My work revolves around the concept of restoration while preaching human dignity in the universal sense. My approach goes beyond fixing. You can fix a crack in a house and tomorrow it will reappear somewhere else. You have to go deep and restore what has been separated and destroyed. It's more than a wound, it's about the collective unconscious."
Mpane (b. 1968, Kinshasa, Democratic Republic of Congo; lives in Brussels, Belgium) received his BFA in Congo, then went on to study at the École Nationale Supérieure des Arts Visuels in Brussels, Belgium. He has been the subject of numerous solo exhibitions, including at the Royal Museum of Fine Arts of Belgium, Brussels, Belgium (forthcoming, 2021); Museum of Katanga, Lubumbashi, Democratic Republic of Congo (2011); and Station Museum of Contemporary Art, Houston, TX (2007). He has been included in significant group exhibitions including Posing Modernity: The Black Model from Manet and Matisse to Today at Wallach Art Gallery, Columbia University, New York, NY (2019) and Black Models: From Gericault to Matisse at the Musée de Orsay, Paris, France (2019); and Double Take: African Innovations, Brooklyn Museum, NY (2016).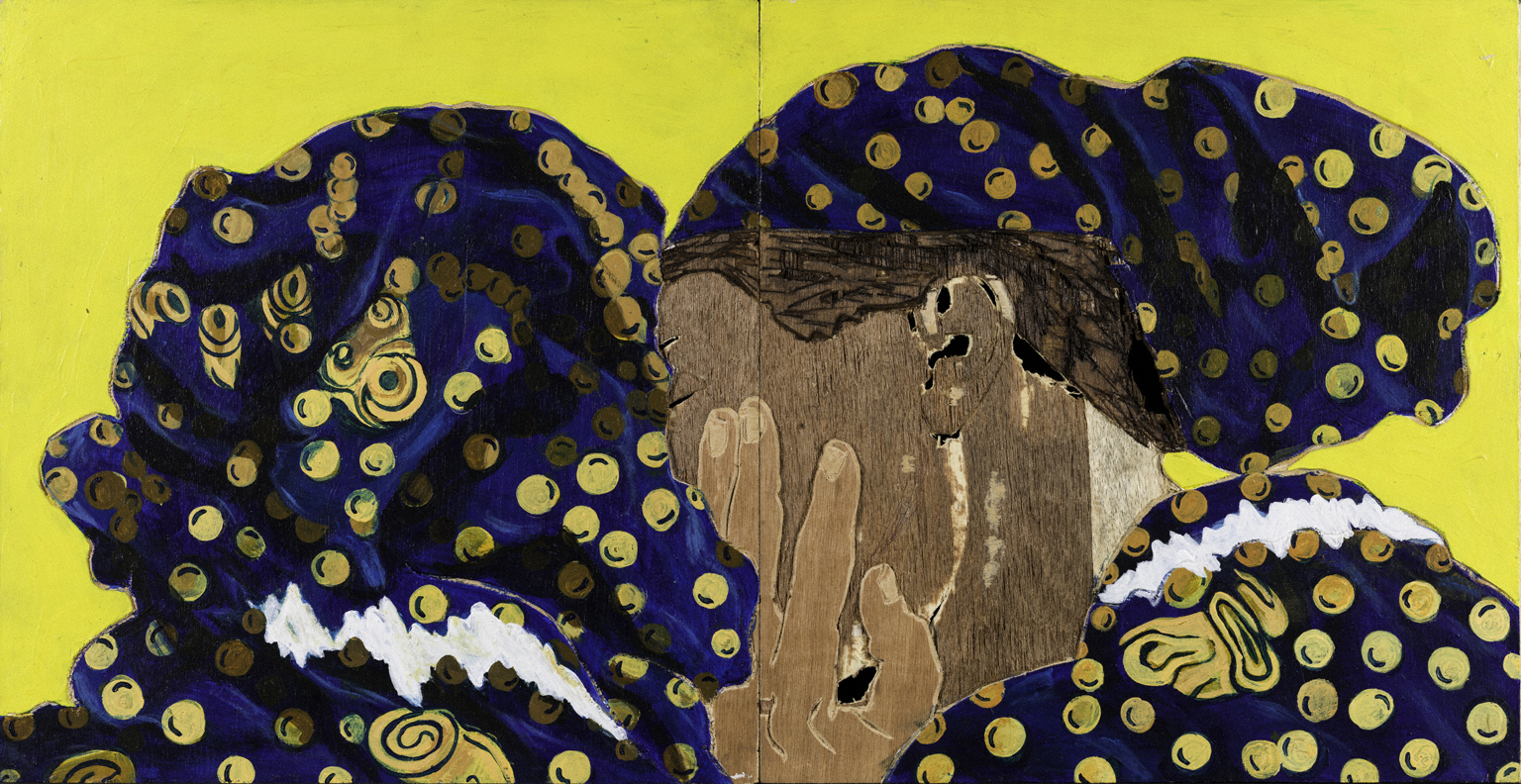 Aimé Mpane, Mapasa, 2012, Acrylic and mixed media on two wooden panels, each panel: 12 1/2 in x 12 in., The Phillips Collection, The Dorothy and Herbert Vogel Award, 2012
IMAGE: Aimé Mpane, Maman Calcule, 2013, Mural on pieces of wood, 83 x 73 in., The Phillips Collection, Dreier Fund for Acquisitions. Photo: Lee Stalsworth
 
Help us continue to serve our community by providing free virtual events.