Your Inner Doll, Self-Love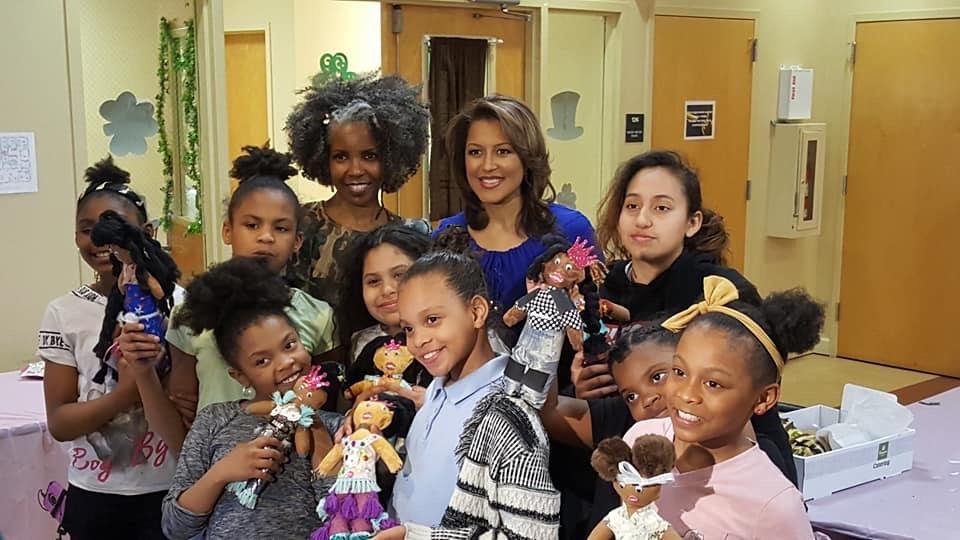 Join Sherri Roberts Lumpkin, Founder and Executive Director of the Ragbaby Exchange, for a Your Inner Doll workshop.
Through a process of self-discovery, the Your Inner Doll workshop will encourage a sense of self-acceptance, affirmation, forgiveness, and peace. The media creates beauty standards that greatly influences societal ideas. With fabric, glue, stuffing, beads, and more we create a doll in your image. Each step works to release the adverse impact on the self-image and sense of self-worth. You leave with tools to combat negative thoughts and a doll in your own image.
As part of this program you will receive a kit with all of the materials you will need to participate. 
Watch Sherri Roberts Lumpkin discuss her doll workshops with Phillips Collection DEAI Program Manager Yolanda Hester
---
The Phillips Collection is proud to be partnering with Gateway Media Arts Lab, home to over 20 enterprises with a passion for design and innovation. Collectively their services include digital media services, film and video production, graphic and web design, content creation and more. A project of Gateway Community Development Corporation, the Lab serves as a creative industries hub designed not only to support emerging enterprises, but to fuel community and economic development.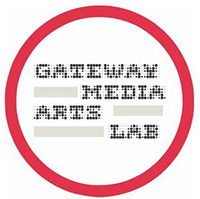 Help us continue to serve our community by providing engaging virtual events.