Using Arts Integration to Foster a Culturally Responsive Classroom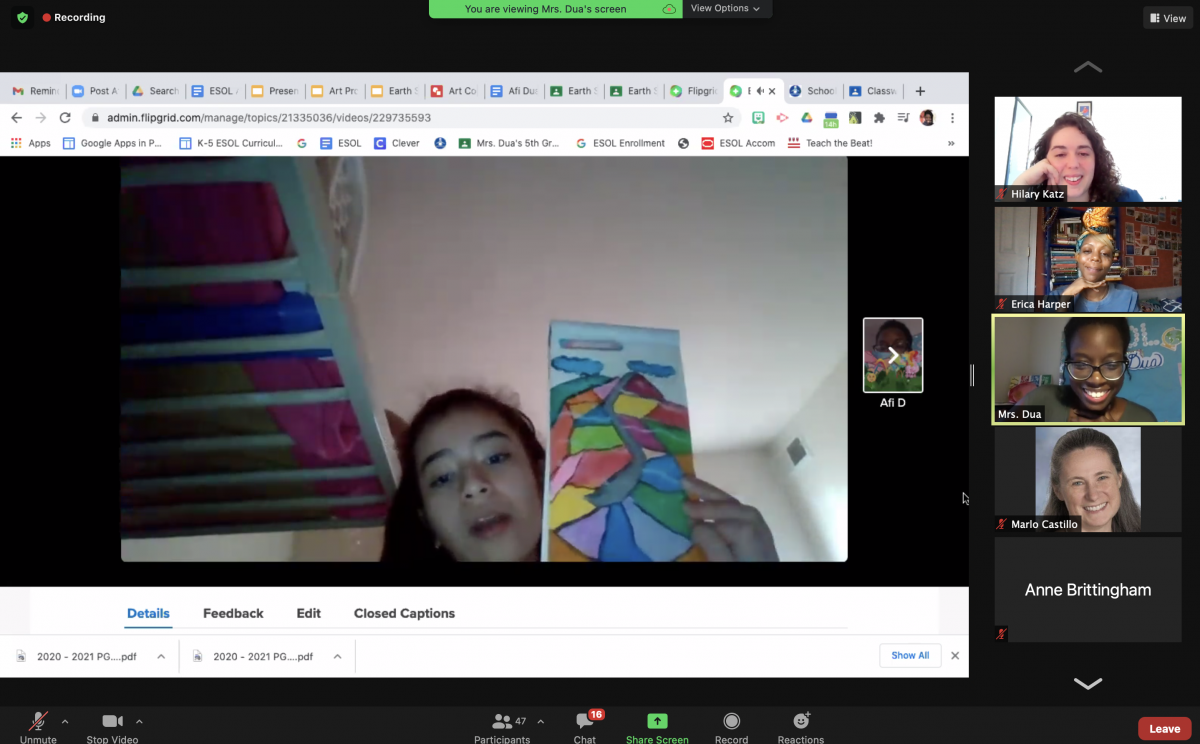 Through this workshop series, educators investigate how to approach an arts integration lesson through a culturally responsive lens. Each child comes to the classroom with their own distinct background, experiences, and ways of knowing. These workshops will use culturally responsive teaching to cater to students' strengths and experiences and arts integration as a multimodal instructional strategy. Each session will focus on a different content area and artwork from The Phillips Collection. Educators will participate in artmaking using common household items and learn practical skills for teaching an arts-integrated lesson, all through a culturally responsive approach.
Session 1: Art & Math - Wednesday, March 10, 3:30-6:30 pm
Session 2: Art & Counterstorytelling - Wednesday, April 7, 3:30-6:30 pm
Session 3: Art & Empathy - Wednesday, April 28, 3:30-6:30 pm
Educators of all grade levels and subject areas are encouraged to participate. Feel free to attend some or all of the sessions! Each session will be 3 hours and is eligible for DCPS teachers to receive 3 PLU per session. Teachers beyond DCPS are welcome to attend but may not be eligible for credit.
---
Materials for Session 3
5-10 articles of clothing, pieces of fabric, and/or blankets (these will not be damaged or altered in any way)
Paper
Markers or colored pencils
IMAGE: Screen captures of teacher workshops via Zoom