Meditation + Art
Family Workshop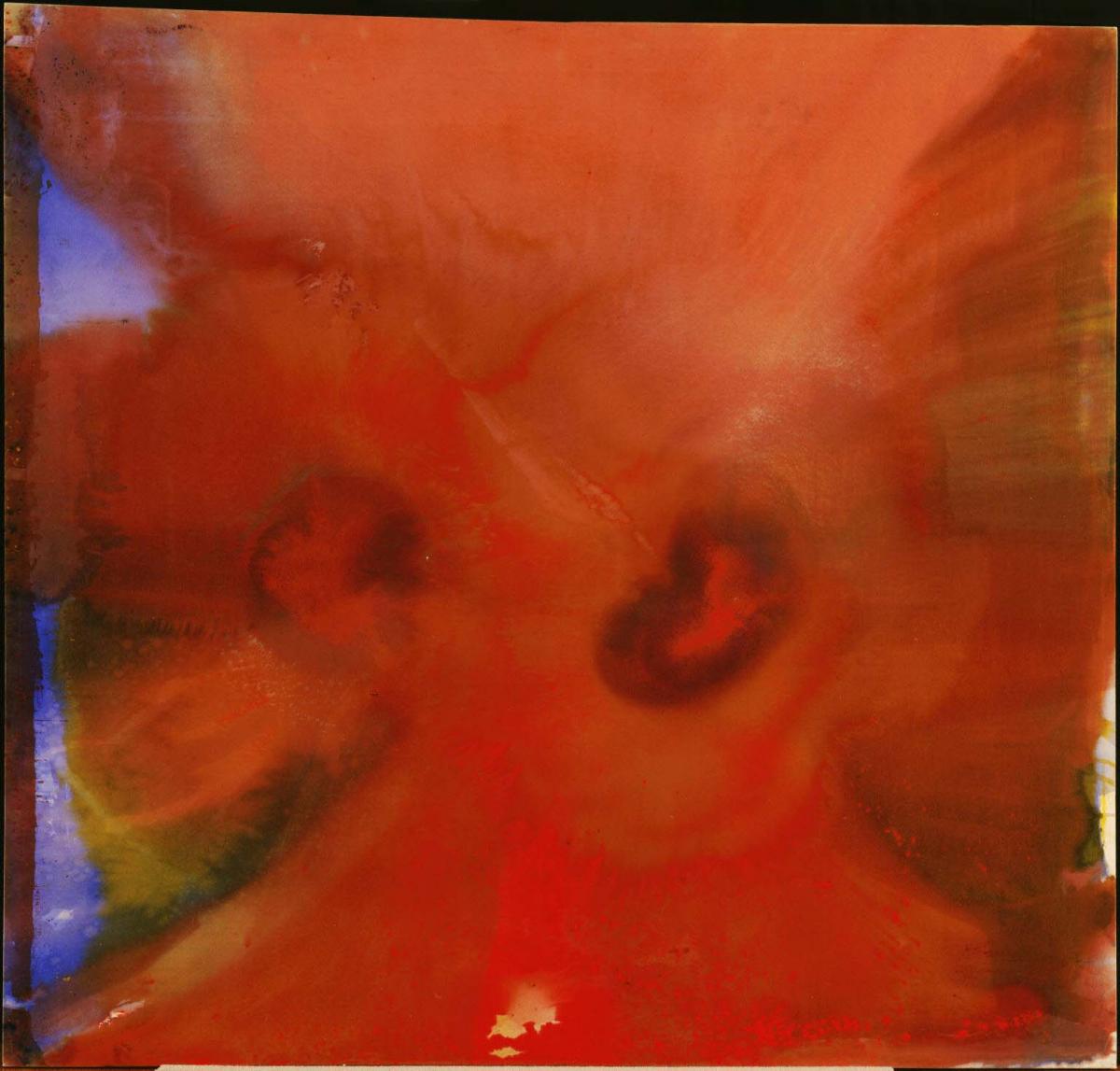 Do you find joy doodling, printmaking, color mixing, paper cutting and folding, assembling, collaging, zentangling, sculpting, inventing soundscapes, collecting and curating objects, and playing with natural materials?
Join meditation teacher Aparna Sadananda and museum educator Donna Jonte for a monthly, interactive family workshop that promotes wellness by integrating mindfulness and art. Family members will playfully collaborate to create artwork while exploring meditation techniques and learning about an artist's life and creative process. We will be inspired by Sam Gilliam's Red Petals (1967) and will explore orizomegami and color diffusion (folding and dying paper).
IMAGE: Sam Gilliam, Red Petals, 1967, Acrylic on canvas, 88 x 93 in., The Phillips Collection, Acquired 1967
Help us continue to serve our community by providing engaging virtual events.