Robin Rose
In Conversation with Vesela Sretenović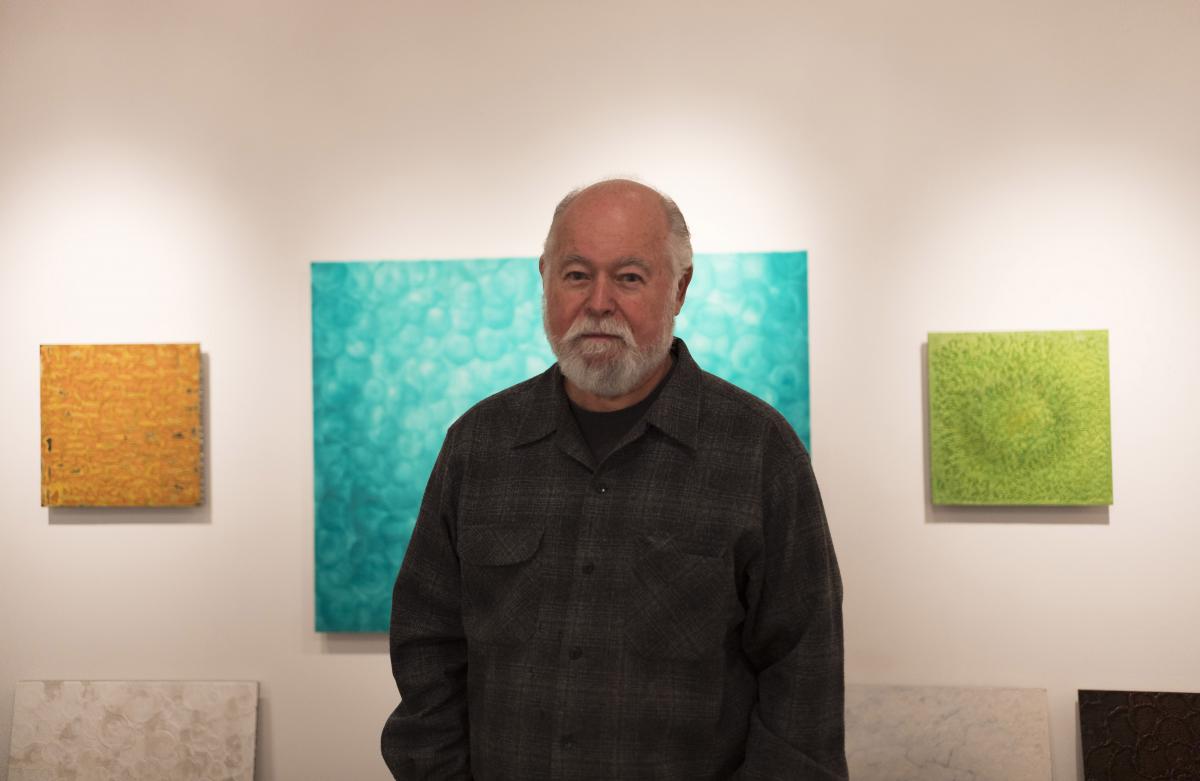 Robin Rose (b. Ocala, Florida; lives and works in Washington, DC) creates works in encaustic mixed with pigment and wax using subtle hues to produce his abstractions. His so-called "Scriptronics" are drawings created on brown paper with a black marker connected by wire to a CD recorder. As he draws on the paper, sounds emanate from speakers. The texture of the paper and the amount of pressure applied while drawing determine the sound being recorded and played back. Rose sees his Scriptronics not only as a means of expression for artists but also as a potential therapeutic tool for those with autism or dementia.

He will be joined in conversation by Vesela Sretenović, Senior Curator of Modern and Contemporary Art, The Phillips Collection.
The Conversations with Artists series provides an opportunity for the DC community and University of Maryland students to hear from leading and emerging artists in an informal setting.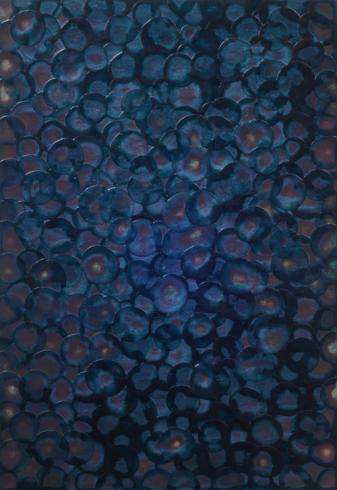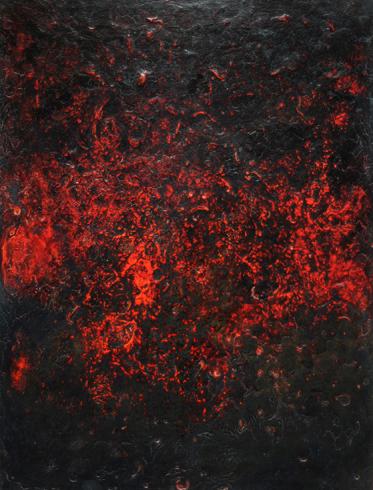 Help us continue to serve our community by providing free virtual events.