Martha Jackson Jarvis
In Conversation with Nehemiah Dixon III, the Phillips's Director of Community Engagement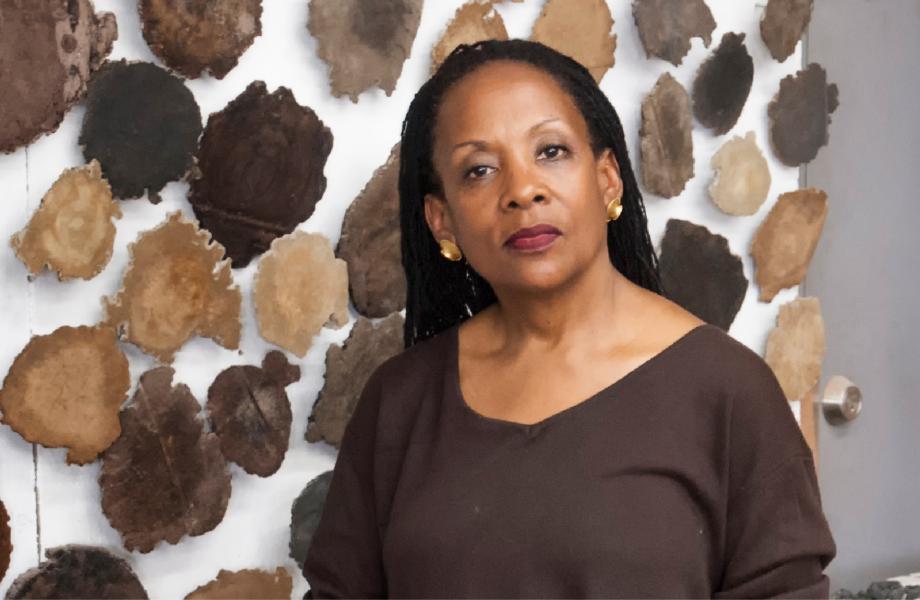 Martha Jackson Jarvis (b. 1952, Lynchburg, VA; lives and works in Washington, DC) is known for her mixed-media installations that explore aspects of African, African American, and Native American spirituality, ecological concerns, and the role of women in preserving indigenous cultures. Her installations are composed using a variety of natural materials including terracotta, sand, copper, recycled stone, glass, wood and coal. Her works often focus on the history and culture of African Americans in the southern United States.
She will be joined in conversation by Nehemiah Dixon III, the Phillips's Director of Community Engagement.
The Conversations with Artists series provides an opportunity for the DC community and University of Maryland students to hear from leading and emerging artists in an informal setting.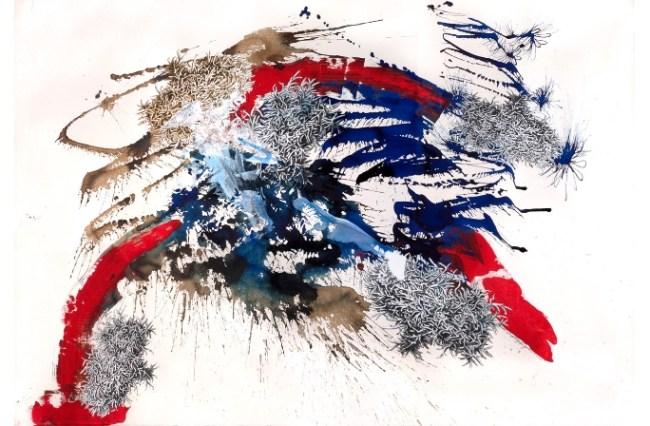 Watch the program on YouTube
Help us continue to serve our community by providing free virtual events.