Jonathan Herrera Soto
In Conversation with Martin Esteban Gonzales, MFA candidate, University of Maryland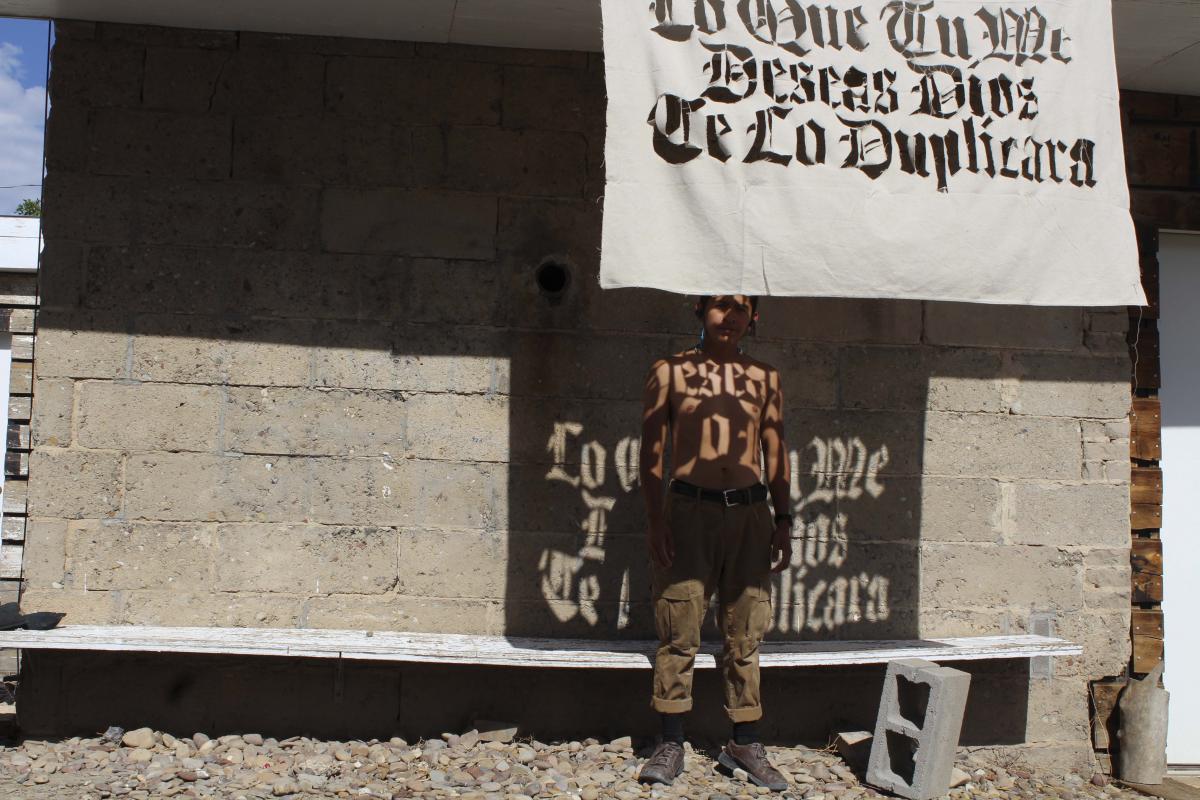 Jonathan Herrera Soto visually articulates relationships between collective memory and historical instances of state-sponsored violence inflicted on politicized bodies by constructing print-based work that echo the lived experiences of those who are no longer with us. The layered process of printmaking reckons with displacing information thereby rendering knowledge autonomous from its original confinements. By repositioning the subject in the world and in history, Herrera Soto constructs visual material from what is lost, creating presence out of disappearance. The print-based process, such as slicing open wounds into wood, burning the surface of lithostone with acid, and the crushing of ink on paper under immense pressure, re-animates the content by symbolically revealing the act of remembering in producing tracings and impressions.
He will be joined in conversation by Martin Esteban Gonzales, MFA candidate, University of Maryland.
The Conversations with Artists series provides an opportunity for the DC community and University of Maryland students to hear from leading and emerging artists in an informal setting.
Watch the program on YouTube
Help us continue to serve our community by providing free virtual events.