The Vanishing Half
Book Club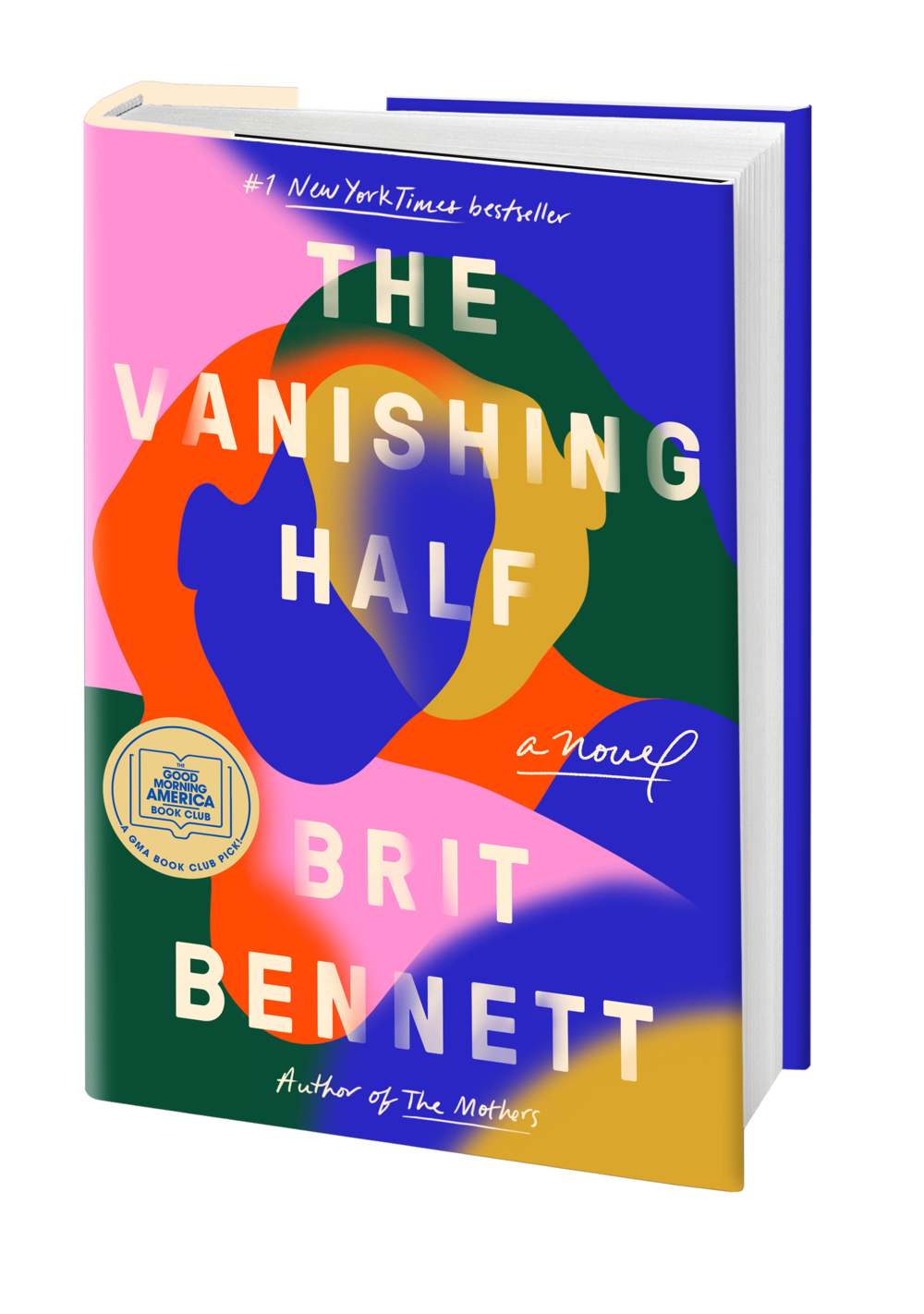 For our February book club we will be reading The Vanishing Half by Brit Bennett, this stunning novel about twin sisters, inseparable as children, who ultimately choose to live in two very different worlds, one black and one white. Our conversation will be led by Kayleigh Bryant-Greenwell is a Washington, DC-based museum equity strategist.
The Vignes twin sisters will always be identical. But after growing up together in a small, southern Black community and running away at age 16, it's not just the shape of their daily lives that is different as adults, it's everything: their families, their communities, their racial identities. Weaving together multiple strands and generations of this family, from the Deep South to California, from the 1950s to the 1990s, Brit Bennett produces a story that is at once a riveting, emotional family story and a brilliant exploration of the American history of passing. Looking well beyond issues of race, The Vanishing Half considers the lasting influence of the past as it shapes a person's decisions, desires, and expectations, and explores some of the multiple reasons and realms in which people sometimes feel pulled to live as something other than their origins.
Kayleigh Bryant-Greenwell (@KayleighBinDC) is a Washington, DC-based museum equity strategist. As Head of Public Programs with the Smithsonian American Art Museum and the Renwick Gallery she is responsible for an extensive calendar of programs across two museums, leading new outreach and inclusion initiatives towards developing new audiences and cultivating public engagement. In 2020 she worked with the Smithsonian's Anacostia Community Museum to develop a new initiative on race and community. Additionally she participates in the Museum As Site for Social Action and Empathetic Museum movements. She serves on the Board of Washington Project for the Arts and previously served as the DC Chapter Co-Chair of ArtTable. She received her Bachelor of Art in Art History from the University of Maryland, College Park and Master of Art in Museum Studies from George Washington University.
---
Read Kayleigh Bryant-Greenwell's blog post about the book