The Social Impact of Mural Art
Raw Hope Coalition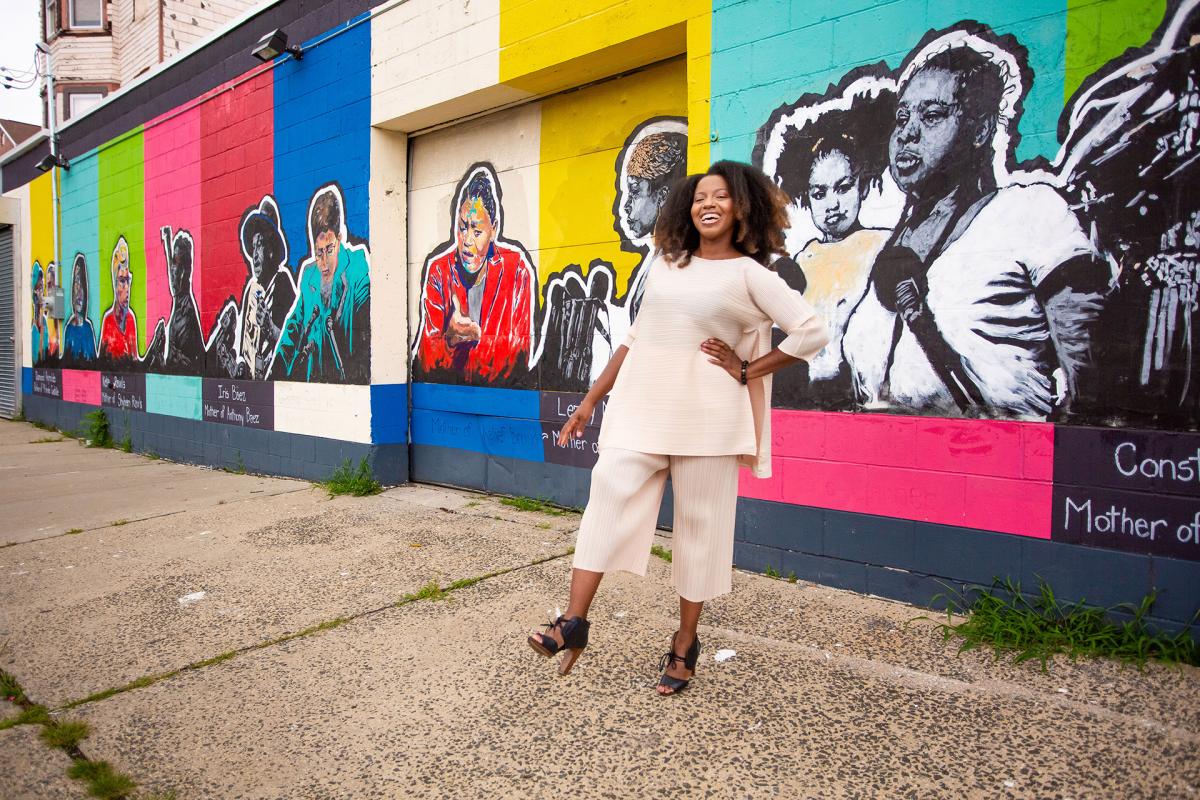 Raw Hope of Humanity Rising - Public Dialogues for 2021
presented by the Third Space Network & Coalition
Panel 1: The Social Impact of Mural Art
Mural art in public spaces as an expression of social and political resistance providing a collaborative platform for community action.
With Panelists:
• Randall Packer (moderator)
• Sophia Dawson, Brooklyn Mural Artist
• Nancee Lyons, Head of MuralsDC
• Levi Robinson, DC Mural Artist
After Hours / Drinking About Art
A virtual soirée creating a dynamic online social space for the arts & cultural communities to share ideas and aspirations during these extraordinary times of crisis.
Raw Hope of Humanity Rising responds to the extreme challenges of the moment, using online civic participation as a platform for advocacy and critical dialogue: connecting artists, activists, and changemakers to share perspectives and overcome constraints. The series is a response to continued injustices surrounding the pandemic, Black Lives Matter, racial reckoning, gentrification and political polarization in Washington DC and throughout the country.
Webcast via the Third Space Network's Crowdcast platform, which activates public dialogue across the boundaries of the local & remote to a global audience.
Organized by 3SN Creative Director Randall Packer in collaboration with 3SN Director of Welcoming & Belonging Monica O. Montgomery. The project is supported by the DC Commission on the Arts & Humanities, Crowdcast Equality Program, and friends of the Third Space Network.
Raw Hope Coalition
3SN has formed the Raw Hope Coalition as a community for dialogue, action, and social change throughout the Washington DC area and beyond. The Raw Hope Coalition includes following organizations: The Phillips Collection, University of Maryland Center for Art and Knowledge, THEARC, American University Museum, VisArts / Rockville, McLean Project for the Arts, Congress Heights Arts and Culture Center, International Visions & Consultants, Museum Hue, Johns Hopkins University Museum and Cultural Heritage Studies
For panel dates, speakers, and additional information please visit: https://thirdspacenetwork.com/raw-hope/
PHOTO: Sophia Dawson / I am wet paint