Cutting Out to Reach Out with Kirsty Little
Hands on with Otis Street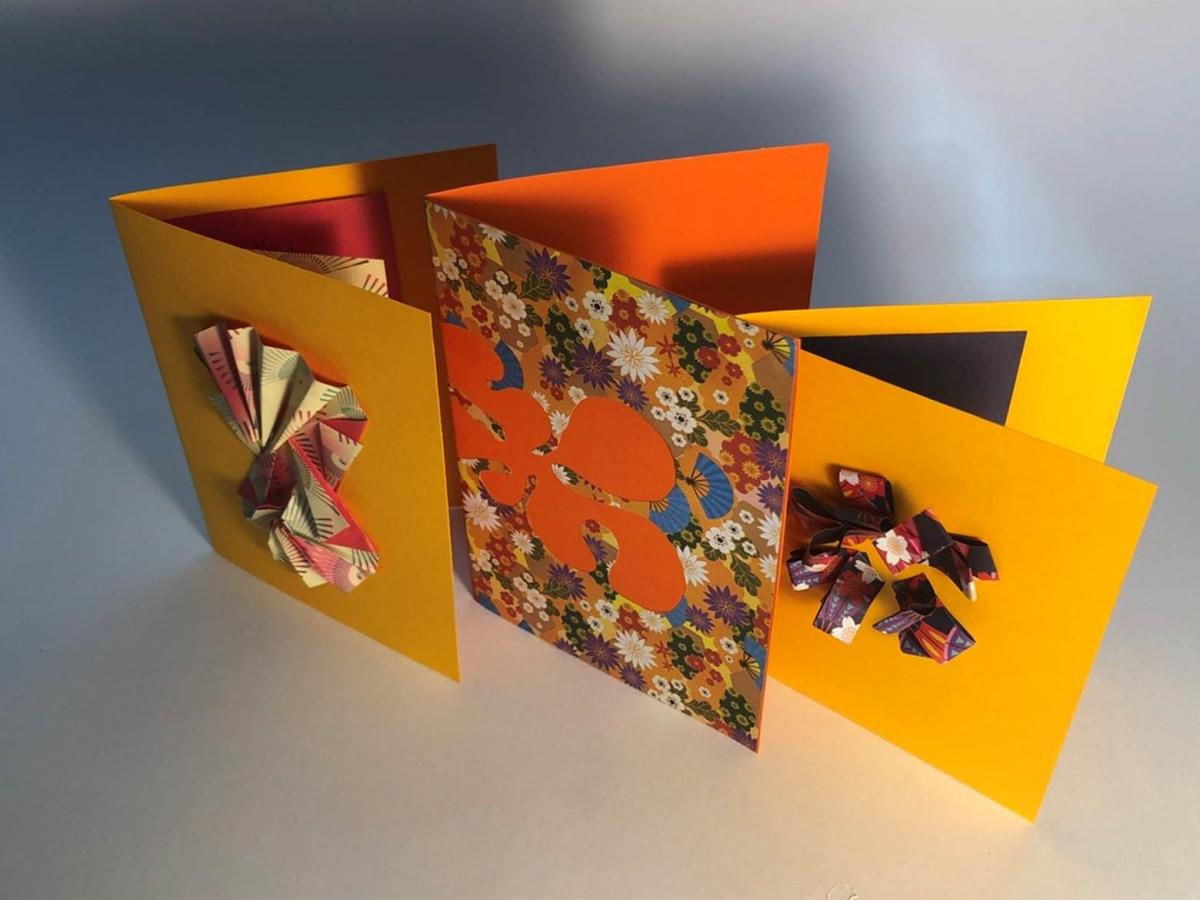 A workshop on the art of connection and the importance of small gestures.
This hands-on card-creating workshop is available for anyone young and old alike. We will create greeting cards out of materials you may find at home. We will hand-craft beautiful missives to send out to people, exploring the joy of giving though personal contact. For artist Kirsty Little, the joy of collecting mail during these difficult times and finding an unexpected card lifts her day into a new, special place. This gesture of giving taps into various spiritual practices offering balance and peace.
In this workshop, we will make various types of cards that will be uniquely personal to you. We will delve into our unconscious, cutting out abstract shapes inspired by Matisse and our conscious knowledge of the recipient. 
SUPPLIES
Card-stock - colored or white (example)
Plain paper - colored or white (from your printer)
Patterned/printed paper that inspires you - Old wrapping paper/newspaper/magazines/ pictures/patterned Origami paper
Patterned Origami paper - there are many designs and styles you choose (example)
Rice paper/tracing paper (example)
A textured piece of cutlery to rub - or anything that inspires with texture (example)
Scissors - large/small / exacto knife 
Glue stick/ruler/pencil/scotch tape/cutting board. 
Piece of cardboard (approx 10x10")  from a box or recycled source.
OPTIONAL 
Hole punch
Any kinds of ribbon or pretty cord you fancy
---
Otis Street Arts Project is an independently run art center. It encompasses open door studios, maker space, and a gallery that hosts rotating regional exhibitions. There is a flexible event space for lectures, performance art, small theater, and community gatherings. It is home to professional artists of diverse disciplines dedicated to supportive collaboration and discourse.