Moira Dryer
Back in Business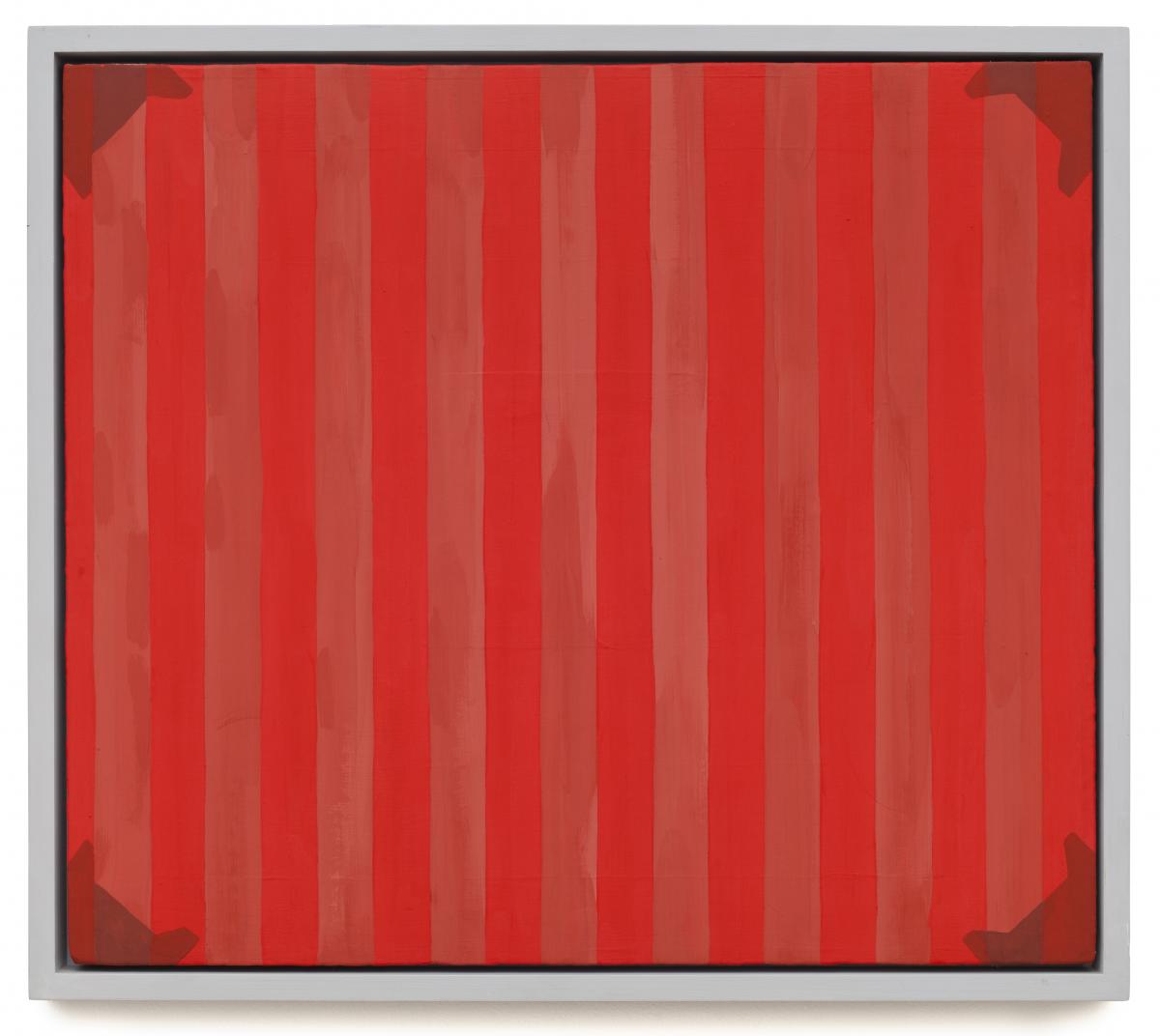 Featuring 22 of her richly textured and color saturated paintings and sculptures, this is the first comprehensive museum exhibition to consider the early work of Moira Dryer (c. 1957, Toronto, Canada; d. 1992, New York City). From her beginnings in the early 1980s until her death, Dryer pursued a line of work in dialogue with modernist painting and abstraction while in consideration of more contemporary themes. Before devoting herself full-time to painting, Dryer worked for years as a set designer for the avant-garde theater company Mabou Mines, an experience that influenced her painting and the way she spoke about her work. This exhibition considers Dryer's development as her work progresses from recognizable theater references such as curtains and spatial representations to abstract portraits that begin to move toward sculpture. Dryer infused her works with a level of pathos that allowed her to play with stillness and animation, reference and abstraction, and real and represented space.
The exhibition also includes a collection of notes, drawings, and photographs from the artist's archive that provide a historical context firmly placing Dryer at the center of the conversation regarding painting in the 1980s and 90s.
Take a 360-degree tour of the exhibition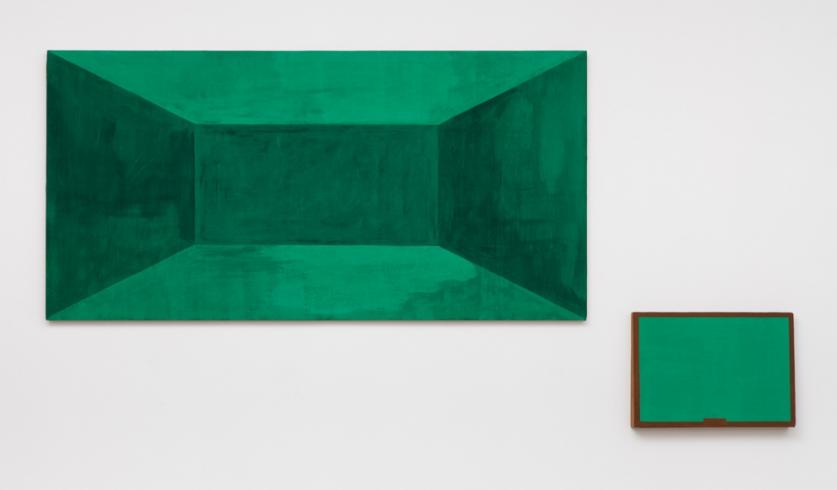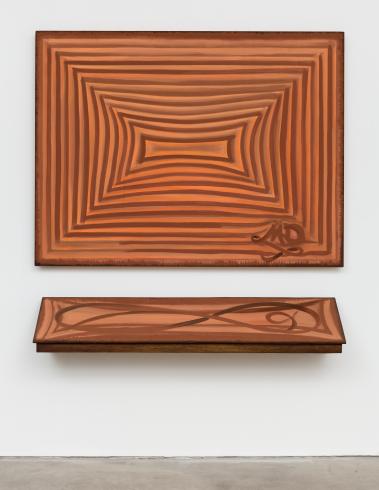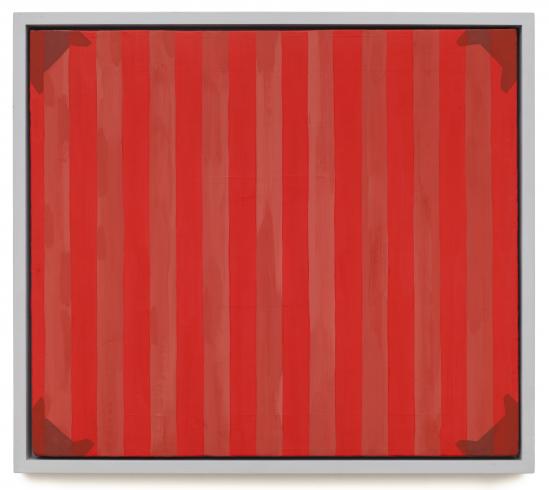 Watch & Listen
Guest Curator Lily Siegel and Chief Curator and Deputy Director for Academic Affairs Klaus Ottmann discuss Moira Dryer: Back in Business
A Conversation on the Life and Work of Moira Dryer with Klaus Ottmann, Lily Siegel, and Valerie Smith
A satellite exhibition of Dryer's work is on view at the Greater Reston Arts Center from January 18–November 7, 2020. Moira Dryer: Yours for the Asking provides a more intimate look at the works the artist left in the collections of friends and family, most of which have never before been shown publicly. 
---
The 96-page hardcover Moira Dryer: Back in Business exhibition catalogue features essays by guest curator Lily Siegel and writer Valerie Smith, and dazzling color plates and details of the artworks. Available in the Museum Shop
---
The exhibition is organized by The Phillips Collection with guest curator Lily Siegel.
With lead exhibition support and a Curatorial Research Fellowship from The Andy Warhol Foundation for the Visual Arts.

This project is generously supported by Van Doren Waxter, and a contribution made by Carolyn Fine Friedman and Jeremiah Friedman.