America in Color
Brian Dailey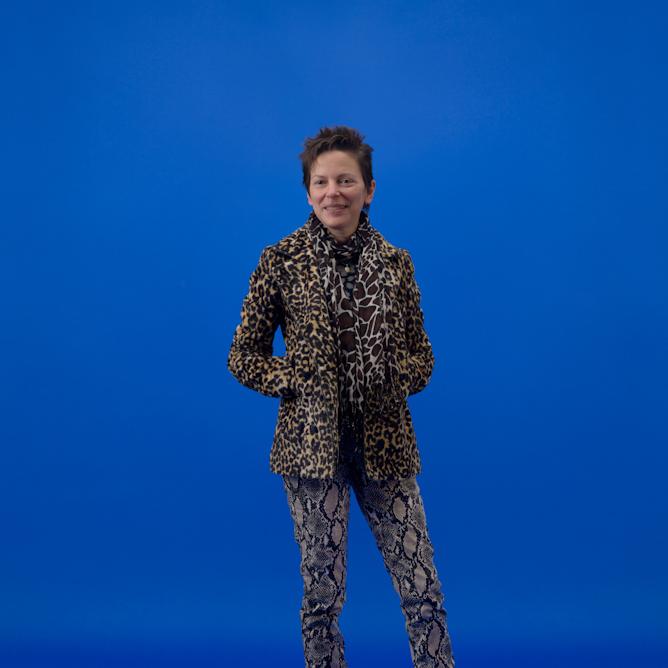 Amidst the cacophony of a polarized political environment in the two years running up to the 2012 national elections in the United States, Brian Dailey (born 1951, Pittsburg, CA; lives and works in Washington, DC) embarked on a multifaceted artwork that defies easy categorization. While this project was finished and exhibited during the 2012 election, its relevancy and efficacy are even more important today.
The artwork is comprised of over 1,200 individual portraits taken in 22 states across 20,000 miles of both rural and urban America. The visually compelling photographic tapestry that emerged constitutes the culmination of this timely and poignant project about democracy, political diversity, and personal identity. It serves as a color-coded time capsule (blue for Democratic Party, red for Republican Party, gray for independent, green for Green Party, and yellow for those who can't or choose not to vote) of the myriad faces of the U.S. populace situated literally and symbolically against a backdrop of the contemporary political landscape.
Dailey's project offers a contemporary take on portraiture, encouraging us to make our own connections with and between these individuals and challenging us to look beyond the surface, examining entrenched notions about the relationship between appearance and personal values.