Women, Race, Representation
Artists of Conscience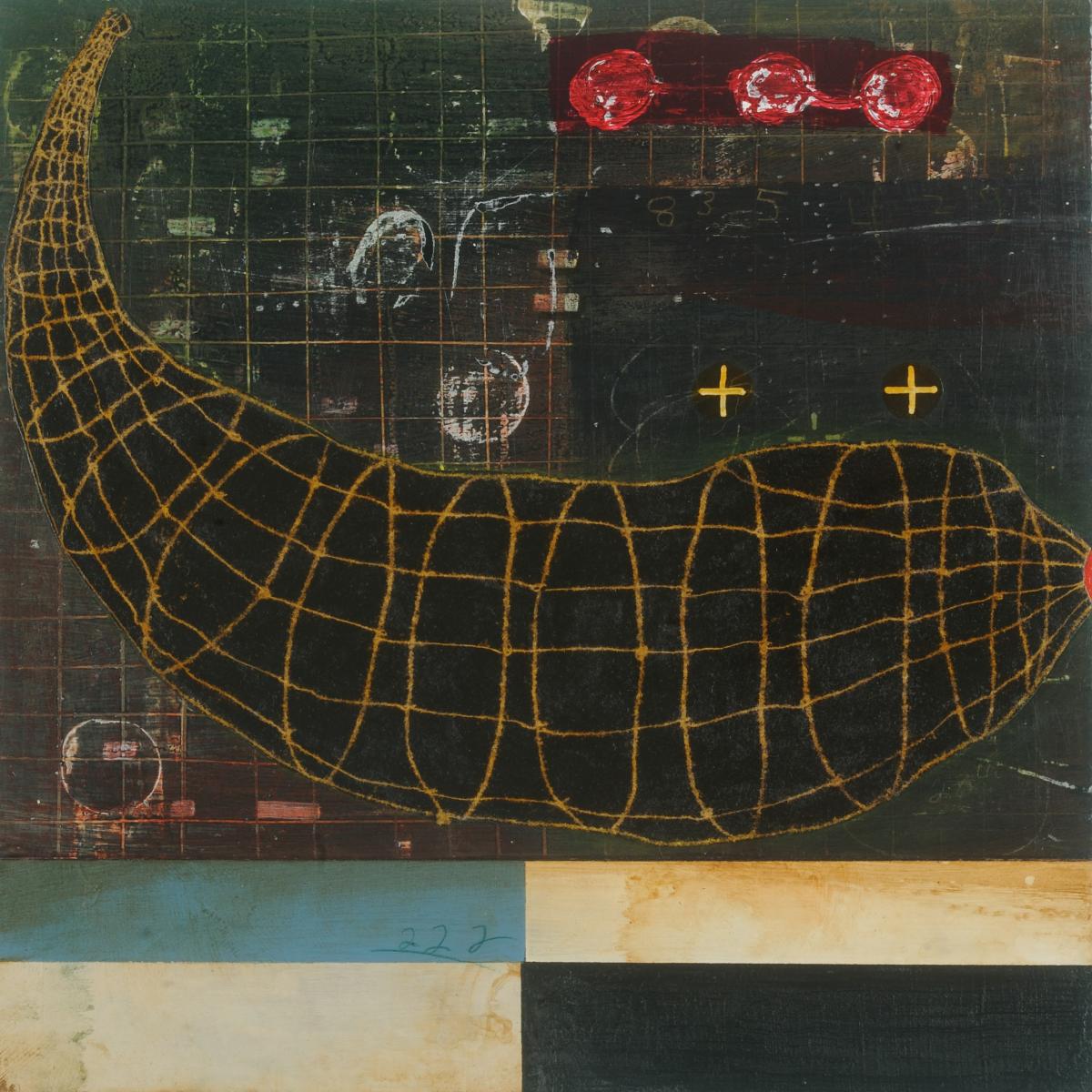 This year's Artists of Conscience panel celebrates women's accomplishments related to issues of social justice, while acknowledging the continued struggle for equality and inclusion in all facets of life, including education, artistic practice, and philanthropy.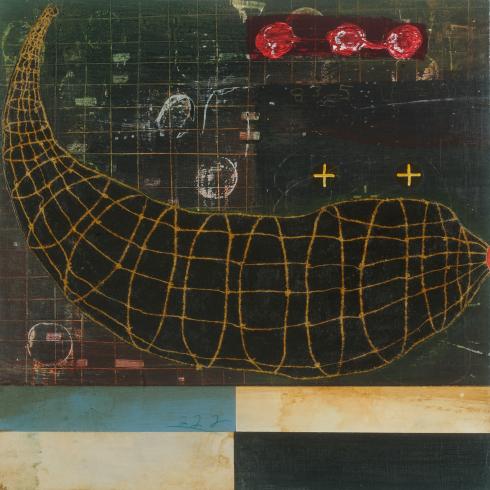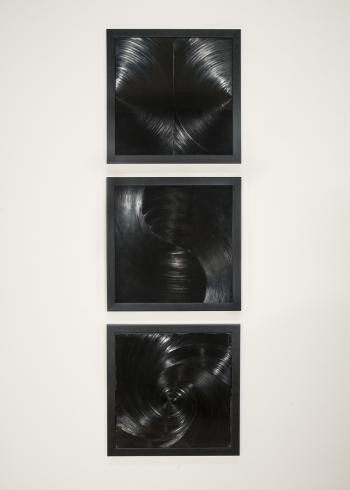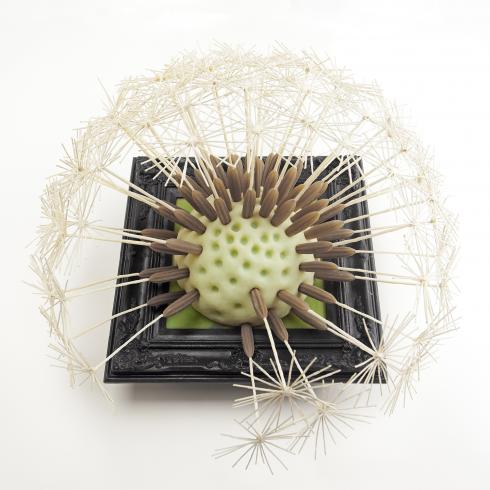 Event Details
The year 2020 marks the 100th anniversary of the 19th amendment which granted women the constitutional right to vote, though women of color continued to encounter barriers in exercising this right. This year's Artists of Conscience virtual panel commemorates this milestone of US democracy and celebrates women's accomplishments related to issues of social justice, while acknowledging the continued struggle for equality and representation in all facets of life, including education, artistic practice, and philanthropy.
The panel coincides with the Phillips's digital presentation this fall of women artists from the permanent collection past and present, including seven artists who have received the Anonymous Was a Woman (AWAW) Award founded by American philanthropist Susan Unterberg—Jae Ko, Simone Leigh, Jennifer Wen Ma, Arlene Shechet, Jeanne Silverthorne, Valeska Soares, and Renée Stout.
In partnership with the University of Maryland. 
---
PARTICIPANTS:
Sharon LaVonne Fries-Britt is the University of Maryland Professor of Higher Education in the Department of Counseling, Higher Education and Special Education (CHSE). Her research examines the experiences of high achieving Blacks in higher education and underrepresented minorities (URMs) in STEM fields. She was a member of the American Institutes of Physics (AIP) National Task Force to Elevate African American Representation (TEAM-UP) in physics. With over 39 years of professional experience in the field of higher education she brings a wealth of knowledge, insight, and experience to both research and practice.
Susan Unterberg is a contemporary photographer and philanthropist. Her work often focuses on themes of family, nature, and most recently on the current political situation. She is included in several permanent collections of museums across the United States, including the New Museum, Metropolitan Museum of Art, Museum of Modern Art, and Jewish Museum, all in New York, and the Los Angeles County Museum of Art. In 1996 she founded the Anonymous Was a Woman Award, granting annually and anonymously $25,000 to 10 women-identifying artists over the age of 40.
Jae Ko is a Korean-born artist working primarily with paper, creating large-scale sculptural forms that derive their shape from nature, as she did for her 2010 Intersections project at the Phillips. Her work is heavily influenced by her travels in North America, particularly to California's White Mountains, and her East Asian upbringing and schooling, prompting her engagement with the tradition of calligraphy through her use of Japanese inks. Ko's work has been the subject of recent exhibitions at The Times Art Museum, Beijing, China; Contemporary Arts Museum Houston; and Powerlong Museum, Shanghai, among others.
Jeanne Silverthorne is an American sculptor best known for cast-rubber sculptures and installations that explore the artist's studio as a metaphor for artistic practice, the human body and psyche, and mortality. By casting mundane objects, such as chairs, crates, and plants in rubber, Silverthorne plays with the idea of permanence. With velvety surfaces, her works are at once seductive and sinister, melancholic and comical. In addition to a 2013 Intersections project at the Phillips, her one-person exhibitions include MoMA PS1 and the Whitney Museum of American Art, New York; and the ICA Philadelphia.
Renée Stout is a DC-based artist best known for her assemblages dealing with personal history and African American heritage. Inspired by the African diaspora, as well as her everyday life and the current socio-political situation, she employs painting, drawing, mixed media sculpture, photography, and installation, creating works that encourage self-examination and self-empowerment, and also evoke spirituality, humor, and a need to escape and dream. Stout was the first American artist to exhibit in the Smithsonian's National Museum of African Art. The Phillips has five works by Stout in the collection.
Jennifer Wen Ma is a Chinese-born artist who lives and works between New York and Beijing. Her interdisciplinary practice bridges various media—installation, drawing, painting, video, public art, design, performance, theater, and social practice—creating poetic and poignant works, including her 2009 Intersections project at the Phillips. In 2008, Ma was part of a core creative team for the opening and closing ceremonies of the Beijing Olympics, and the chief designer for visual and special effects.
MODERATOR
Vesela Sretenović has been Senior Curator of Modern and Contemporary Art at The Phillips Collection since 2009. Upon her arrival to the Phillips, she initiated a series of ongoing art projects called Intersections, inviting contemporary artists—national and international, emerging and established—to engage with the museum's permanent collection and architecture and present or create new work. Additionally, Sretenović has organized solo exhibitions featuring Robert Ryman, Ellsworth Kelly, Antony Gormley, and Richard Tuttle, and most recently the first museum retrospective of Cuban artist Zilia Sánchez.