Error message
No matching provider found.
Celebrating Women Artists in The Phillips Collection
Anonymous Was a Woman Awardees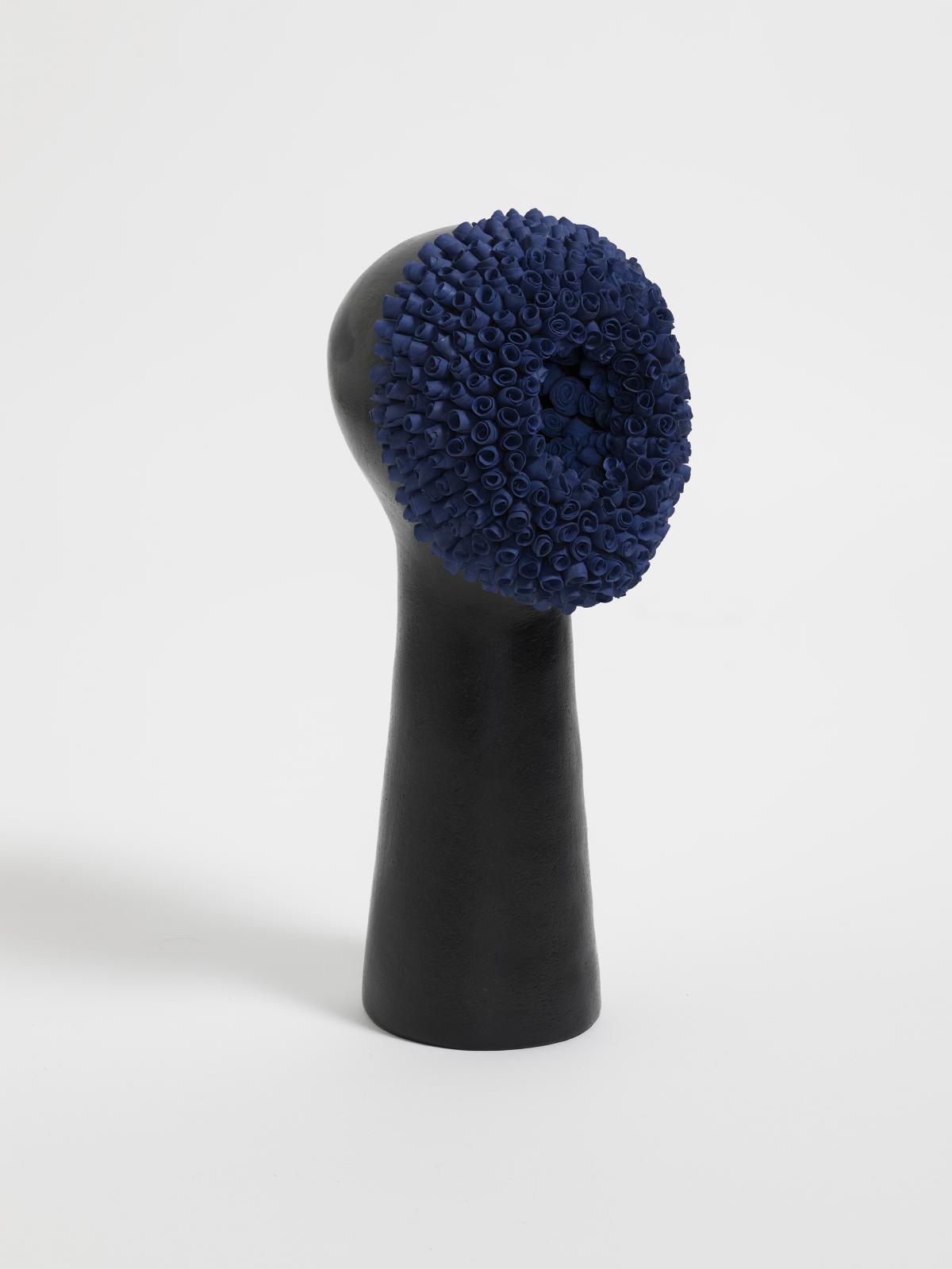 The year 2020 marks the 100th anniversary of the 19th amendment which granted women the constitutional right to vote, though women of color continued to encounter barriers in exercising this right. The Phillips Collection celebrates this important milestone of American history—and also the women who have fought for equal rights and representation to this day—with this online viewing of works by women artists from the Phillips's permanent collection, including seven artists who were recipients of the Anonymous Was a Woman (AWAW) Award:
Jae Ko
Simone Leigh
Jennifer Wen Ma
Arlene Shechet
Jeanne Silverthorne
Valeska Soares
Renée Stout
AWAW was founded in 1996 by American philanthropist and photographer Susan Unterberg to support female artists over the age of 40. The award anonymously grants $25,000 to 10 women-identifying artists each year; to date, over 230 artists have received this award. The name, Anonymous Was a Woman, refers to a line in Virginia Woolf's A Room of One's Own to pay tribute to female artists in history who signed their paintings "Anonymous" so that their work would be taken seriously.
In 2018, Unterberg revealed her name with the hope of inspiring additional philanthropy in arts and culture. The installation spread throughout the second floor of the Phillips House (and also presented digitally—stay tuned!), honors Unterberg's important contribution to the artistic community. It is complemented by additional works by women artists from the Phillips's permanent collection, past and present.
Take a 360-degree tour of the exhibition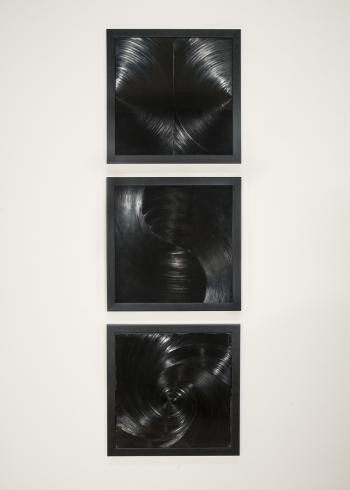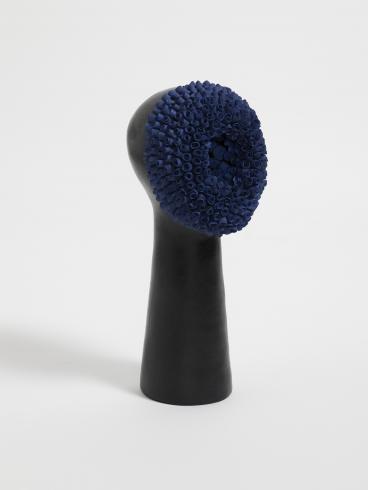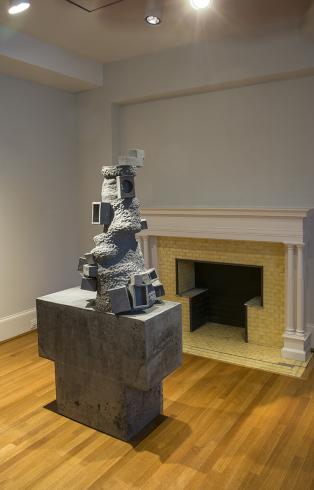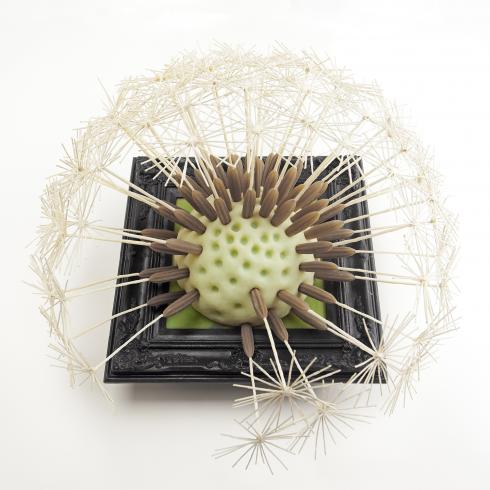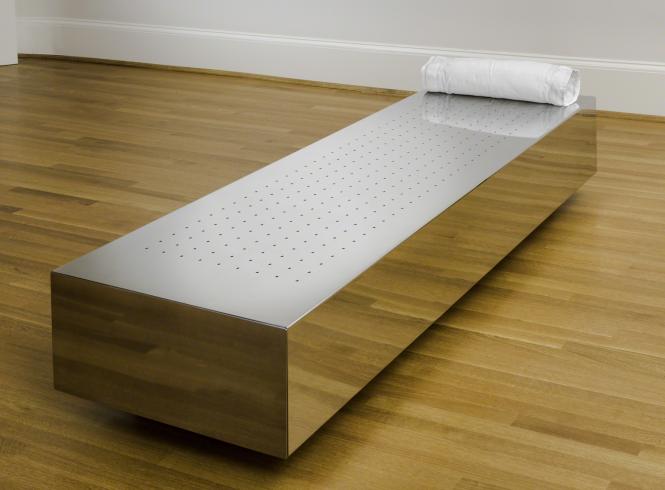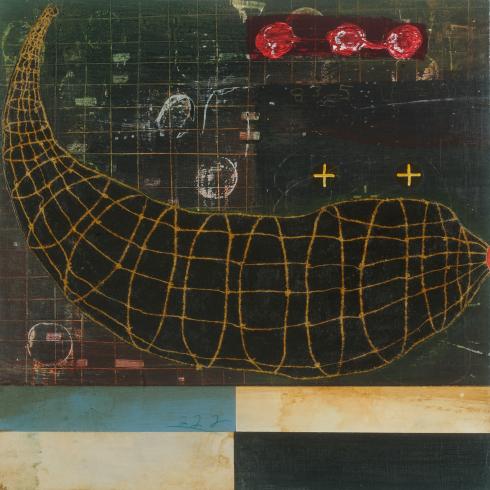 Artists of Conscience: Women, Race, Representation