Make Your Home Among Strangers
Phillips Book Club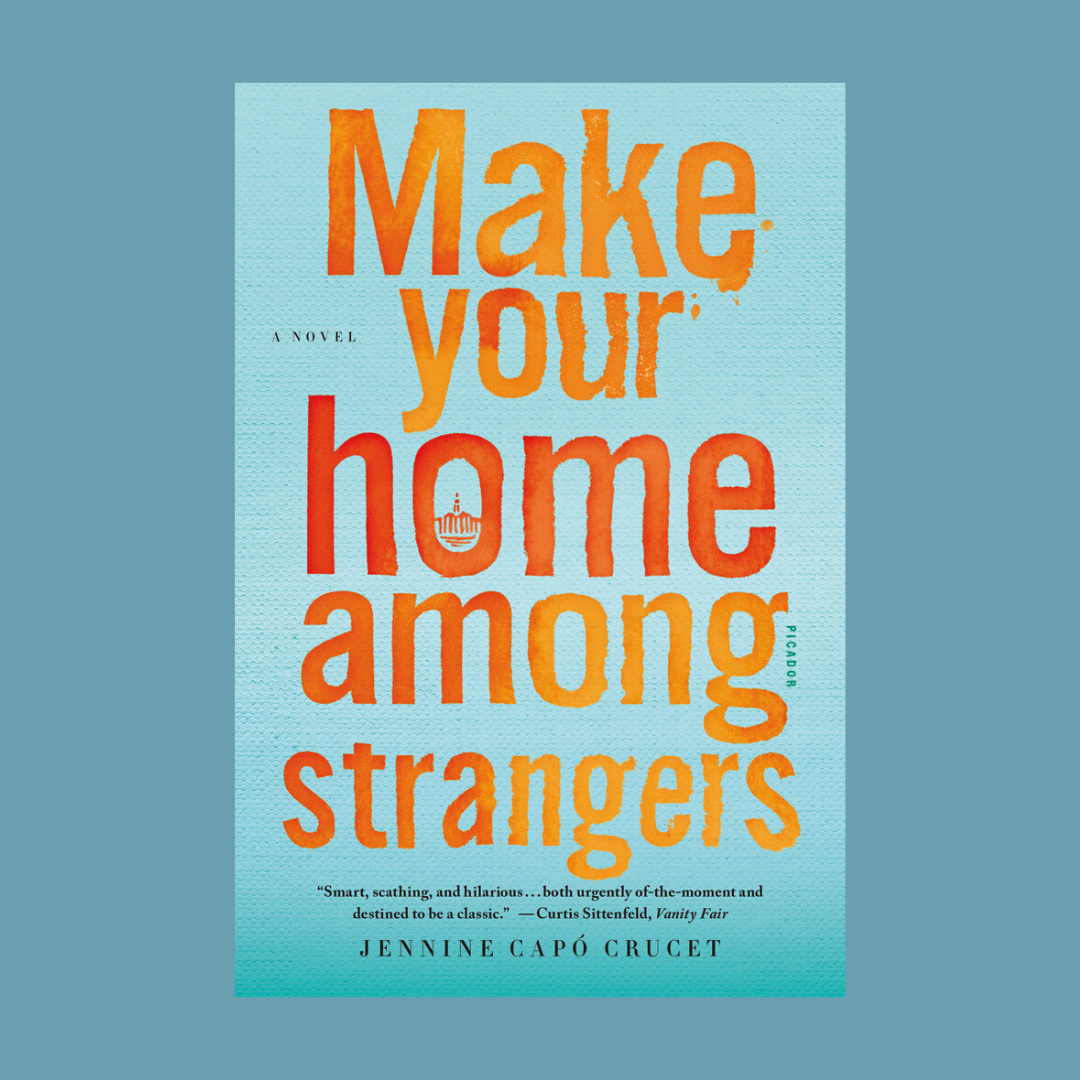 ONLINE EVENT
Join the Phillips for a virtual book club to discuss Make Your Home Among Strangers by Jennine Capó Crucet.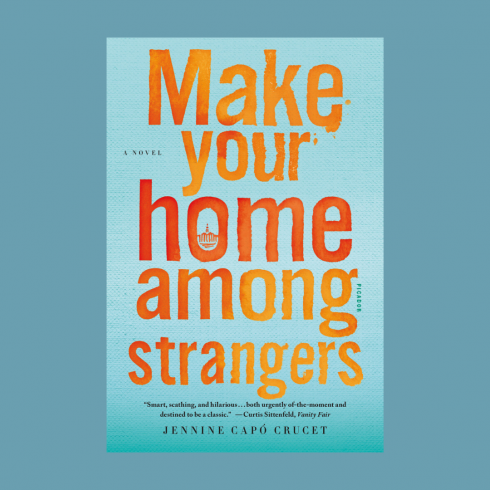 Event Details
When Lizet—the daughter of Cuban immigrants and the first in her family to graduate from high school—is secretly accepted to an ultra-elite college, her parents are furious at her decision to leave Miami. Just weeks before she's set to start school, her parents divorce and her father sells her childhood home, leaving Lizet, her mother, and Lizet's older sister scrambling for a place to live. Amid this turmoil, Lizet begins her first semester at Rawlings College, but the privileged environment feels utterly foreign, as does her new awareness of herself as a minority. Struggling to cope, she returns to Miami for a surprise Thanksgiving visit, only to be overshadowed by the arrival of Ariel Hernandez, a young boy whose mother died fleeing with him from Cuba on a raft.
Make Your Home Among Strangers can be found on Audible, Kindle, Google Books, and Kobo.
Shop local! Get a physical copy at Kramerbooks, Politics & Prose, Lost City Bookstore, and Loyalty Bookstore