Artist Talk: Luca Buvoli
Members Only Event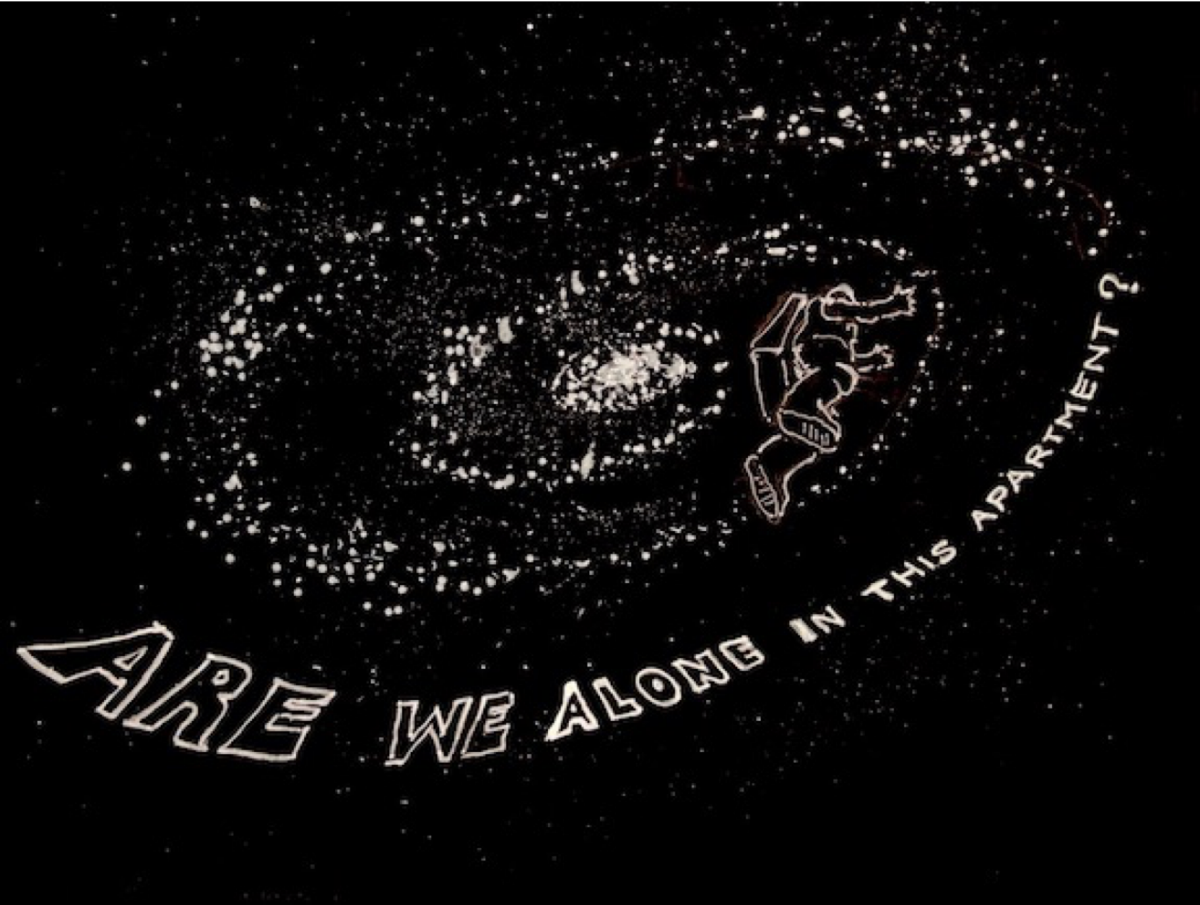 Join multimedia artist Luca Buvoli in conversation with Senior Curator of Modern and Contemporary Art Vesela Sretenović.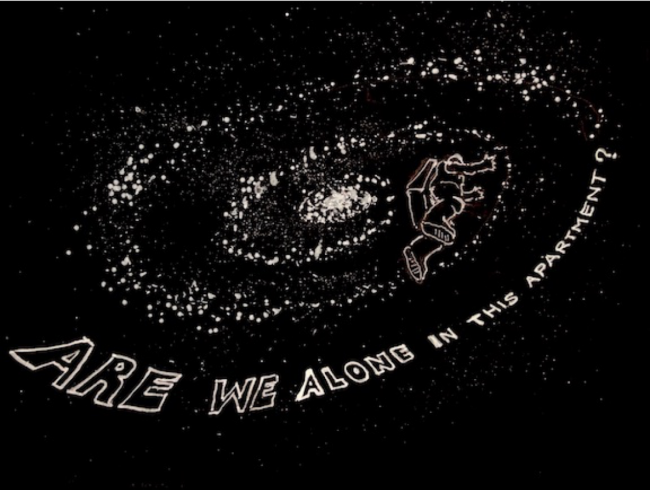 Event Details
Artist Luca Buvoli will be in conversation with Vesela Sretenović to discuss his Intersections contemporary art project. 
Vesela Sretenović is Senior Curator of Modern and Contemporary Art at The Phillips Collection. 
---
The Phillips Collection launches its first digital Intersections project: Picture: Present by Luca Buvoli. Created for the Phillips, Picture: Present is the most recent episode from the artist's Astrodoubt and The Quarantine Chronicles series that features tragicomic visual narratives commenting on the current covid-19 health and social crisis. The 12 scenes will be unveiled simultaneously on the Phillips's website and Instagram account from July 20–August 7, 2020.  
Utilizing images of works from the Phillips's permanent collection, Picture: Perfect reads like a storyboard, reflecting on the emotional unrest and social constraints caused by the pandemic. With lively texts integrated within the pictures and written in a style mostly reflective of the time period, the Phillips artworks are re-contextualized as individual panels to tell a fluid story about the pandemic, offering "safety messages" for survival through art. The narrative crosses feelings of isolation, anxiety, and fear, as well as disillusionment in how the crisis has been handled, and ends with a focus on the restorative power of art. 
ABOUT THE ARTIST
New York-based multimedia artist Luca Buvoli (b. 1963, Italy) has exhibited internationally for 30 years. Major institutions such as the Museum of Modern Art (MoMA) and the Guggenheim Museum in New York have acquired his sculptures, and his animated films and videos have been screened internationally at the Lincoln Center, New York; MoMA, New York; and the British Library, London. His expanded multimedia projects have been presented at the 2007 Venice Biennale, the 1997 Johannesburg Biennale, and other biennials in Asia and Europe. He has had solo shows at the Philadelphia Museum of Art (2001); the M.I.T. List Center, Cambridge (2000); Institute of Contemporary Art, Philadelphia (2007); John Weber Gallery, New York (1995, 1997, 1999); and Hyundai Gallery, Seoul, Korea (2012), among others.
Buvoli is the Director of the Mount Royal School of Art Multidisciplinary Master of Fine Arts Program at the Maryland Institute College of Art in Baltimore, Maryland.