Celebrate Nature with Georgia O'Keeffe
Family Activity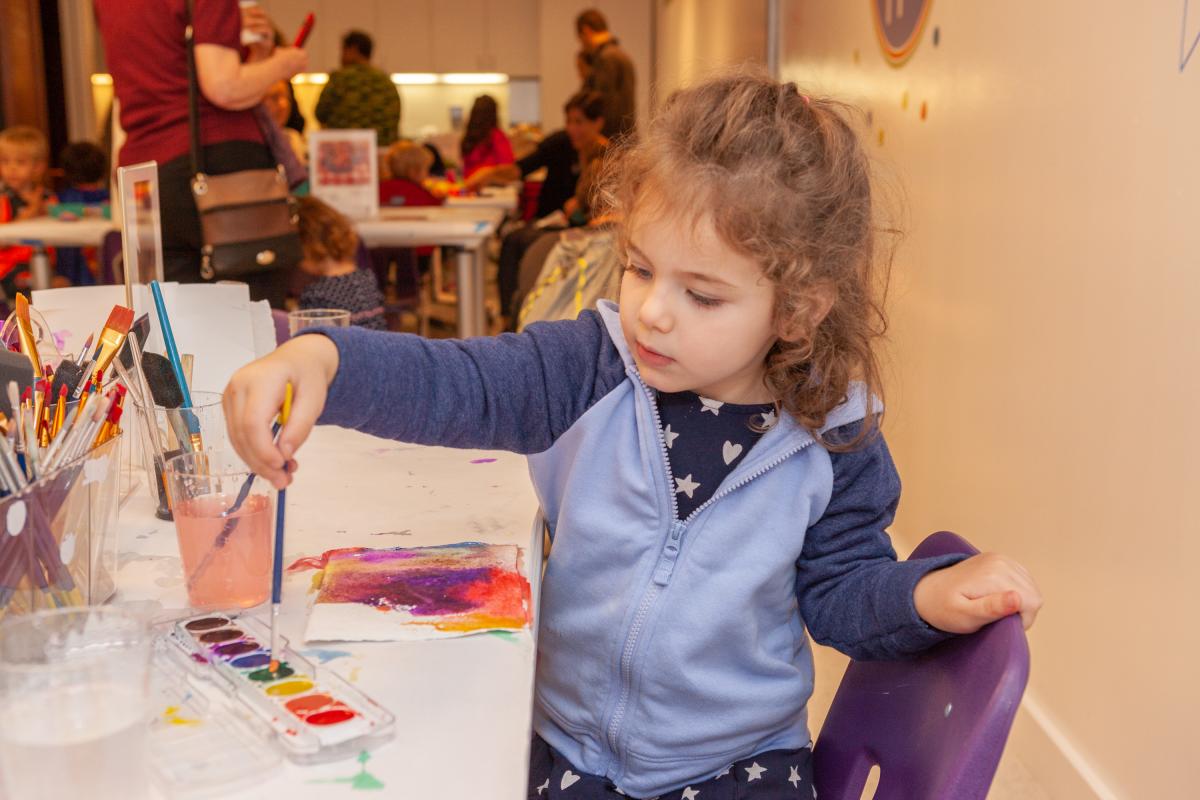 ONLINE EVENT
Join a Phillips Educator as we look at art by Georgia O'Keeffe and create a work of art inspired by it. All are welcome!
Event Details
Guided by a museum educator via Zoom, we will explore two paintings by Georgia O'Keeffe. After looking carefully and discussing our responses, we will create texture rubbings of leaves from our yards and neighborhoods.
Materials needed:
Any kind of paper (copy paper, construction paper, sketching paper, paper bags)
5 leaves (varying sizes)
crayons with paper removed
Optional: watercolor and large brush
To prepare:
As well as noticing signs of spring and collecting leaves in your neighborhood and backyard, we invite you to read our Phillips at Home blog for background on Georgia O'Keeffe and practice with Artful Thinking Strategies.