Pamela Phatsimo Sunstrum
Conversations with Artists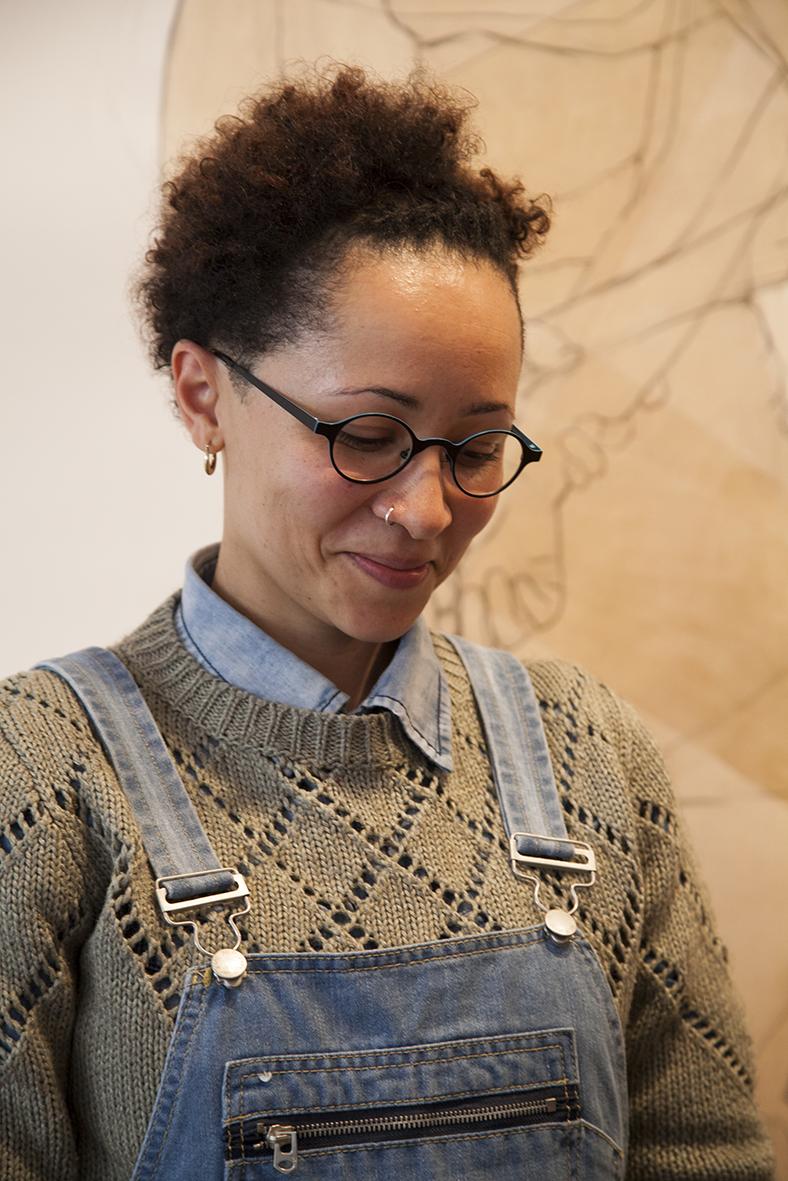 Pamela Phatsimo Sunstrum in conversation with Chief Curator and Deputy Director for Academic Affairs Klaus Ottmann.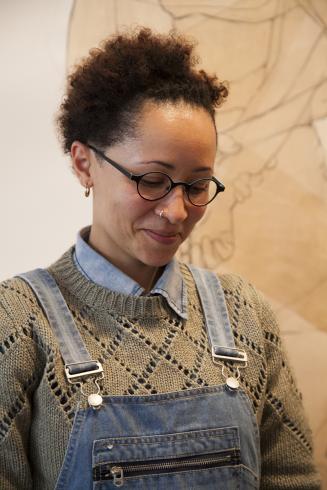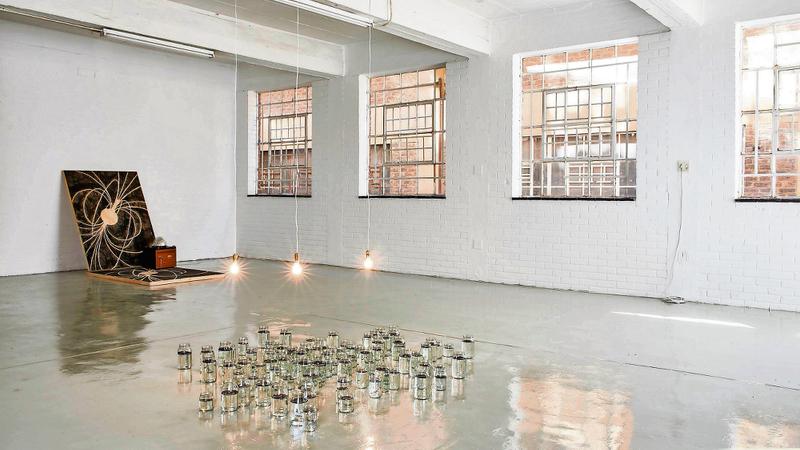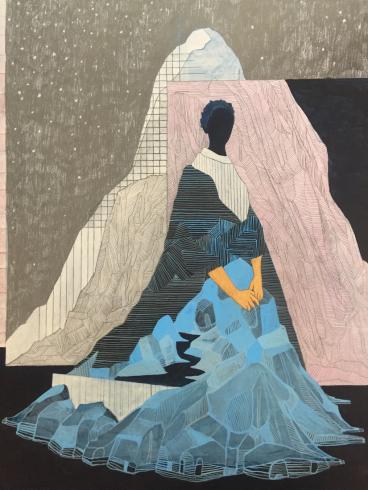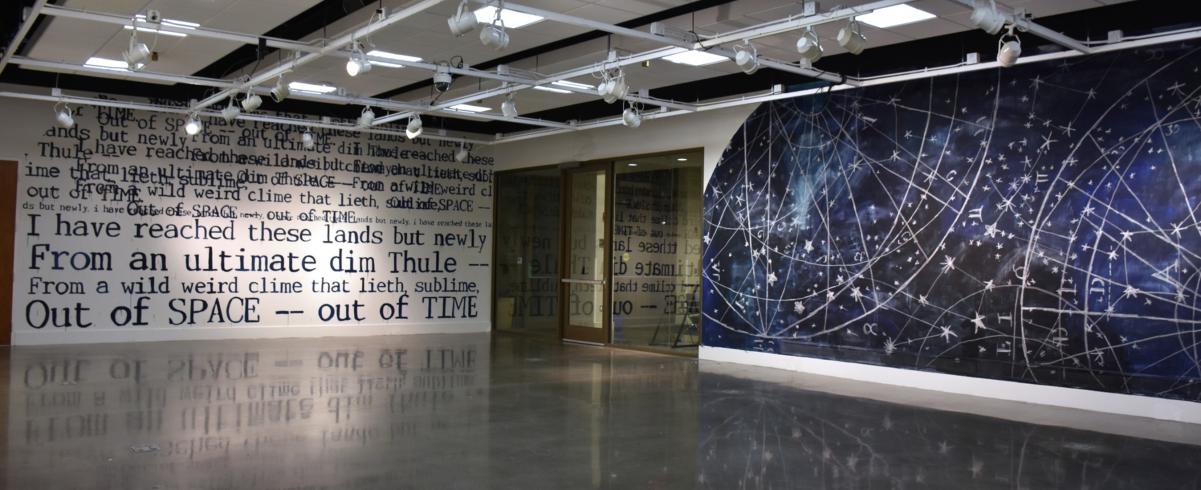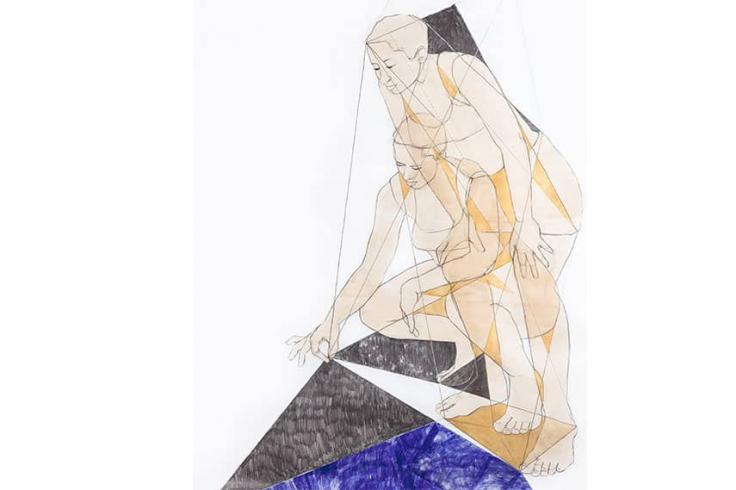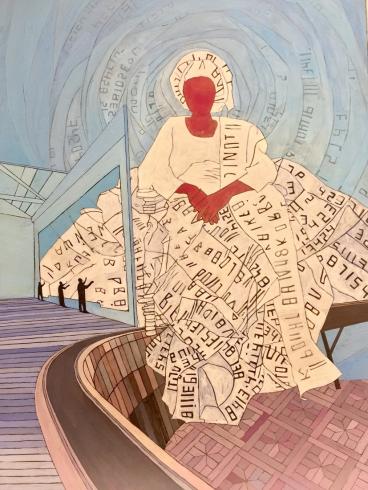 Event Details
PLEASE NOTE THIS EVENT WILL BE POSTPONED.
The Phillips Collection continues to vigilantly monitor the news and information about COVID-19.  As a precautionary measure and in adherence with recommendations by the District of Columbia Health Advisory, we will postpone all museum-sponsored public events through Friday, April 3. The Phillips special exhibits and permanent collection remain open as usual during regular hours.
If a ticket purchaser would like a refund, or in the event of a program cancellation, ticket purchases will be refunded. Please contact reservations@phillipscollection.org for any additional questions. 
---
This event takes place at the University of Maryland Edward St. John Learning and Teaching Center, Room 0202, 4131 Campus Dr, College Park, MD 20742.
The work of Pamela Phatismo Sunstrum (b. Mochudi, Botswana; lives and works in Johannesburg, South Africa and Ontario, Canada) is grounded in drawing, but also encompasses installation, animation, and performance. Her practice is often rooted in autobiography, addressing the development of transnational identities, human connections, and cross-border rituals. Having lived in Africa, Southeast Asia, and the United States, Sunstrum developed an alter-ego, Asme, to convey her unfixed, evolving selfhood. The image of Asme is often superimposed with overlapping gestures as a means of suggesting compounded time, illustrating her universal, atemporal existence.
She will be joined in conversation by Klaus Ottmann, Phillips Collection Chief Curator and Deputy Director for Academic Affairs.
The Conversations with Artists series provides an opportunity for the DC community and University of Maryland students to hear from leading and emerging artists in an informal setting.