Kennedy Yanko
Conversations with Artists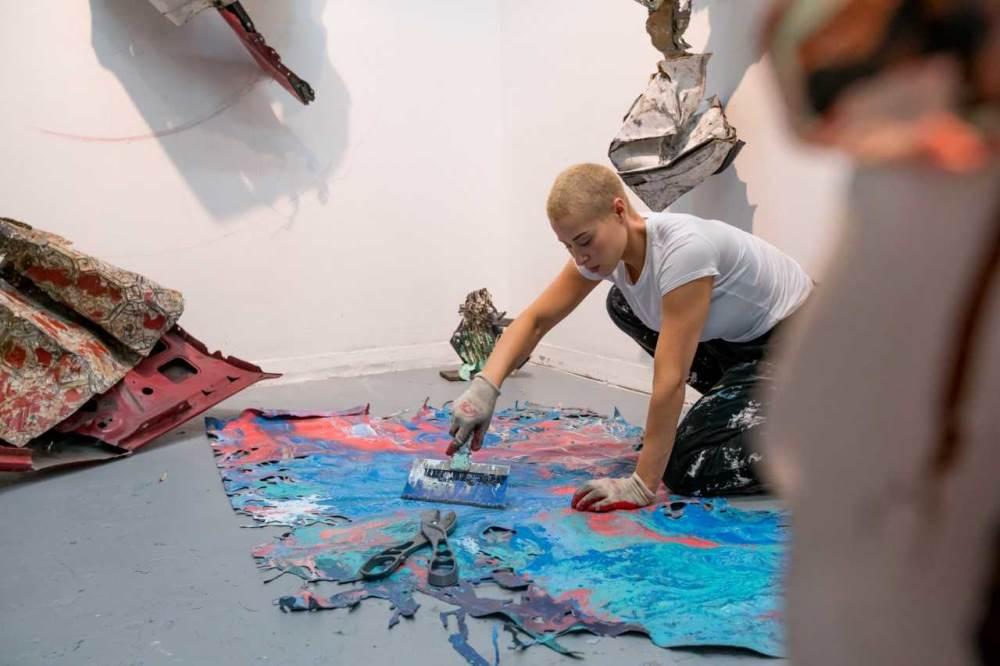 Kennedy Yanko discusses her conceptual practice with W. C. Richardson.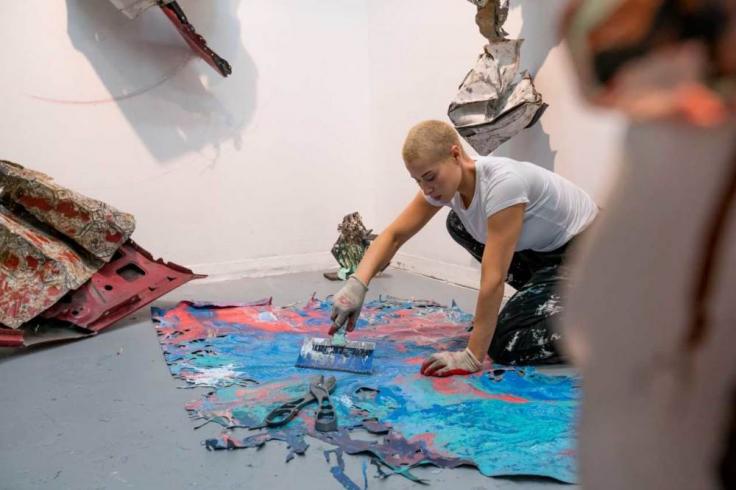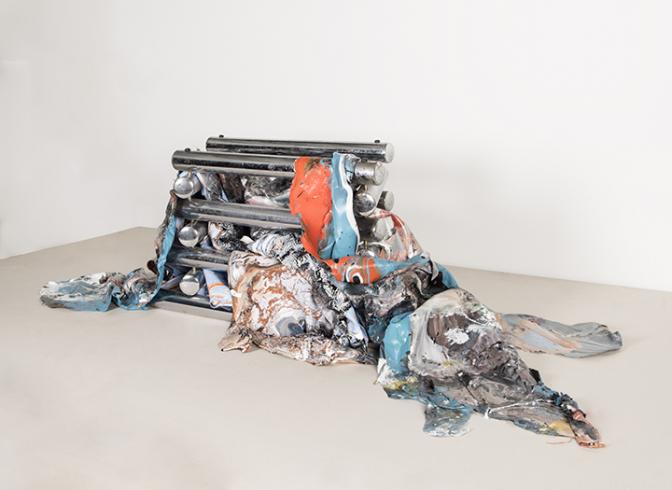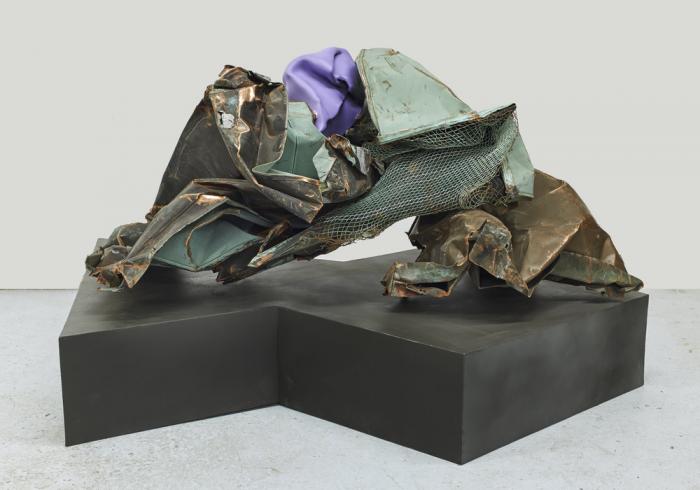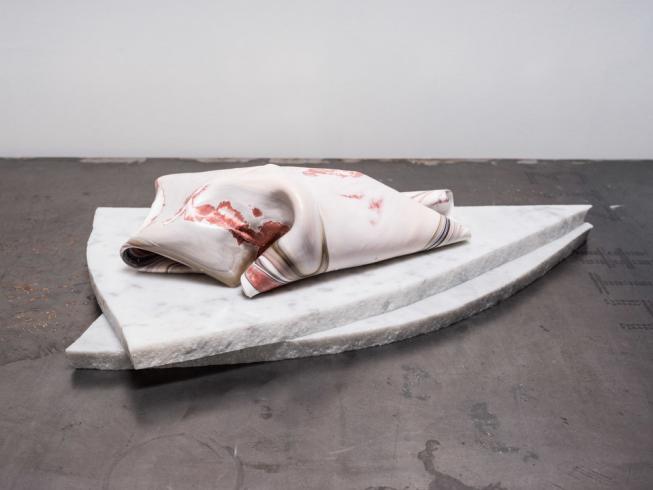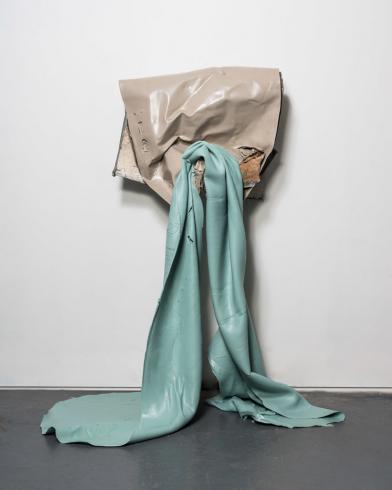 Event Details
Kennedy Yanko (b. St. Louis, Missouri; lives and works in Brooklyn, New York), who was formerly an actor and bodybuilder, pushes the boundaries of collage and combines metal and paint to find beauty in the abject. Learning more about the urban past of her materials has encouraged Yanko to repurpose metal and change our experiences with it by altering the way it participates in a space. Her paintings, which she calls "skins," result from various paints being poured into one another, forming intriguing color stories and beautiful shapes. To push her practice further, she pairs the "skins" with rubber, metal, rock, marble, and found objects to produce abstract, physically-commanding sculptures.

She will be joined in conversation by W.C. Richardson, Chair, Department of Art, University of Maryland.
The Conversations with Artists series provides an opportunity for the DC community and University of Maryland students to hear from leading and emerging artists in an informal setting.