Artists of Conscience: Veterans, Art & Wellness
International Forum
Join us for a discussion about the impact that art and art therapies can have on the lives of veterans with post-traumatic stress disorder (PTSD), traumatic-brain injury (TBI), and other combat-related psychological health conditions. Speakers include Jane Chu, Former Chair, National Endowment for the Arts (NEA); Sara Kass, MD, Military and Medical Advisor, Creative Forces: NEA Military Healing Arts Network; Army Sgt. Zach Herrick, Purple Heart Recipient and Founder, American Heroes HeART; Ben King, Iraq War veteran and Founder, Armor Down; and Klaus Ottmann, The Phillips Collection Chief Curator and Deputy Director for Academic Affairs.
In partnership with the University of Maryland.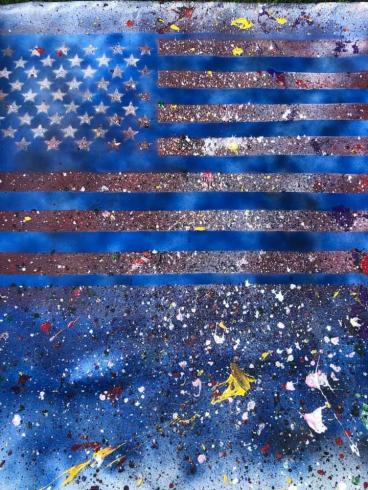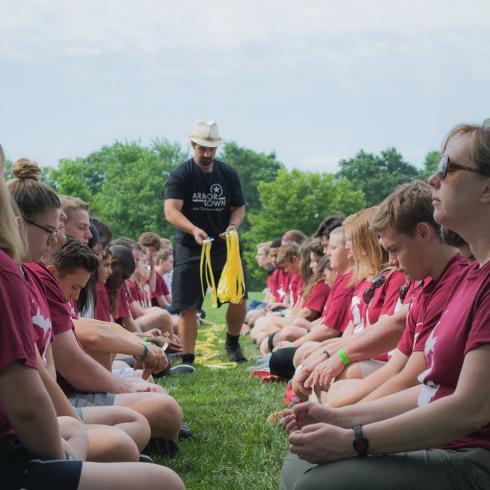 ABOUT JANE CHU
Jane Chu was the 11th chairperson for the National Endowment for the Arts (NEA) and now serves as the Arts Advisor for PBS. During her four years at the NEA, she managed grants on local and state levels and the agency awarded $430 million over her tenure. She helped grow the NEA's Creative Forces Military Healing Arts Network. Previously she worked at the Kauffman Center for the Performing Arts in Kansas City, Union Station Kansas City, the Greater Kansas City Community Foundation, and the Kauffman Fund.
ABOUT SARA KASS
Sara Kass is Creative Force's Senior Military and Medical Advisor. Dr. Kass retired from the Navy in March 2015 after serving as the Deputy Commander of the National Intrepid Center of Excellence (NICoE) at Walter Reed Medical Center. While serving at NICoE, she witnessed the healing power of the arts. Driven to increase access to these powerful services for military members and veterans as well as enhance research to understand their impact, Dr. Kass partnered with the NEA to develop and implement Creative Forces. Today she remains a strong advocate and leader for the initiative.
ABOUT ZACH HERRICK
​​​​​​​Zach Herrick is a veteran, advocate, public speaker, and artist who has earned a Purple Heart. Shortly after joining the US Army and three months into his deployment in Afghanistan, his platoon was ambushed; amid the attack, Herrick was shot in the face. During his rehabilitation at Walter Reed Medical Center he used art to recover and heal from his trauma. Herrick now uses his artistic knowledge and passion to help other combat-wounded men and women reframe trauma through the act of creating art with his foundation American Heroes HeART.
ABOUT BEN KING
Ben King is a public speaker, community organizer, and veteran. After serving in Iraq as an Army Psychological Operations Team Leader, he founded Armor Down to help returning soldiers reintegrate into civilian life. He is the Senior Vice Commander for the Virginia Department of the Military Order of the Purple Heart and for six consecutive years has led Mindful Memorial Day at the Women's Memorial at Arlington National Cemetery honoring post 9/11 fallen service members. He is also a contributing author in numerous books and publications including National Geographic. King earned a Purple Heart and the Meritus Military Service Medal during the Iraq War.