The Warmth of Other Suns
Stories of Global Displacement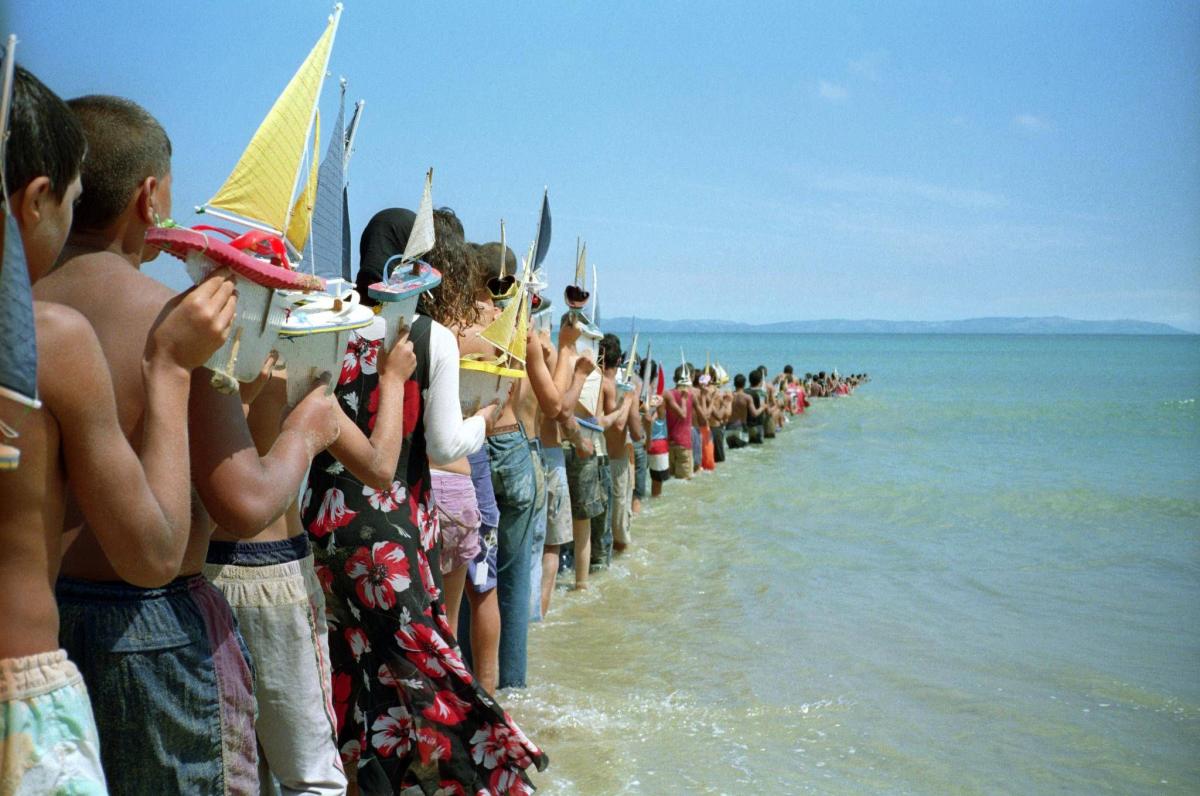 The Warmth of Other Suns: Stories of Global Displacement presents 75 historical and contemporary artists—from the United States as well as Algeria, Bangladesh, Belgium, Brazil, Egypt, Ghana, Iraq, Lebanon, Mexico, Morocco, Syria, Turkey, UK, Vietnam, and more—whose work poses urgent questions around the experiences and perceptions of migration and the current global refugee crisis.
Through installations, videos, paintings, and documentary images, The Warmth of Other Suns  explores both real and imaginary geographies, reconstructing personal and collective tales of migration. Overlaying historical experiences of migration to and within the United States with the current plight of refugees around the world, the exhibition brings together a multitude of voices and exposes the universality of migration as an experience shared by many. The exhibition also focuses on how artists bear witness to both historical events and more subtle shifts in cultural landscapes.
Borrowing a line from author Richard Wright (1908–1960), and sharing its title with Isabel Wilkerson's award-winning book on the Great Migration, The Warmth of Other Suns is anchored by an important reference to the decades-long exodus of over six million African Americans from the brutality and discrimination that ruled the American South. Selections from Jacob Lawrence's powerful Migration Series (1940-41), a cornerstone of The Phillips Collection, will be among the historical works featured in the show.
The Warmth of Other Suns is curated by Massimiliano Gioni and Natalie Bell in partnership with the New Museum, New York, and based on the exhibition The Restless Earth, which was shown at the Triennale in Milan in 2017.
The Warmth of Other Suns: Stories of Global Displacement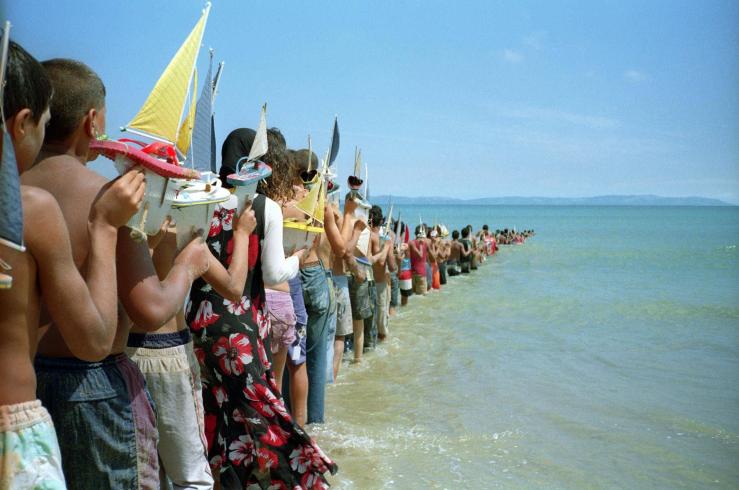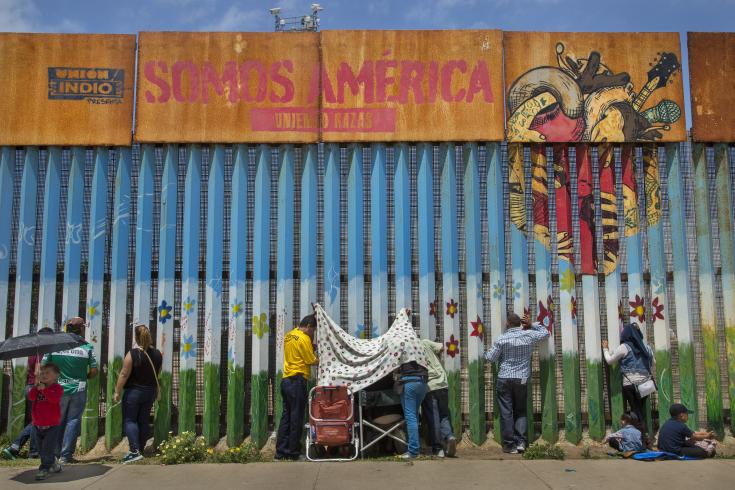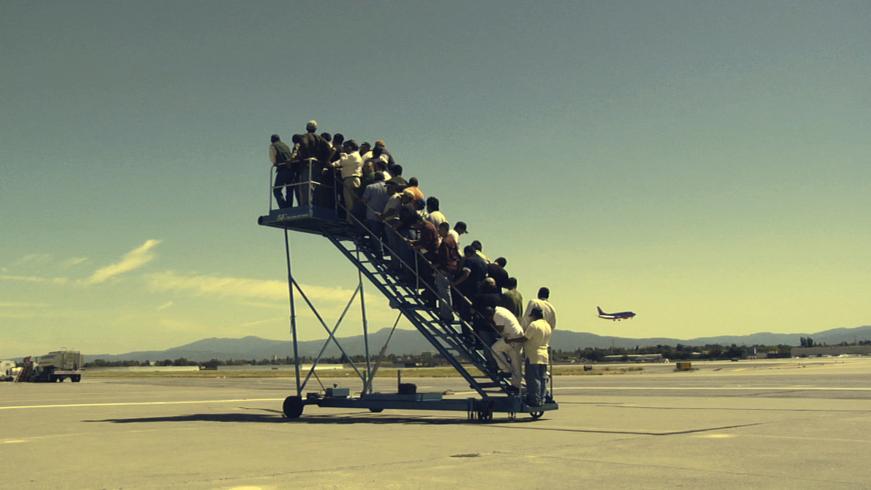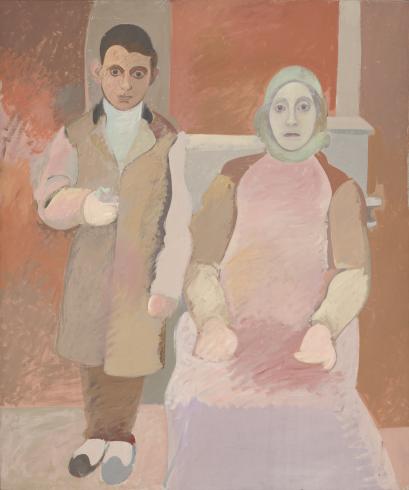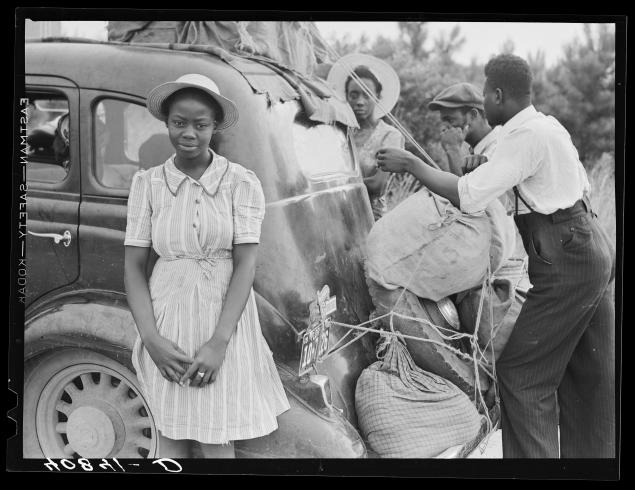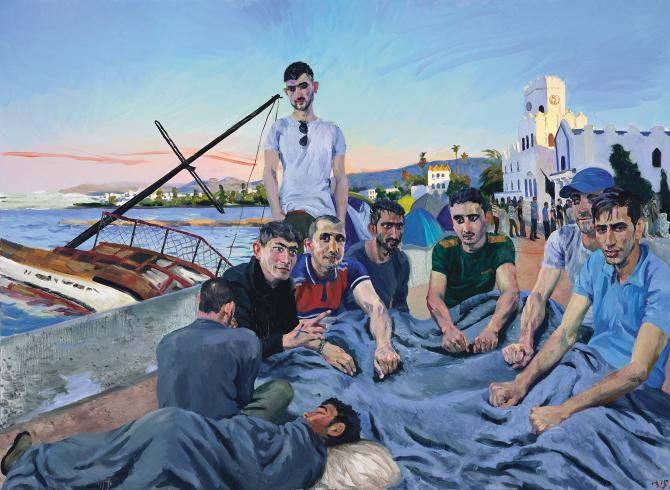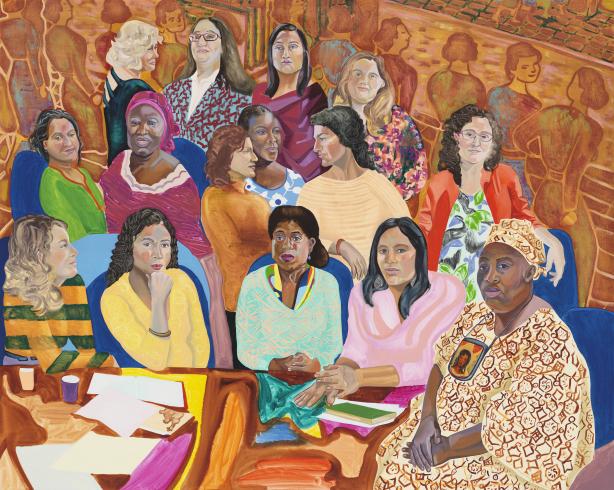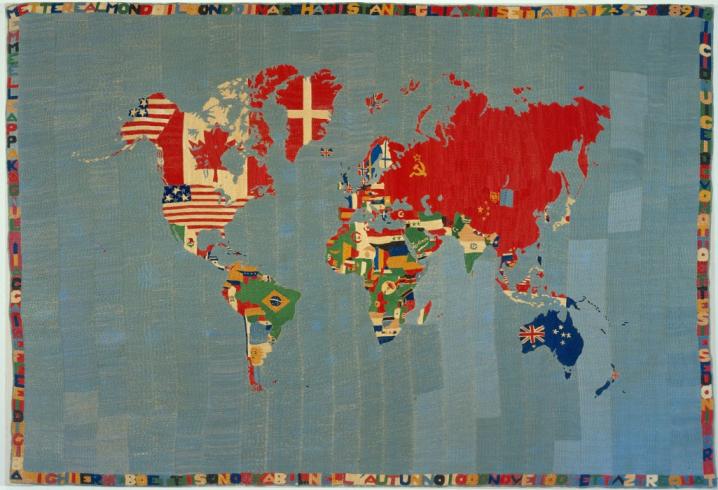 EXHIBITION SUPPORT
The exhibition is organized by The Phillips Collection in partnership with the New Museum in New York.
Generous support provided by Betsy Williams and Tom Moore, George Vradenburg and The Vradenburg Foundation, The Marion F. Goldin Charitable Fund, Lindsay and Henry Ellenbogen, Robert Meyerhoff and Rheda Becker, Carolyn S. Alper, Mirella and Dani Levinas, and Toni and Ron Paul.
With funding provided by Beatriz Margarita Bolton, Susan and Dixon Butler, The Paula Ballo Dailey Memorial Fund, Carol Brown Goldberg and Henry H. Goldberg, Bonnie and Harold Himmelman, Joe and Lynne Horning, Micheline Klagsbrun and Ken Grossinger and The CrossCurrents Foundation, Howard and Stephanie Krass, The Estate of Jack Rachlin, Eric Richter, Alan and Irene Wurtzel, and Judy and Leo Zickler.
Additional support provided by Nancy and Charles Clarvit, Barbara and Bob Hall, Scott Spector and Sandra Masur, A. Fenner Milton, Alice Phillips Swistel and Daniel Swistel, and Tom and Claudia Henteleff.
Participants
Adel Abdessemed
Chantal Akerman 
John Akomfrah
Paweł Althamer
Francis Alÿs
El Anatsui
Benny Andrews
Guillermo Arias
Siah Armajani
Kader Attia
Yto Barrada
Hannelore Baron
John Berger and Jean Mohr
Alighiero Boetti
Anna Boghiguian
Andrea Bowers
Frank Bowling
Tania Bruguera
Beverly Buchanan          
Vija Celmins  
Phil Collins  
Honoré Daumier             
Jack Delano
La Domenica del Corriere
Meschac Gaba
Guillermo Galindo
Yun Gee
Arshile Gorky
Rokni Haerizadeh, Ramin Haerizadeh, and Hesam Rahmanian
Zarina Hashmi
Mona Hatoum
Lewis Wickes Hine                      
Khaled Jarrar
Hiwa K
Yasmine Kabir
Šejla Kamerić
Yasuo Kuniyoshi           
Runo Lagomarsino
Dorothea Lange
Jacob Lawrence      
Zoe Leonard
Glenn Ligon
Liu Xiaodong
John Moore          
Paulo Nazareth
Giusi Nicolini
Aliza Nisenbaum
Lydia Ourahmane
Erkan Özgen
Adrian Paci    
Marwan Rechmaoui
Diego Rivera 
Mark Rothko
Cameron Rowland 
Griselda San Martin
Hrair Sarkissian
William Edouard Scott
Augustus Sherman
Xaviera Simmons
Bosco Sodi
Mounira Al Solh
John Sonsini    
Alfred Stieglitz
Hamid Sulaiman
Mario Tama
Pascale Marthine Tayou
Wolfgang Tillmans        
Hương Ngô and Hồng-Ân Trương
Undocumented Migration Project
Andra Ursuţa
Rodrigo Valenzuela
Danh Vō     
Nari Ward   
Henk Wildschut
Beyond the Museum Walls
All the world contributes to our spiritual and creative resources since all the world is contained in our United States.—Duncan Phillips, 1944
In the spirit of museum founder Duncan Phillips, The Phillips Collection values the diversity of our country. Here are some organizations actively involved in supporting immigrant and refugee communities around the world.