On Precision in American Art
Fellow's Perspective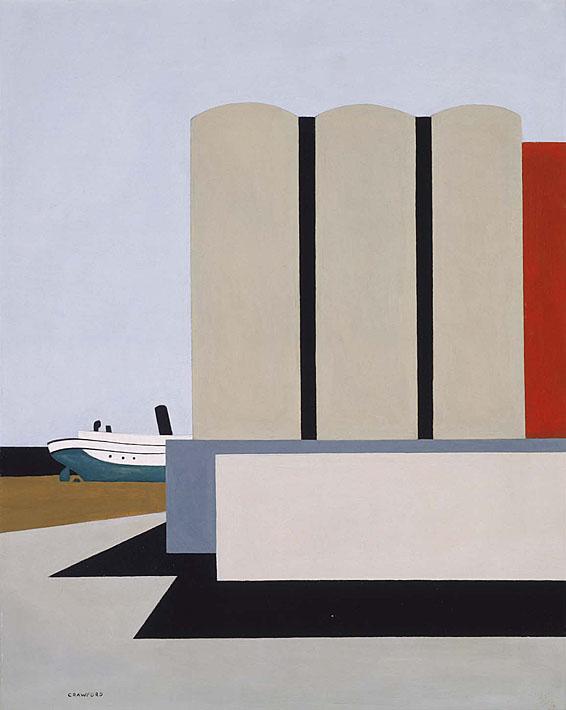 Phillips-UMD Postdoctoral Fellow Ashley Lazevnick explores the concept of "precision" in early 20th-century painting.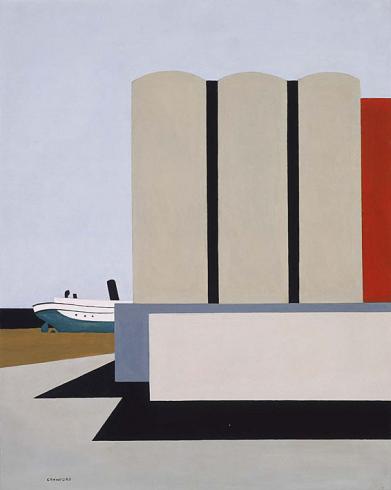 Event Details
The Phillips Collection-University of Maryland 2018-19 Postdoctoral Fellow Ashely Lazevnick explores the concept of "precision" in early 20th-century painting through an examination of that term in advertisements and poetry from the 1920s. It argues that notions of precision in such fields paved the way for the refined and enigmatic portrayals of architecture, factories, and cityscapes by American artists during the same period.
---
Dr. Ashley Lazevnick completed her PhD in American art at Princeton University in 2018. She is currently revising her dissertation into a manuscript for a book that will reconsider American Precisionist painting through an investigation of the term "precision" in art criticism, poetry, philosophy, and science in the early twentieth century. In connection to this project, Dr. Lazevnick is launching a new series for American Art, entitled "What's in a Name," that proposes new models for thinking about art historical movements. Previously, Dr. Lazevnick's work has appeared in Word & Image and publications from the Ashmolean Museum, the Warburg Museum in Hamburg, and the Museum of Modern Art. More broadly, her research concerns the nature of art writing within and outside of the academy, especially the use of non-normative genres (such as poetry) in reframing critical approaches to art and the crucial role writing plays in the construction of art history's evolving cannon. Her research has been supported by fellowships with the Smithsonian American Art Museum, The Harry Ransom Center, the American Council of Learned Societies, the Terra Foundation, and the Metropolitan Museum of Art.