Let your creativity fly in four art-making stations and an art materials "petting zoo."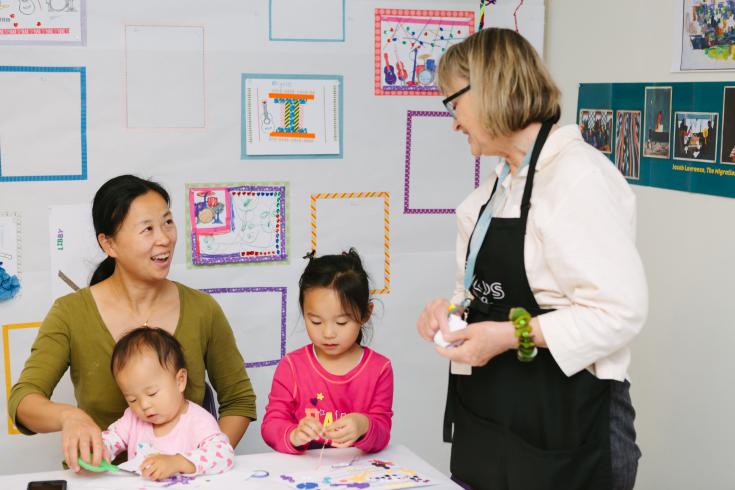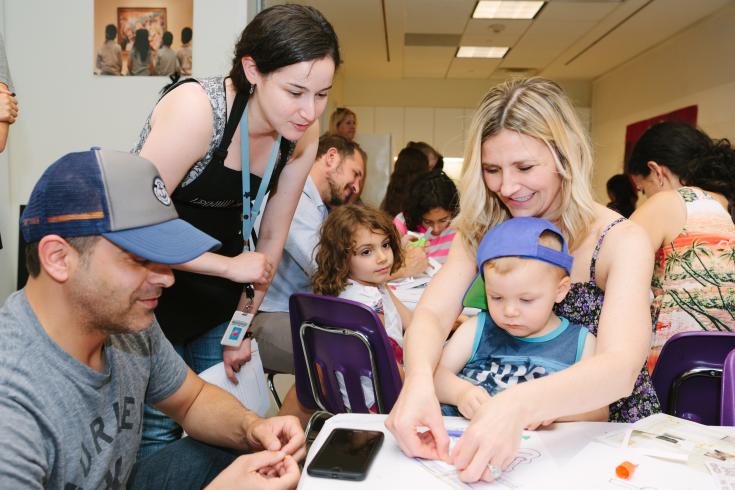 Event details
Let your creativity fly in our art-making stations—it's an art materials "petting zoo" for the whole family! Comes with Artful Wellness Kit for parents and caregivers. Geared for families with children ages 2 to 8.
The workshop includes multiple "Creativity Stations" to explore. Each station has a different project with art materials, instructions, and artistic inspiration from The Phillips Collection. A professional art educator is on site to support families who would like guidance.
There is something for everyone—some stations are designed for younger children ages 2-4, while others are more appropriate for slightly older children ages 5-8. 
Please be mindful that art-making can be messy.  We welcome messes at the Creativity Workshop and will provide aprons for adults and children.
Families can move at their own pace among the stations. Next to the workshop, there is an artful play-space with additional creative toys and children's books, if your family would like to take a break. 
We encourage families with children ages 4-8 to enjoy Artful Adventures, a 30-minute hands-on program in the galleries. Saturdays from 10:30-11 am.