Nature + Art + Climate + Change
International Forum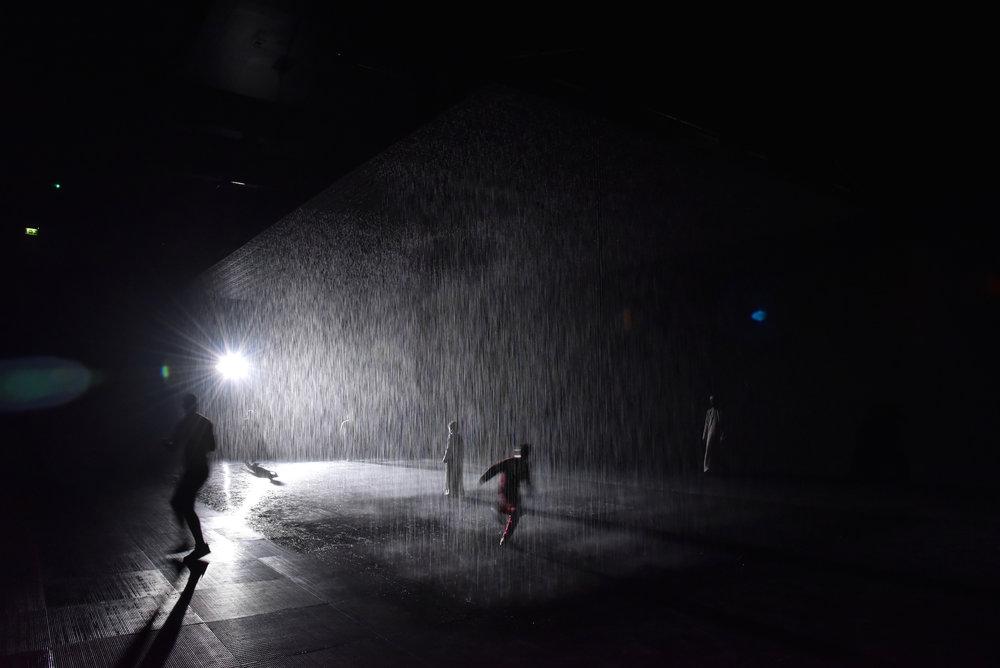 The Phillips and UMD presentation features Meg Webster, Hannes Koch and Florian Ortkrass (of Random International), and Henry Elkus.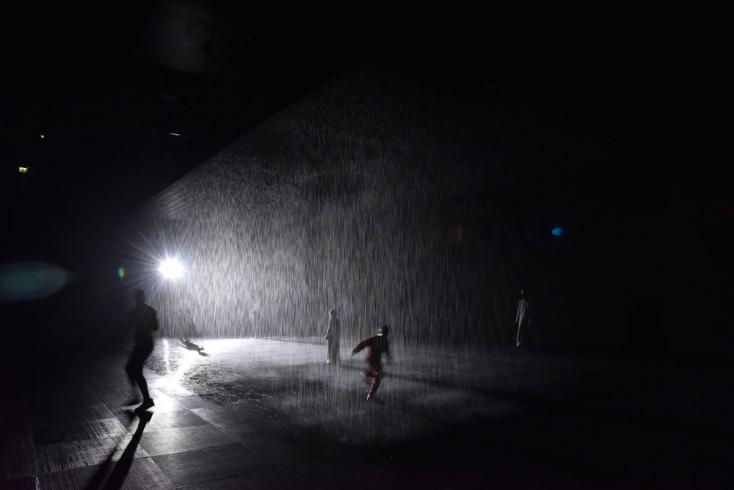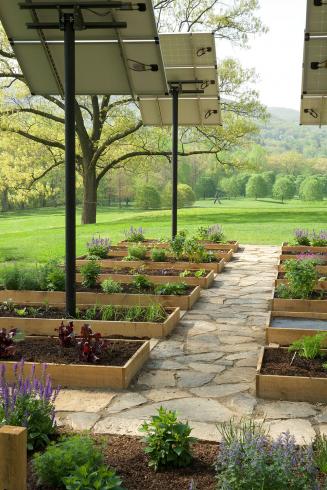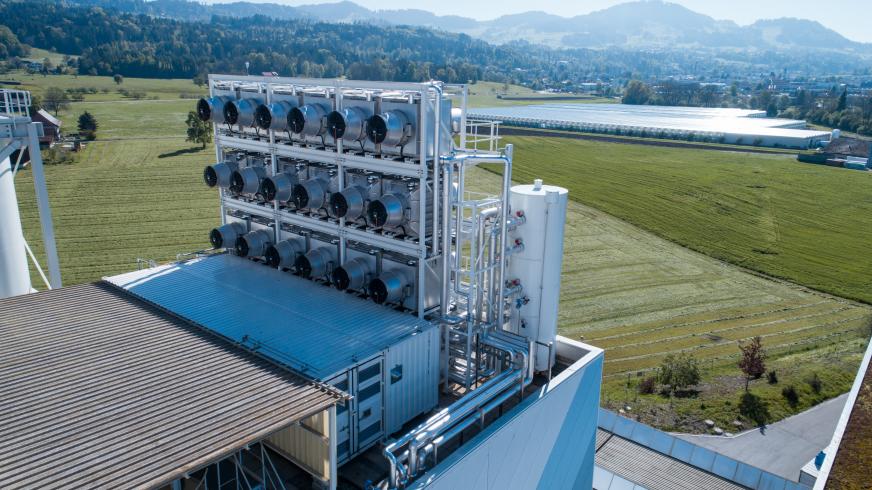 Event Details
The Phillips Collection's International Forum is rooted in the institution's aim to contribute to the global conversation through the language of modern and contemporary art. A joint presentation with the University of Maryland, this year's dialogue will bring together leaders across disciplines to discuss the great implications and meaning of "Nature + Art + Climate + Change."
The program includes presentations by artist Meg Webster, Hannes Koch and Florian Ortkrass (founders of Random International and creators of Rain Room), and Henry Elkus (CEO of Helena) about Helena's support of Factory in the Sky, the first commercial direct-air carbon capture machine, located in Switzerland.
The presentations will be followed by one-on-one conversations with UMD scholars, including Dr. Hester Baer (Associate Professor and Head of the German Department) and Dr. Robert Orr (Dean of the School of Public Policy and former Assistant Secretary-General for Policy Planning, United Nations). Conversations will explore shared perspectives on the increasingly significant role artists are playing in discourse about the environment today.
---
ABOUT MEG WEBSTER
Meg Webster is a San Francisco-born, New York-based artist recognized for her work in sculpture and installation that evoke a connection between the Earth's environment and elements of existence. For 40 years, Webster has utilized spaces with totemic qualities and natural materials like stone, soil, ash, beeswax, and spices to continue the conversation about social relations to the environment. Her largescale installations and precise structures inspired by the 1970s Land Art Movement often reflect basic forms and minimalism.
ABOUT HANNES KOCH AND FLORIAN ORTKRASS
Hannes Koch and Florian Ortkrass founded Random International in 2005, an art collective and collaborative studio for experimental practice. Combining Koch's and Ortkrass's passion for art and science, the collective's work encourages and welcomes active participation in questioning aspects of identity and autonomy in the post-digital age. Using digital technology, their popular installation Rain Room offers visitors the experience of controlling rainfall, creating a unique choreographed downpour and encouraging visitors to interact in a unexpected space and atmosphere. Rain Room is in the Los Angeles County Museum of Art's permanent collection and has also been exhibited around the world.
ABOUT HENRY ELKUS
Founder and CEO of the Helena Group Foundation Henry Elkus works to create systems that can be leveraged to enact global, scalable, and systemic change. The Helena Group Foundation consists of leaders across the globe, including General Stanley McChrystal, actress Chloe Grace Moretz, Nobel Laureate Myron Scholes, and producer Brian Grazer, along with Fortune 500 executives, technologists, and activists. The group develops and implements strategies that can produce positive change for the world. Elkus is also a social entrepreneur resident at the Boston Consulting Group, holds an advisory role at the Berggruen Institute, and serves as a Special Advisor to the forthcoming Avatar Technology Xprize.