Bice Lazzari
The Poetry of Mark-Making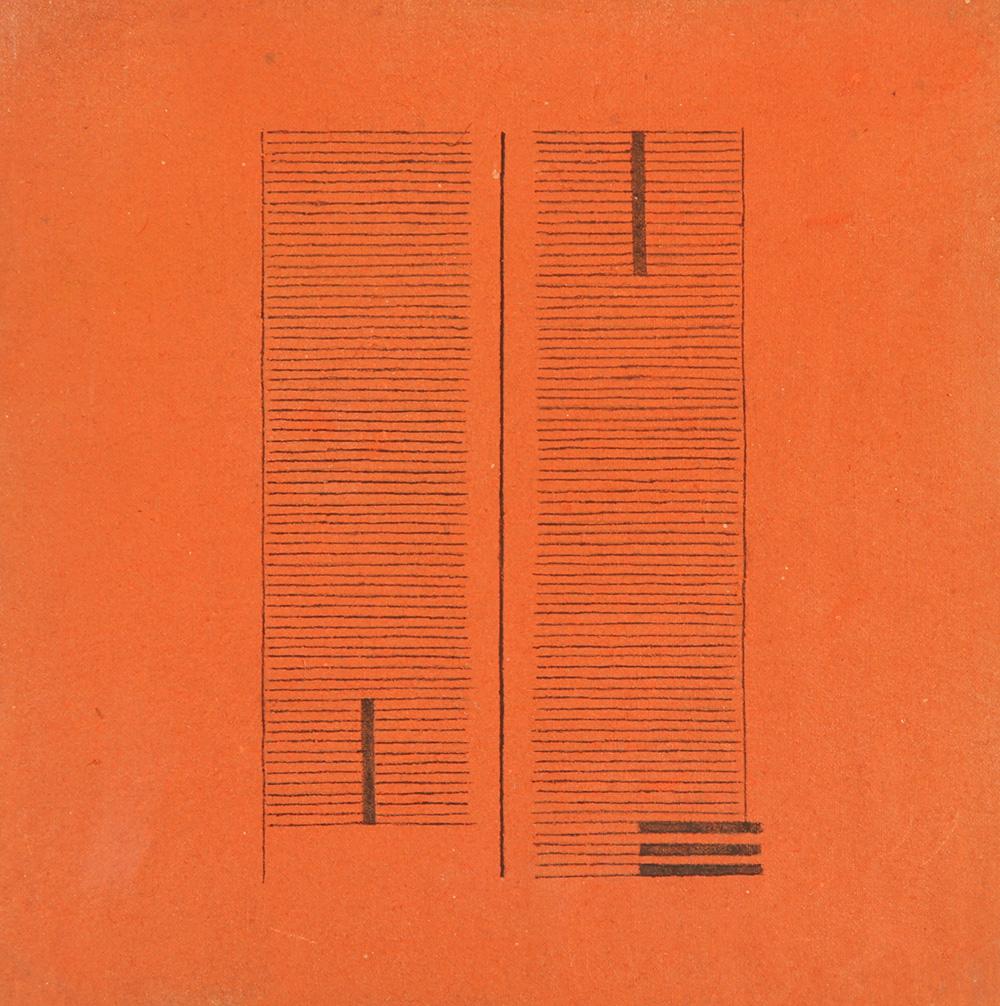 Born in 1900 in Venice, Bice Lazzari carved out a singular path in the history of post-war Italian art. For most women in Italy at the time, the possibility of forging a career in the fine arts was limited. Yet, she was determined to find her own voice. Her paintings of the 1950s are expressive and abstract, while her work over the next two decades becomes increasingly reductive, resonating with utmost control and minimal gesture. Using pencil, ink, and pastel, Lazzari drew lines in rhythmic formations to create poetic compositions that resemble graphs, maps, musical staffs, and notes.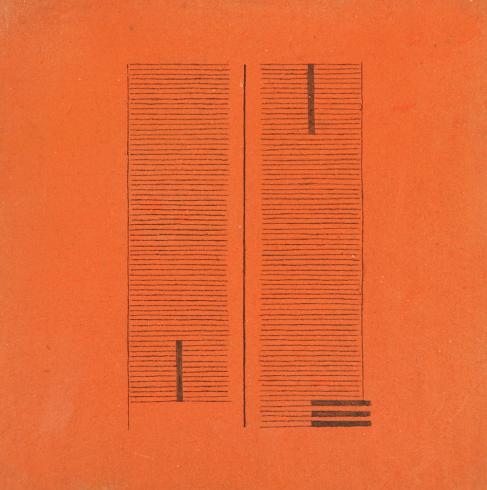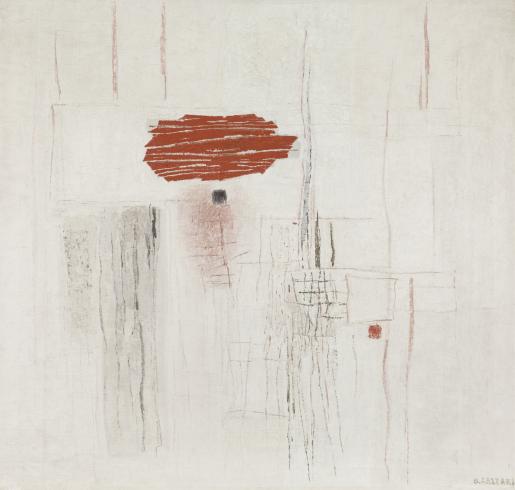 Later in her career, she further simplified her imagery, drawing or painting grids, lines, rows of dots and dashes, and irregular shapes against a monochromatic background. Reflecting her lifelong passion for music and poetry, Lazzari's compositions create interacting linear rhythms that come alive in a manner akin to musical notation.
The Phillips is proud to present an installation curated by Renato Miracco that features four newly acquired paintings and several small loaned works on paper by this modernist pioneer of Italian abstraction.
---
This exhibition is supported by The Embassy of Italy, Washington, DC, and the Archivio Bice Lazzari, Rome.