Hold Me Down
Nordic Film Series - Sweden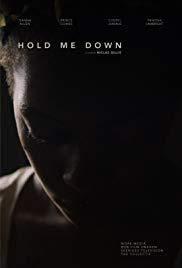 Watch the first of the Nordic Film Series followed by a conversation with the director of Hold Me Down, Niclas Gillis, and Phillips Chief Curator Klaus Ottmann.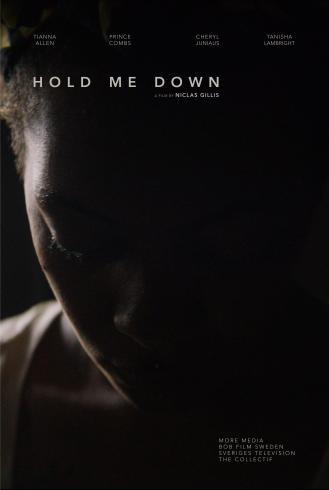 Event Details
Based on true events, Hold Me Down depicts a day in the life of a 19-year-old single mother who works as a stripper at an illegal nightclub to support her child in the South Bronx. It is filmed in the locations where the events depicted actually occurred; in the Mott Haven Housing Projects and in an actual brothel, and features a cast of non-actors / women survivors of sexual exploitation and domestic violence.
Written and directed by Swedish director Niclas Gillis, Hold Me Down was made with support from The Swedish Film Institute, Sveriges Television, and IFP. Following its world premiere at the Gothenburg International Film Festival, Hold Me Down has been celebrated for its authoritative realism and the outstanding performances of the cast.
Following the film, director Niclas Gillis will discuss the film's production and impact.