Nordic Impressions
Art from Åland, Denmark, the Faroe Islands, Finland, Greenland, Iceland, Norway, and Sweden, 1821–2018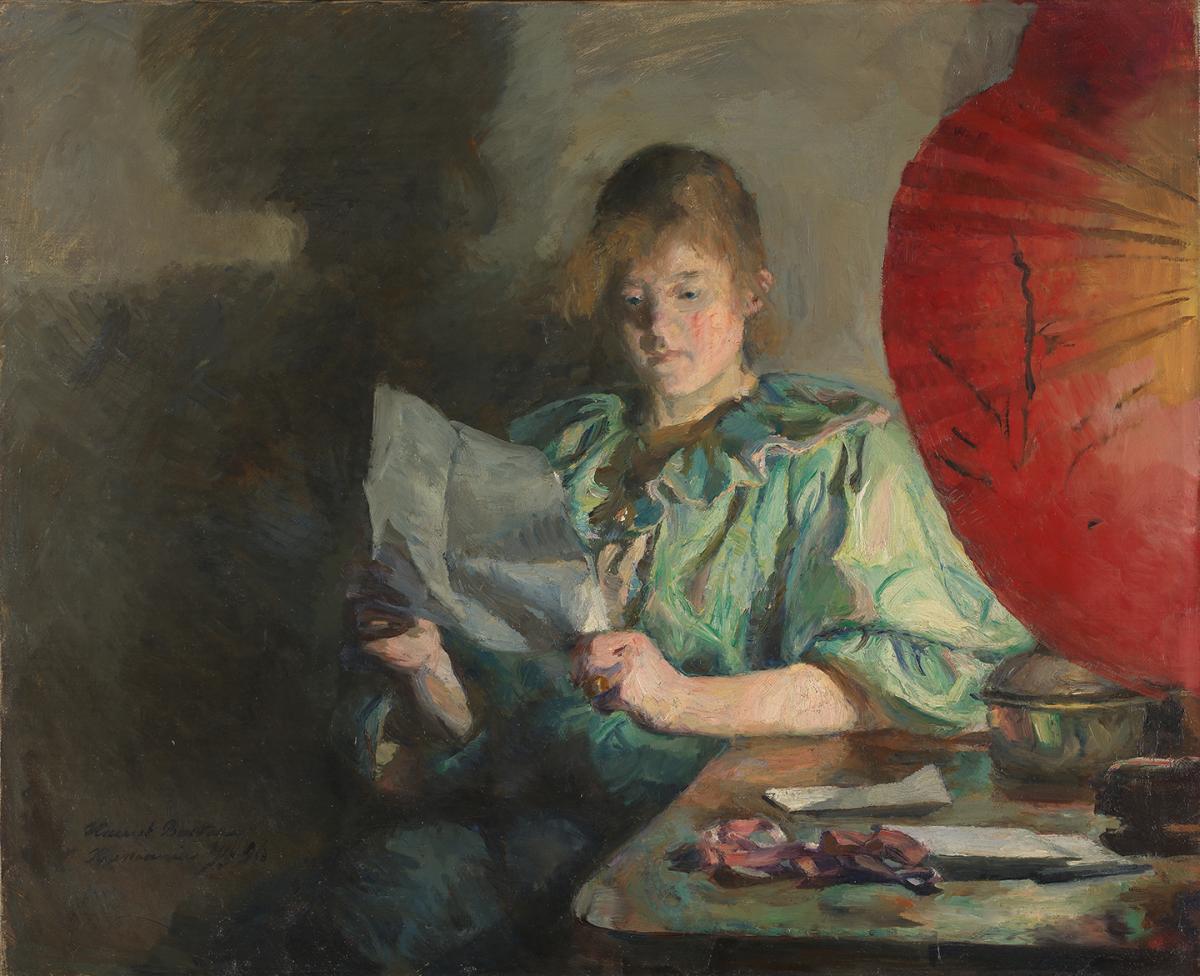 Nordic Impressions is a major survey of Nordic art spanning nearly 200 years and presenting 53 artists from Denmark, Iceland, Finland, Norway, and Sweden, as well as the self-governing islands of Åland, Faroe, and Greenland. The exhibition celebrates the incredible artistic diversity of Nordic art, from idealized paintings of the distinctive Nordic light and untouched landscape to melancholic portraits in quiet interiors and mesmerizing video works that explore the human condition. While the question of what constitutes a distinctively Nordic art has been a constant debate, the art in the exhibition retains a certain mystique and focus on themes that have held a special place in Nordic culture for centuries: light and darkness, inner life and exterior space, the coalescence of nature and folklore, and women's rights and social liberalism.
The exhibition pays tribute to the artistic excellence of Nordic painters from the Golden Age and Romantic era (Akseli Gallen-Kallela and Helene Schjerfbeck), follows the artists who balanced nationalism and French influence (Franciska Clausen and Helmer Osslund), explores the influx of experimental and conceptual art (Sigurður Guðmundsson and Poul Gernes), and considers the international platform of artists of today (Eija-Liisa Ahtila and Hrafnhildur Arnardóttir / Shoplifter). Nordic Impressions demonstrates how Nordic artists have inspired each other across national boundaries while honoring deeply rooted cultural traditions.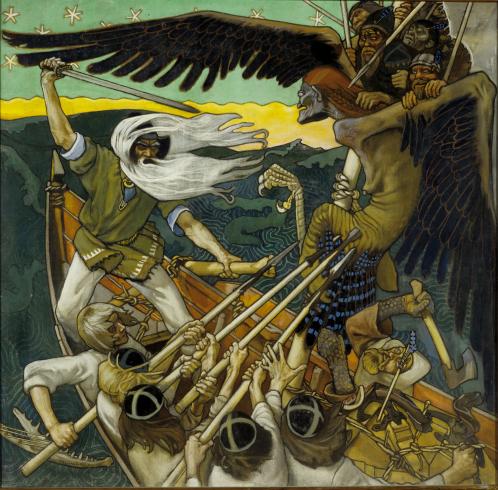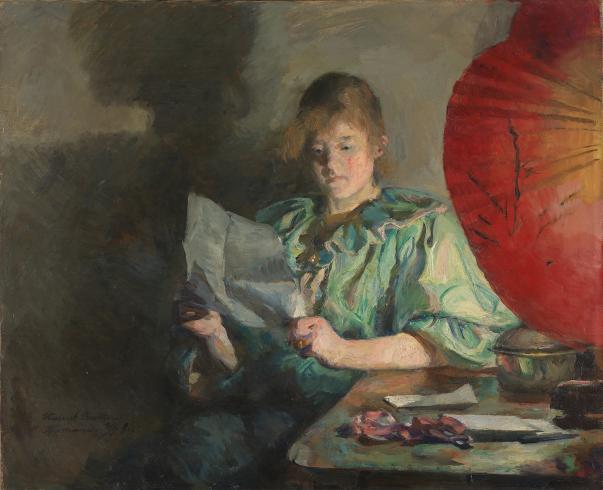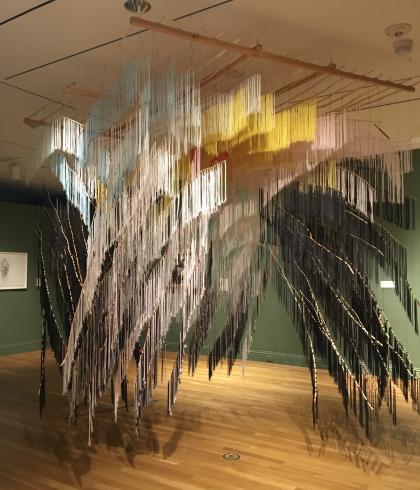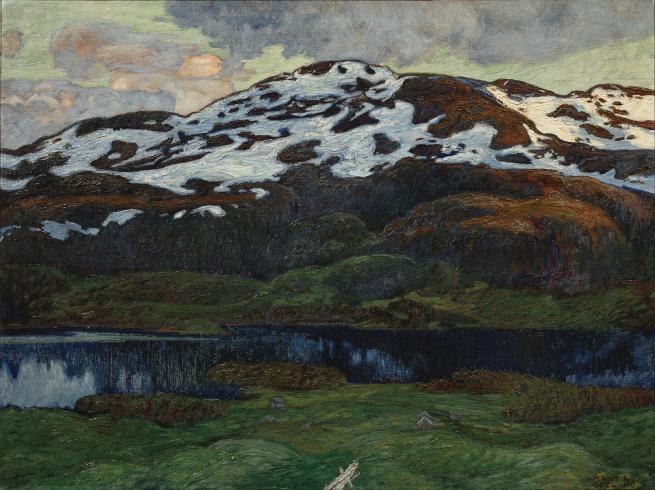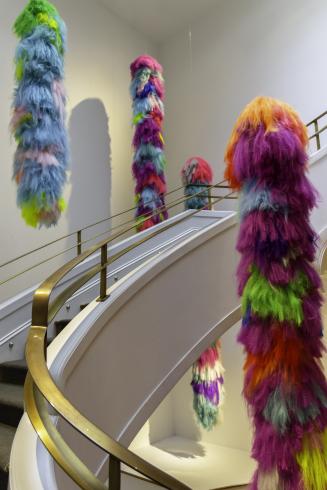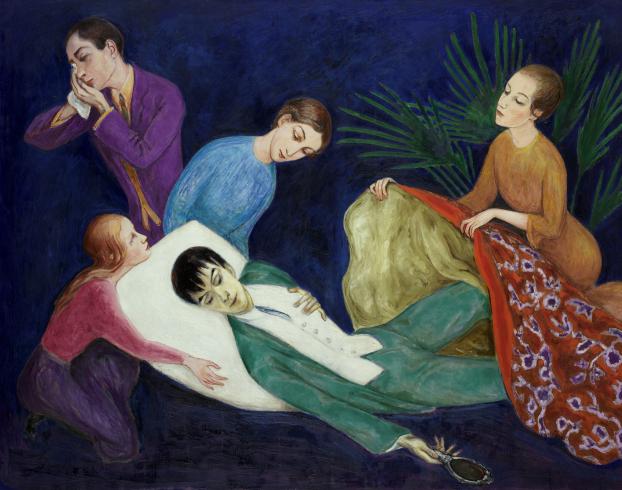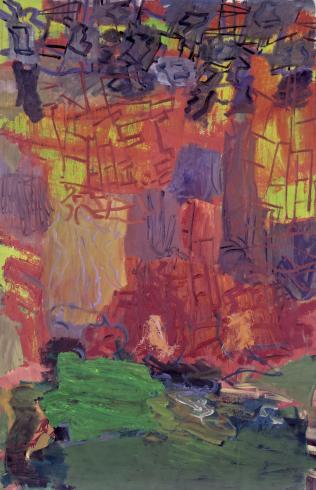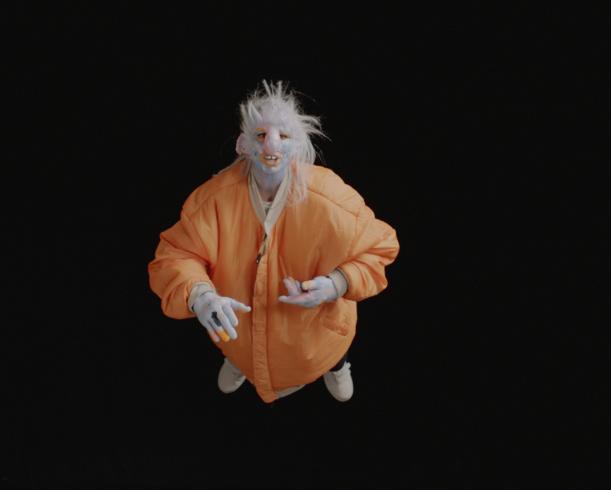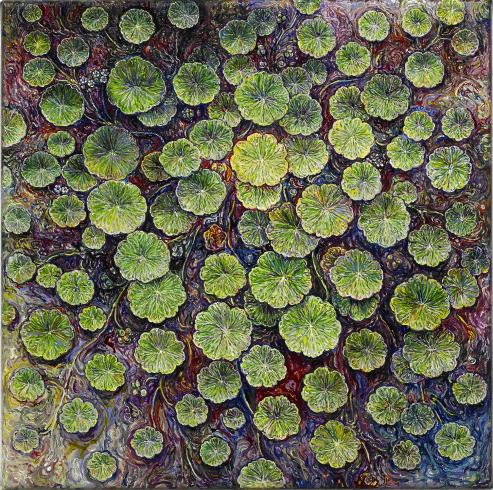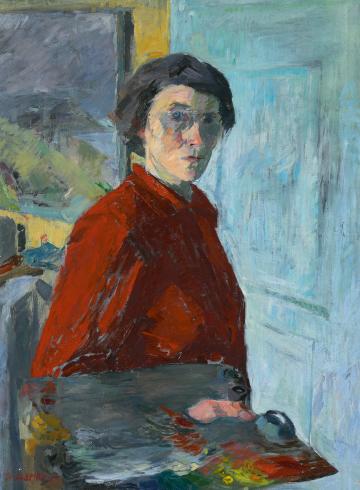 Nordic Cultural Initiative
The exhibition is the culmination of a multi-year Nordic Cultural Initiative, a collaboration between The Phillips Collection and the Washington, DC-based embassies of Denmark, Finland, Iceland, Norway, and Sweden, launched in 2014 to promote the wealth of Nordic artistic talent.
---
Exhibition Catalogue
The exhibition is accompanied by a publication with a lead essay by Phillips Collection Chief Curator and Deputy Director for Academic Affairs Dr. Klaus Ottmann and contributions from five scholars of Nordic art: Dorthe Aagesen, chief curator and senior researcher, SMK Copenhagen; Kasper Monrad, former chief curator and senior researcher, SMK Copenhagen; Riitta Ojanperä, director of collections management, Finnish National Gallery; Nils Ohlsen, director of old masters and modern art, The National Museum of Art, Architecture, and Design; and Carl-Johan Olsson, curator, 19th-century painting, Nationalmuseum, Stockholm. The catalogue is available in the museum shop.
---
Exhibition Support
The exhibition is organized by The Phillips Collection.
With generous support from the Marion F. Goldin Charitable Fund, the Barbro Osher Pro Suecia Foundation, and the scan|design foundation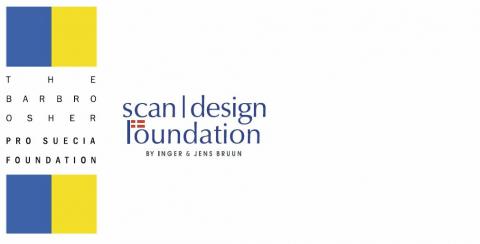 In-kind support is provided by