Fashion a la Renoir
Phillips after 5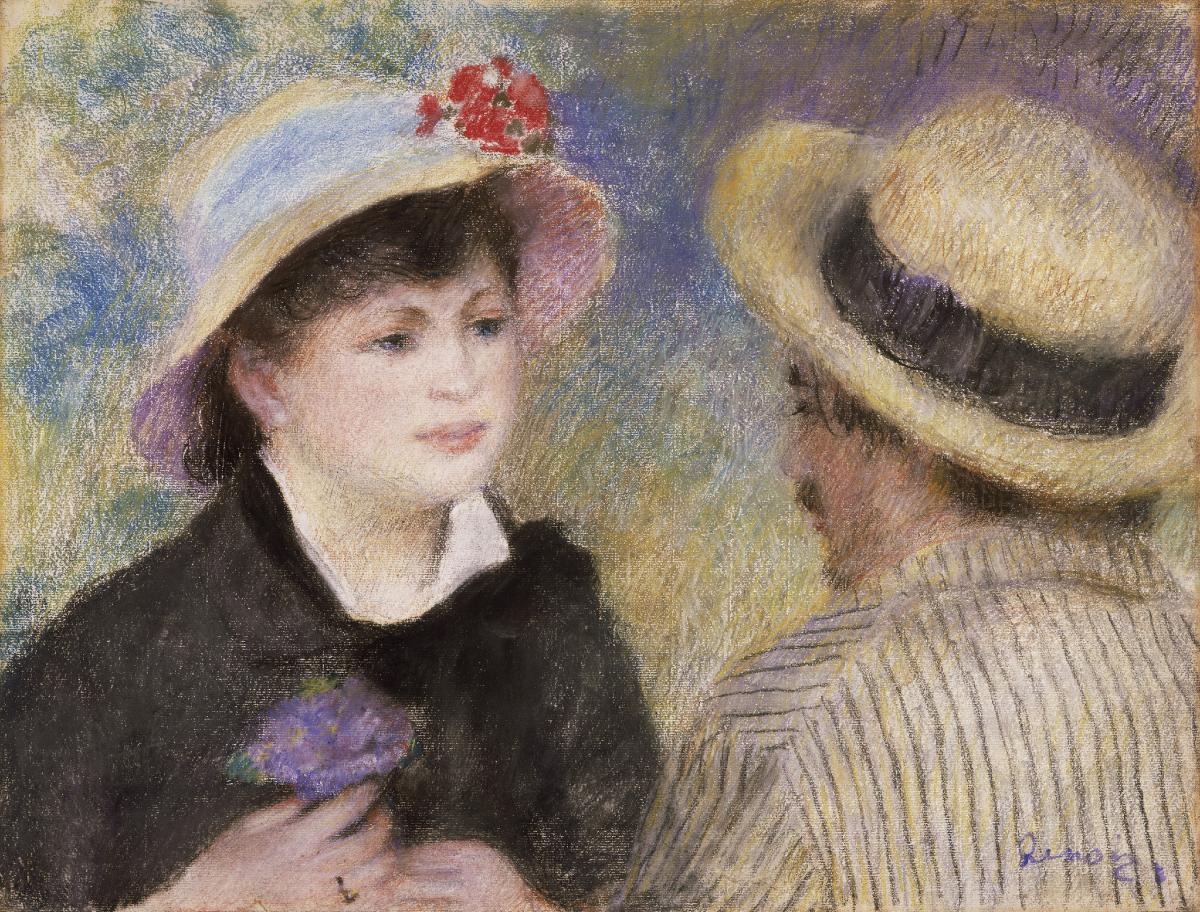 Enjoy a fashionable night inspired by Luncheon of the Boating Party.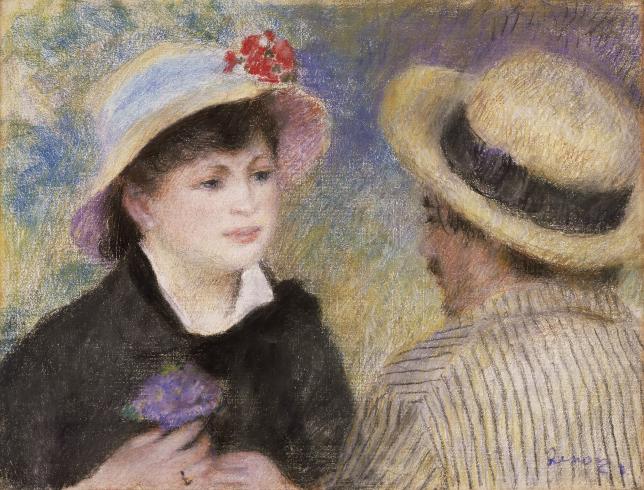 Event details
Learn about fashion in Pierre-Auguste Renoir's Luncheon of the Boating Party and other artworks featured in the exhibition Renoir and Friends.
Strike a pose wearing vintage-inspired items from Proper Topper in a photo booth. Create Renoir-inspired accoutrements with vintage materials. Come dressed in your vintage best for a chance to be featured on the Phillips's blog. Enjoy music from the Marshall Keys Trio, sip the "French 75" cocktail, and watch French fashion films.