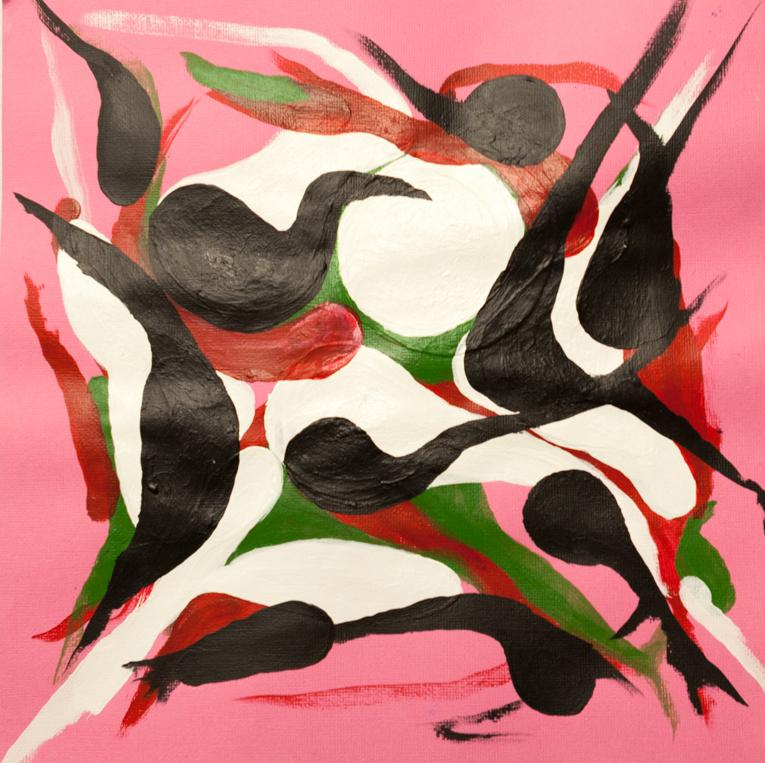 Creative Aging features artwork from the Phillips's ongoing partnership with Iona Senior Services, a nonprofit organization that provides support for the Washington, DC, area's older adults, along with their families and caregivers. Through this innovative collaboration, the Phillips works with Iona's Harry and Jeannette Weinberg Wellness and Arts Center, a program that fosters physical activity and intellectual and creative exploration, as well as social opportunities for individuals with memory loss, diabetes, stroke, Parkinson's, and vision impairment.
For the past six years, the Phillips and Iona have collaborated to engage older adults with works of art. In this two-part program, Phillips educators facilitate monthly conversations using close looking and inquiry with the museum's artworks to encourage participants to identify feelings, access memories, and forge connections to each other. Later, at Iona, individuals respond to the museum's artworks through art therapy, using the creative process to enhance emotional, cognitive, and physical health. In the art therapy studio, the artists create works that reflect themes discovered during the conversations at the Phillips, deepening their understanding of the artwork as well as expressing thoughts and feelings, achieving mastery with art tools and materials, stimulating the senses, reducing stress, and engaging socially with their peers.
The Phillips Collection dedicates this exhibition to the memory of Trish Vradenburg.