Love is Love is Love
Phillips after 5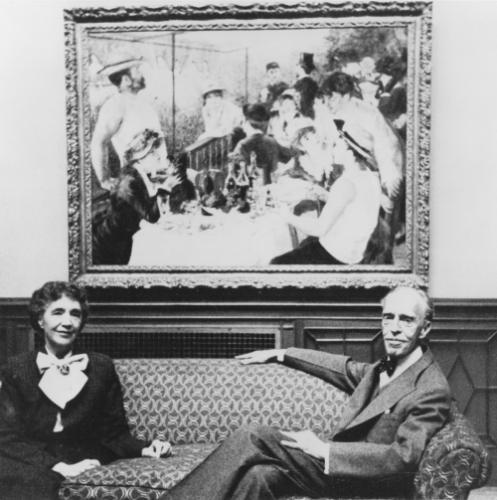 Celebrate love at the Phillips! 
Event Details
Celebrate love at the Phillips! Create Valentine cards for friends, family, or lovers and spark new friendships while learning about art in a speed-friending activity. 
Sip on a "Love Potion Cocktail" and swoon to the sounds of Be Steadwell, a queer pop songwriter from DC specializing in vocal layering and cathartic love songs.
Experience the "food of the gods" with a chocolate tasting provided by The Chocolate House.