German violinist Isabelle Faust performs an all-Bach selection at The Phillips Collection.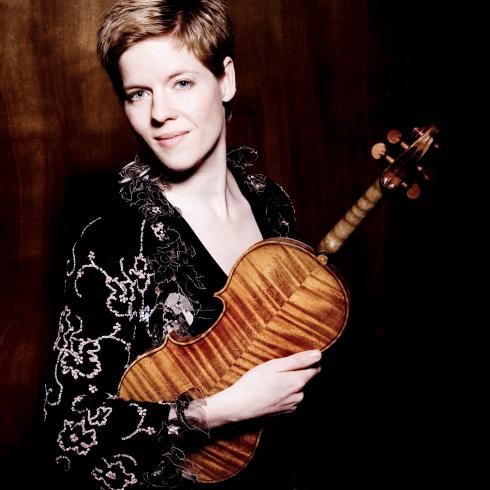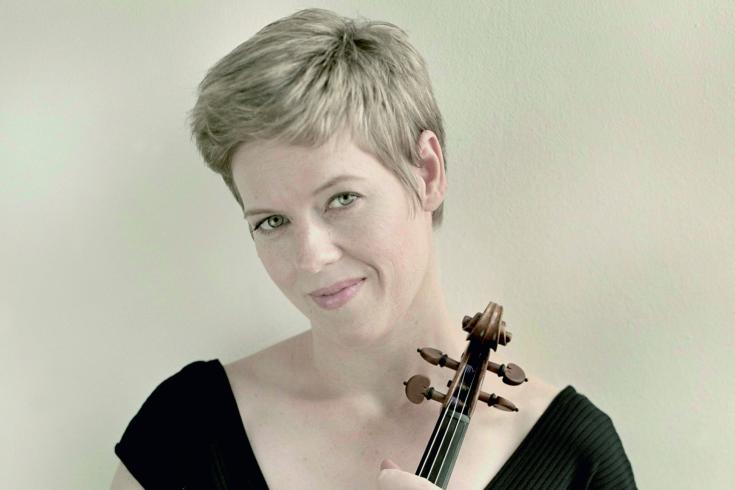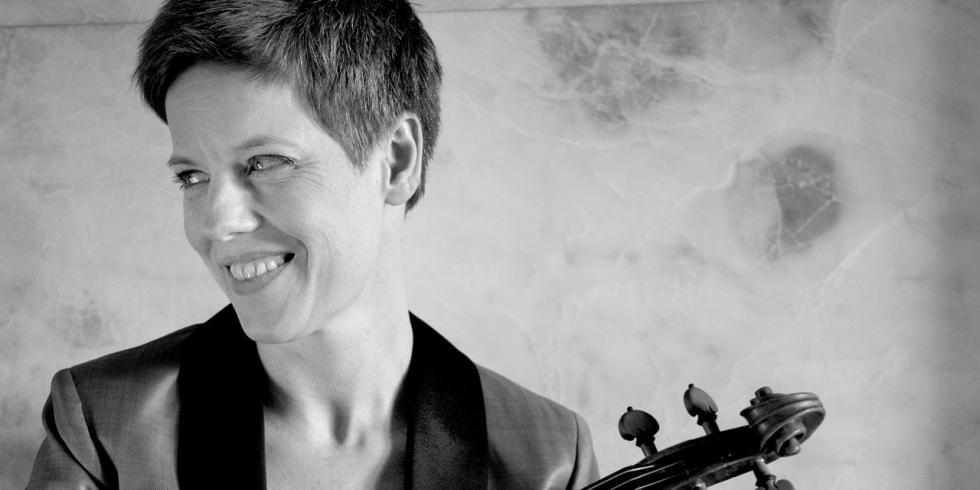 Program
German violinist Isabelle Faust won the Paganini Competition in 1993 and since then has established herself as one of the most intelligent and thoughtful violinists of her generation. Her career has been marked by a ceaseless curiosity for unusual repertoire and for fresh approaches to performing the classics, influenced by period instrument specialists. In a 2013 interview, she described the combination of "clarity and intimacy" that gives Bach's music for unaccompanied violin such a unique character. Along with Bach's Partita in E Major and the Sonata in C Major, this concert ends with the Partita in d minor, concluding with the monumental Chaconne.
PROGRAM:
JOHANN SEBASTIAN BACH (1685-1750)
Partita for Solo Violin No. 3 in E Major, BWV 1006
     Prélude
     Loure
     Gavotte en Rondeau
     Menuett I
     Menuett II
     Bourrée
     Gigue
Intermission
Sonata for Solo Violin No. 3 in C Major, BWV 1005
    Adagio
    Fuga. Alle breve
    Largo
    Allegro assai
Partita for Solo Violin No. 2 in D minor, BWV 1004
     Allemande
     Courante
     Sarabande
     Gigue
     Chaconne
About the Artist
Isabelle Faust captivates her listeners through her insightful and faithful interpretations, based on a thorough knowledge of the historical context of the works as well as her attention to current scholarship. 

At an early age, Isabelle Faust won the prestigious Leopold Mozart and Paganini competitions and was soon invited to appear with the world's leading orchestras, including the Berlin Philharmonic, the Orchestra of the Age of Enlightenment, the Boston Symphony Orchestra and the NHK Symphony Orchestra Tokyo. She continues to be one of the most sought-after violinists in the world.

Isabelle Faust performs a wide-ranging repertoire, from J.S Bach all the way through to contemporary composers such as Ligeti, Lachenmann and Widmann. Ever keen to explore new musical horizons, Faust is equally at home as a chamber musician and as a soloist with major orchestras or period ensembles. To highlight this versatility, in addition to her mastery of the great symphonic violin concertos, Isabelle Faust also performs works such as Kurtág's "Kafka Fragments" with the soprano Christine Schäfer, or Brahms' and Mozart's clarinet quintets on historical instruments.

Over the course of her career, Isabelle Faust has regularly performed or recorded with world-renowned conductors including Frans Brüggen, Mariss Jansons, Giovanni Antonini, Philippe Herreweghe, Daniel Harding and Bernard Haitink. 

During recent years Isabelle Faust developed a close relationship with the late Claudio Abbado and performed and recorded under his baton. Their recording of Beethoven's and Berg's violin concertos with the Orchestra Mozart received a "Diapason d'or" (France), "Echo Klassik" (Germany), "Gramophone Award 2012" (UK) as well as a "Record Academy Award" (Japan).

Faust has recorded many discs for harmonia mundi with her recital partner Alexander Melnikov. These include their latest album with the Brahms Sonatas for violin and piano, released in September 2015. In addition, the second installment of the Schumann Trilogy — recorded with Alexander Melnikov, Jean-Guihen Queyras, the Freiburger Barockorchester and Pablo Heras-Casado, featuring the Piano Concerto and Piano Trio No. 2 op. 63 — will be issued in August 2015. The third and final installment, with the Cello Concerto and Piano Trio No. 1, will be released in early 2016.

Isabelle Faust plays the 'Sleeping Beauty' Stradivarius (1704), kindly on loan by the L-Bank Baden-Württemberg.