Karel Appel: A Gesture of Color
Paintings and Sculptures, 1947–2004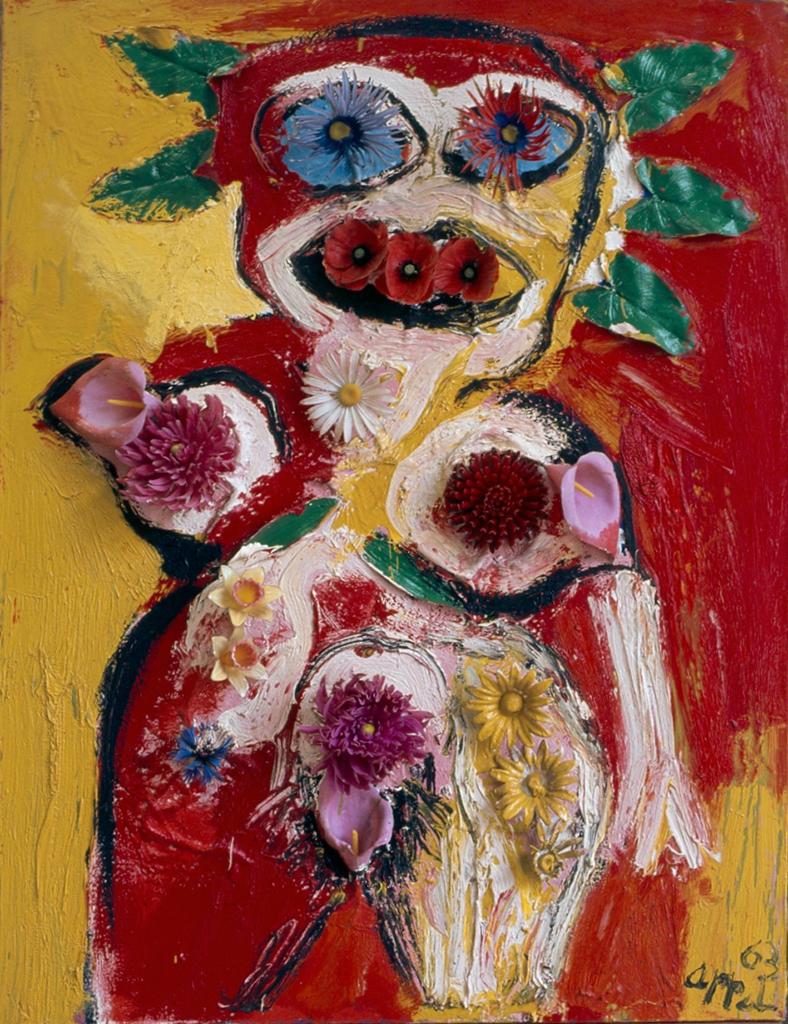 Karel Appel (1921–2006) is perhaps the most renowned Dutch artist of the latter half of the 20th century and one of founding members of the avant-garde COBRA group. Marking the 10th anniversary of the artist's death, this survey of 22 paintings and sculptures provides a fresh look at an oeuvre that goes beyond the 1950s, spanning more than 60 years. The exhibition revisits Appel's early interest in children's art, his stylistic experiments, and his highly personal—and sometimes almost abstract—interpretation of traditional subjects like the nude, the portrait, and the urban or rural landscape. A Gesture of Color is a part of an international reappraisal of Appel's work, which includes exhibitions in The Hague, Paris, and Munich.
---
Exhibition Support
The exhibition is organized by The Phillips Collection in close collaboration with the Karel Appel Foundation, Amsterdam.
Generous support is provided by John and Gina Despres.
Additional funding is provided by B. Thomas Mansbach.
Karel Appel: A Gesture of Color