Seeing Nature, Knowing the World
Landscape in Europe & America, 1600 to Now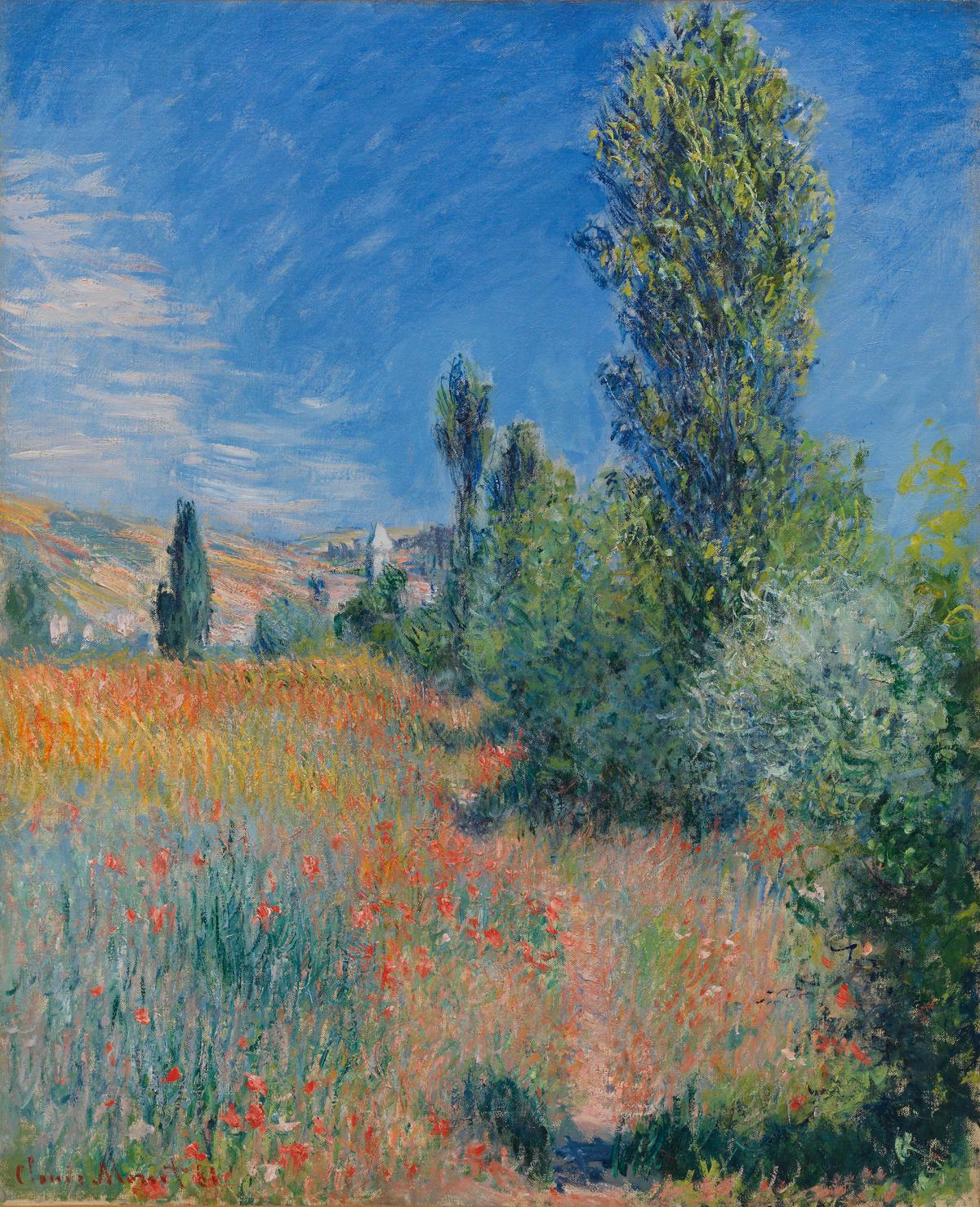 Dr. Rachael DeLue discusses how translating nature into pictorial form allows artists and their audiences to derive profound meaning.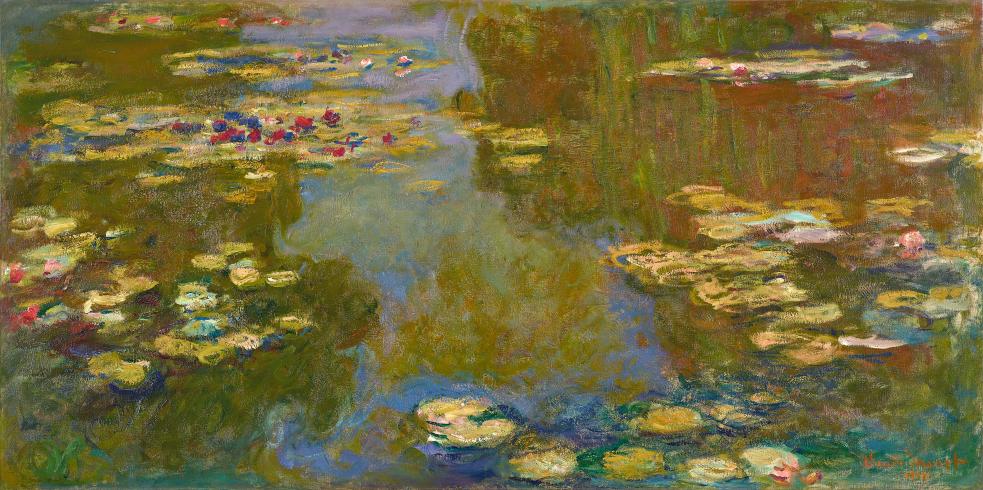 Event Details
95th Anniversary Signature Event
---
Why paint a landscape? In this lecture, Dr. Rachael DeLue considers this question, characterizing the manner in which European and American artists from various time periods and regions approached the representation of nature as a unique way of seeing and understanding the world. Focusing on works from the Paul G. Allen Family Collection, Dr. DeLue discusses how translating nature in all its vastness and complexity into pictorial form through paint and canvas—as a geographer would with topographic surveys and maps—provided these artists and their audiences with a way of deriving profound meaning from nature's infinitely varied phenomena and forms. Dr. DeLue is an Associate Professor of American Art at Princeton University.