Intersections: Helen Frederick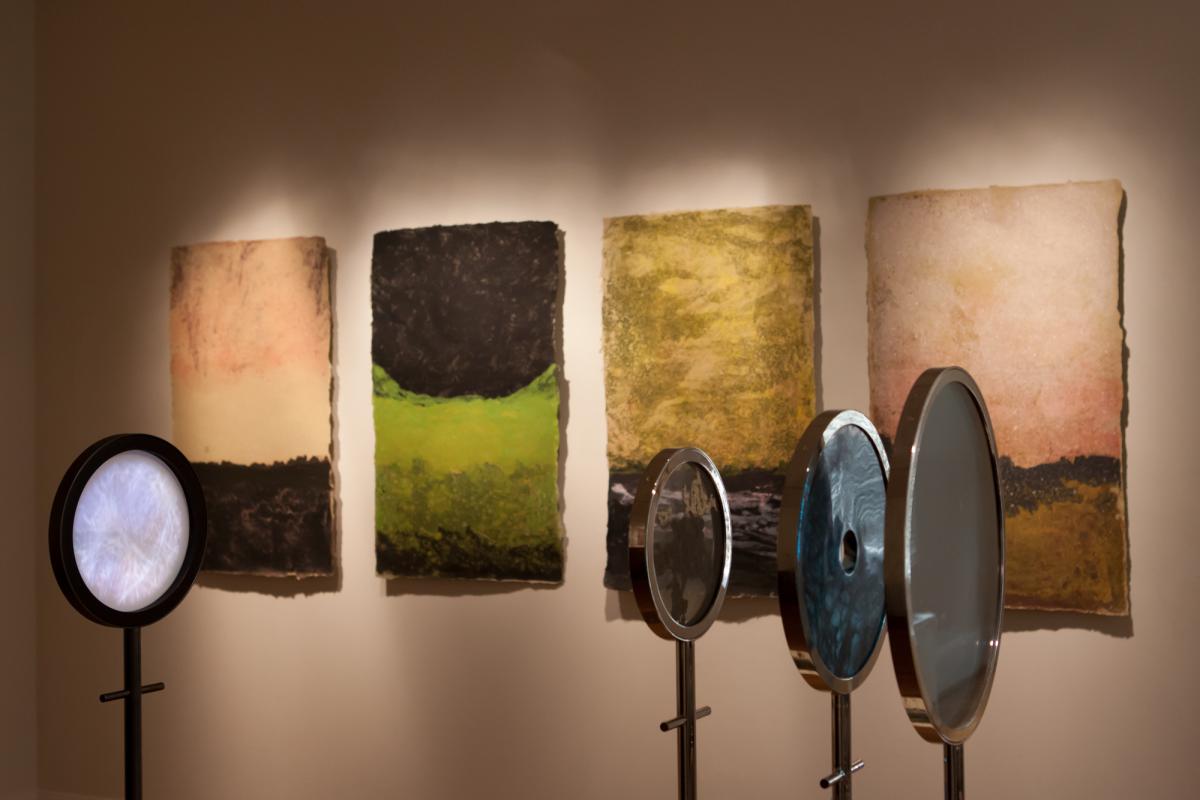 Addressing the endangerment and degradation of the environment, Helen Frederick's work aligns with the philosophical approach to nature found in the art of Morris Graves (1910–2001), an American artist who developed a spiritual bond to the landscape and culture of the Pacific Northwest.
Drawing equally from the phenomenal world and spaces of consciousness, natural forms and social issues, Frederick's work is poetic and poignantly reflective. In her Intersections project, Acts of Silence, her solar prints and pulp paintings (made by delicately layering colorful paper that she produced by hand) are surrounded by projected images of the forest, light-based sculptures casting shadows, and sound, creating an immersive and interactive space. Displayed in juxtaposition with some of Graves's most celebrated works from The Phillips Collection, they reinforce an introspective experience of art while drawing attention to human responsibility toward the natural environment.
Acts of Silence not only unfolds imagery of a degraded environment, but also highlights the fact that life as we know it is quietly slipping away yet the urgent hidden voices in nature—often too overwhelming for us to register—are also impossible to avoid. The multilayered installation reveals that there are ominous signs of death and destruction growing louder everywhere. Frederick's works give new meaning to Graves's process of depicting natural and recognizable forms (predominantly plants and creatures of the night) that embody transience and inspire meditation. Graves was committed to connecting the traditions of Zen Buddhism with Western modernism, aspiring toward a universal language of art that reveals the subconscious and serves as a means of psychic exploration. For instance, he designed Weather Prediction Instruments for Meteorologists (1962/completed 1999) during the time of America's space program. Space, like the mind, symbolizes the infinite and the intangible that transcend nature. Frederick's works converse with both Graves's living environment and his artistic philosophy. Moreover, it expands the vista of looking at trees as acts of silence.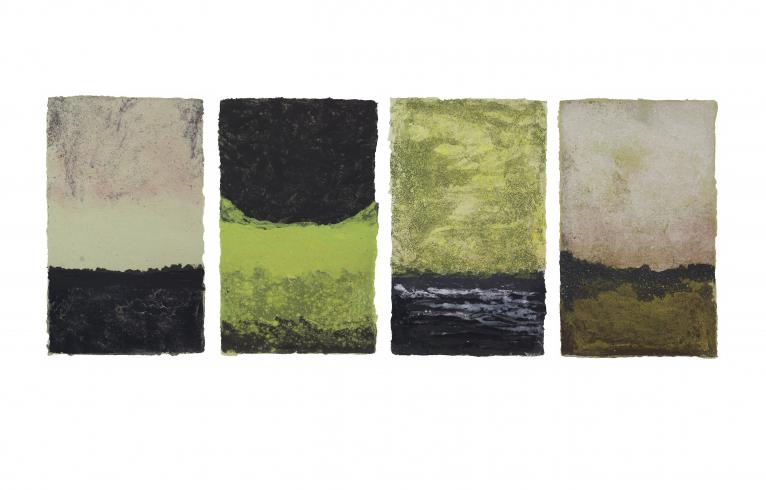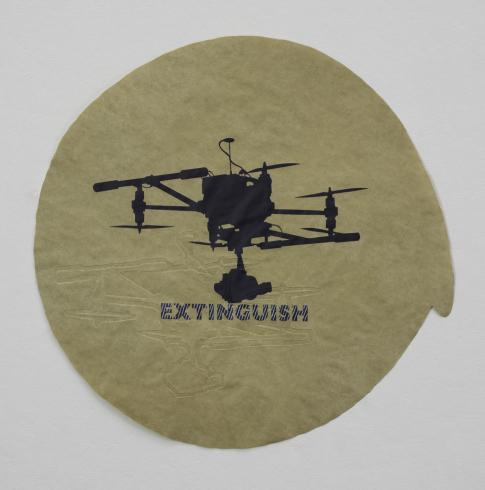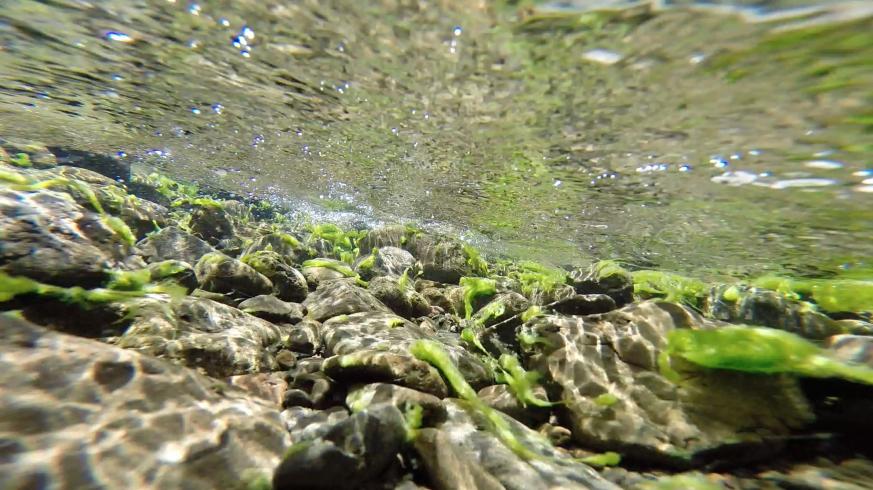 Distinguished Washington, DC, artist Helen Frederick is known mainly for hand-driven media that often incorporate the use of language. Her work has been exhibited at The Kreeger Museum, DC, and the Museum of Modern Art, Kyoto, Japan, and is in the collections of the Brooklyn Museum in New York and the National Gallery of Art in DC, among others. In 2008 she received the Southern Graphic Council International Printmaker Emeritus Award in recognition of her role as founder of Pyramid Atlantic, a contemporary arts center in Maryland dedicated to the appreciation of hand papermaking, printmaking, digital arts, and the art of the book. Frederick is a Professor of Art and Director of Printmaking at George Mason University, Fairfax, Virginia. She serves on the College Art Association Board of Directors.
---
Intersections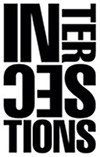 Intersections is a series of contemporary art projects that explores—as the title suggests—the intriguing intersections between old and new traditions, modern and contemporary art practices, and museum spaces and artistic interventions. Whether engaging with the permanent collection or diverse spaces in the museum, the projects suggest new relationships with their own surprises.
Many of the projects also riff on the nontraditional nature of the museum's galleries, sometimes activating spaces that are not typical exhibition areas with art produced specifically for those locations.
Intersections is presented by

Additional support is provided by Phillips Collectors Forum members.